+$2.67
(+2.23%)
As of 7:37 PM UTC today
Why Robinhood?
You can buy or sell Fiserv and other stocks, options, and ETFs commission-free!
Fiserv, Inc. engages in the provision of financial services technology. It operates through the Payments, Financial, and Corporate and Other segments.

The Payments segment primarily provides electronic bill payment and presentment services, internet and mobile banking software and services, account-to-account transfers, person-to-person payment services, debit and credit card processing and services, payments infrastructure services, and other electronic payments software and services. The Financial segment provides financial institutions with account processing services, item processing and source capture services, loan origination and servicing products, cash management and consulting services, and other products and services that support numerous types of financial transactions. The Corporate and Other segment consists of intercompany eliminations, amortization of acquisition-related intangible assets, unallocated corporate expenses and other activities that are not considered when management evaluates segment performance, such as gains on sales of businesses and associated transition services. The company was founded by Leslie M. Muma and George D. Dalton on July 31, 1984 and is headquartered in Brookfield, WI. The listed name for FISV is Fiserv, Inc. Common Stock.
Headquarters
Brookfield, Wisconsin
Price-Earnings Ratio
85.38
Fiserv Inc. stock rises Friday, outperforms market
Shares of Fiserv Inc. FISV, +3.58% advanced 3.58% to $119.69 Friday, on what proved to be an all-around positive trading session for the stock market, with the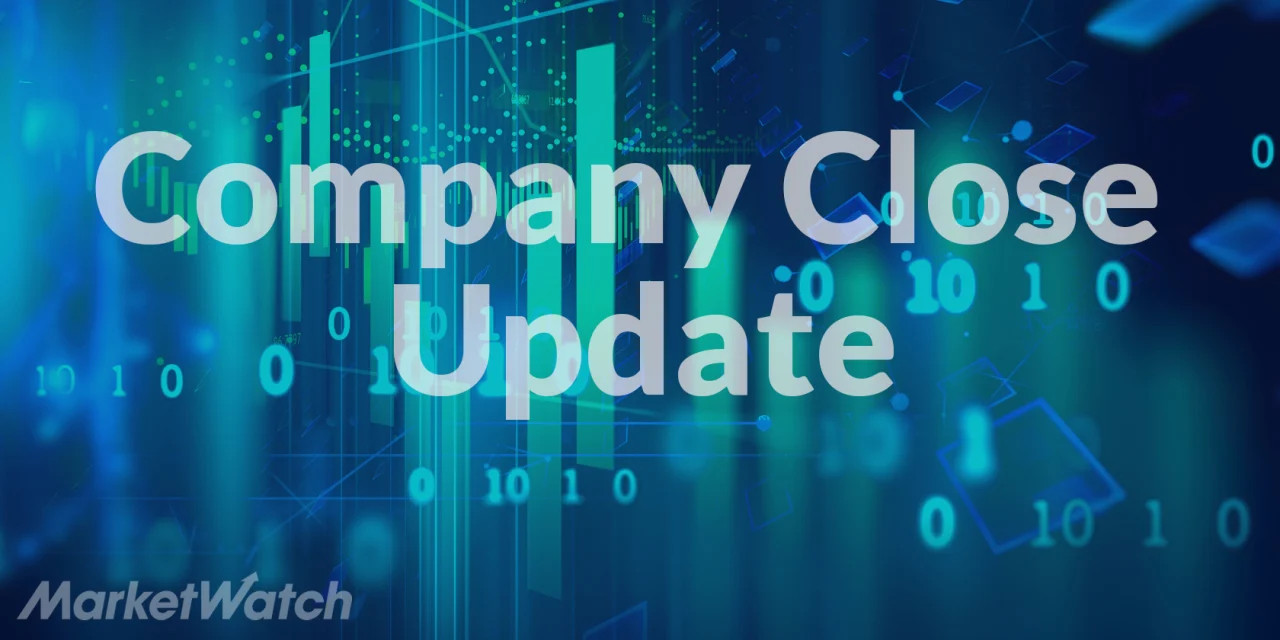 Q2 FY19
Q3 FY19
Q4 FY19
Q1 FY20
Q2 FY20
Q3 FY20
Q4 FY20
Q1 FY21
Actual
Expected May 4, After Hours