Why Robinhood?
Robinhood gives you the tools you need to put your money in motion. You can buy or sell Fiserv and other ETFs, options, and stocks.
Fiserv, Inc. engages in the provision of financial services technology. It operates through the following segments: Merchant Acceptance, Financial Technology, and Payments and Network.

 
Headquarters
Milwaukee, Wisconsin
Headquarters
Milwaukee, Wisconsin
Price-Earnings ratio
31.56
Price-Earnings ratio
31.56
FISV News
As Fiserv, Inc.'s) market cap dropped by US$2.5b, insiders who sold US$2.6m worth of stock were able to offset their losses
Insiders seem to have made the most of their holdings by selling US$2.6m worth of Fiserv, Inc. (NASDAQ:FISV) stock at an average sell price of US$104 during the...

Investor's Business Daily
3d
Fintech Stocks To Watch Amid E-Commerce Slowdown, Crypto Crisis
There's a broad selection of financial technology, or fintech companies to watch and buy. Problem is, many fintech stocks were clobbered in the first eleven mon...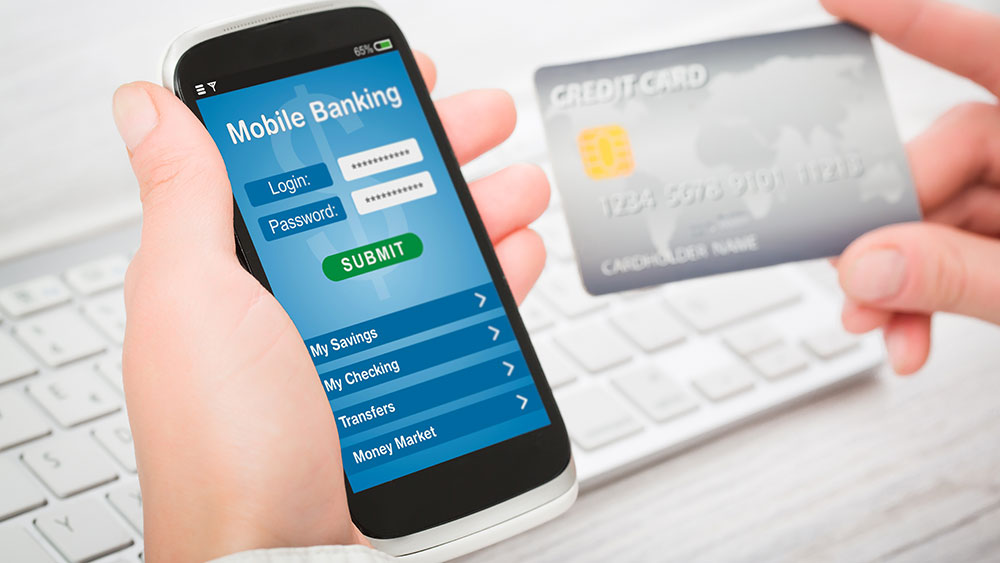 Fiserv to Present at UBS Global TMT Conference - Fiserv - Benzinga
Fiserv, Inc. FISV, a leading global provider of payments and financial services technology solutions, announced today that Bob Hau, Chief Financial Officer, wil...
Actual
Expected Feb 7, Pre-Market
Actual
Expected Feb 7, Pre-Market