Why Robinhood?
You can buy or sell Fitbit and other stocks, options, ETFs, and crypto commission-free!
Fitbit, Inc. engages in the development of wearable device which tracks data of an individual's health. It offers wrist-based and clippable devices, which can track daily steps, calories burned, distance traveled, and active minutes, and display real-time feedback to encourage users to become more active in their daily lives.

Read More
The company was founded by Eric N. Friedman and James Park in March 2007 and is headquartered in San Francisco, CA.
Headquarters
San Francisco, California
Digestible Financial News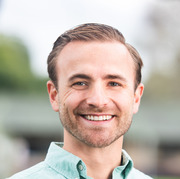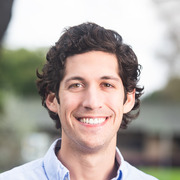 Jack Kramer & Nick Martell
Managing Editors of News & Snacks at Robinhood Financial LLC
Some Fitbit users say they're getting rid of the devices because they don't trust Google
When Mike Carpenter learned Google's latest acquisition would be Fitbit, the maker of a device he wore at all hours of the day except in the shower, he left his
17,362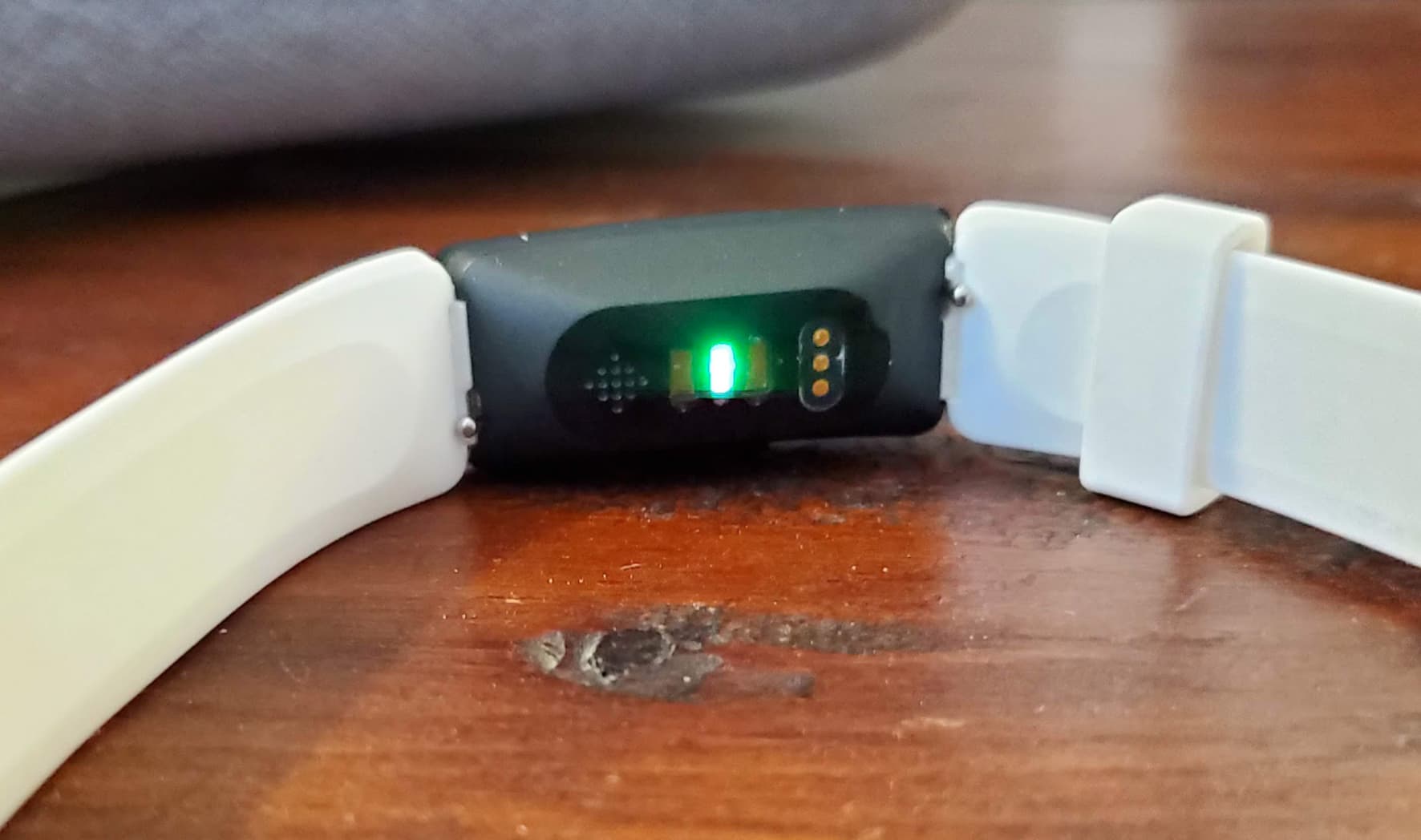 Key antitrust lawmaker frustrated with Google's Fitbit deal
WASHINGTON (Reuters) - Lawmakers pressed top U.S. antitrust enforcers on their probes of tech giants Alphabet's Google (GOOGL.O), Facebook (FB.O), Amazon (AMZN.
888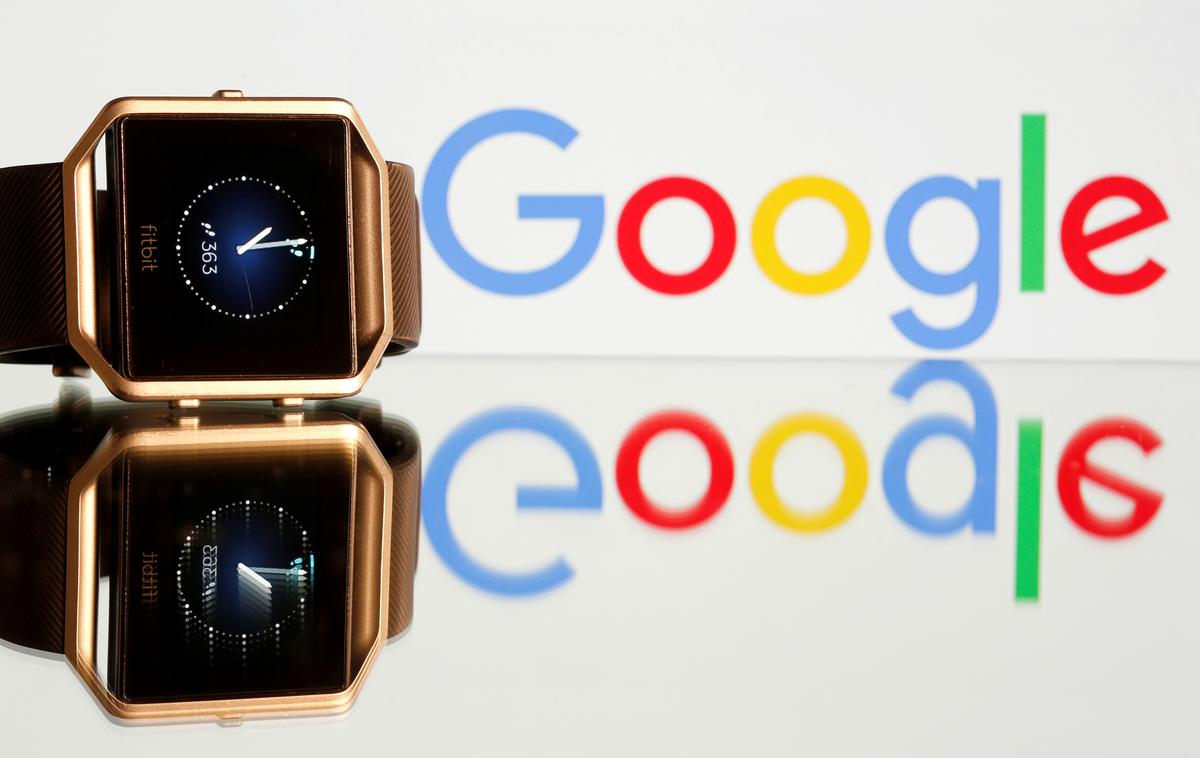 Q1 2018
Q2 2018
Q3 2018
Q4 2018
Q1 2019
Q2 2019
Q3 2019
Estimated
-$0.10 per share
Fitbit OS 4.1 arrives in December, and it might be the last
Fitbit today announced Fitbit OS 4.1. The new version adds features to the Ionic, Versa, and Versa Lite. The Fitbit Versa 2 receives a better always-on display
12,562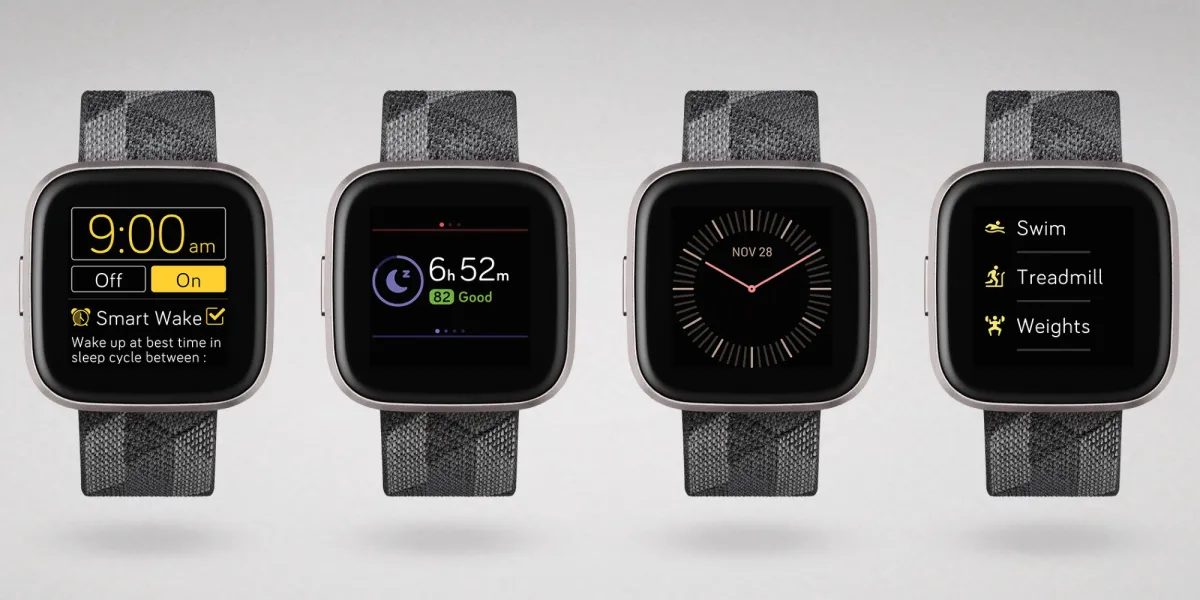 Google's new health deals trigger privacy concerns in Congress
A recently revealed deal between Google and hospital network Ascension is already sparking privacy concerns in Congress. Minnesota Sen. Amy Klobuchar, a Democr
4