-$0.01
(-0.08%)
As of 12:51 PM UTC after-hours
Why Robinhood?
You can buy or sell Gevo and other stocks, options, and ETFs commission-free!
Gevo, Inc. Common Stock, also called Gevo, is a renewable chemicals and next generation biofuels company, which focuses on the development and commercialization of renewable alternatives to petroleum-based products.

It operates through the following segments: Gevo; Gevo Development and Agri-Energy. The Gevo segment focuses in the research and development activities related to the future production of isobutanol, including the development of the firm's proprietary biocatalysts, the production and sale of renewable jet and other fuels, the retrofit process, and the next generation of chemicals and biofuels that will be based on the company's isobutanol technology. The Gevo Development and Agri-Energy segment is currently responsible for the operation of its agri energy facility and the production of ethanol, isobutanol, and related products. The company was founded by Christopher Michael Ryan, Matthew W. Peters, Peter Meinhold, and Frances Hamilton Arnold on June 9, 2005 and is headquartered in Englewood, CO. The listed name for GEVO is Gevo, Inc. Common Stock.
Headquarters
Englewood, Colorado
Why Gevo's Stock Is Trading Higher Today
Gevo (NASDAQ: GEVO) shares traded higher again on Monday. Last week, the company announced it closed a $350 million registered direct offering of common stock.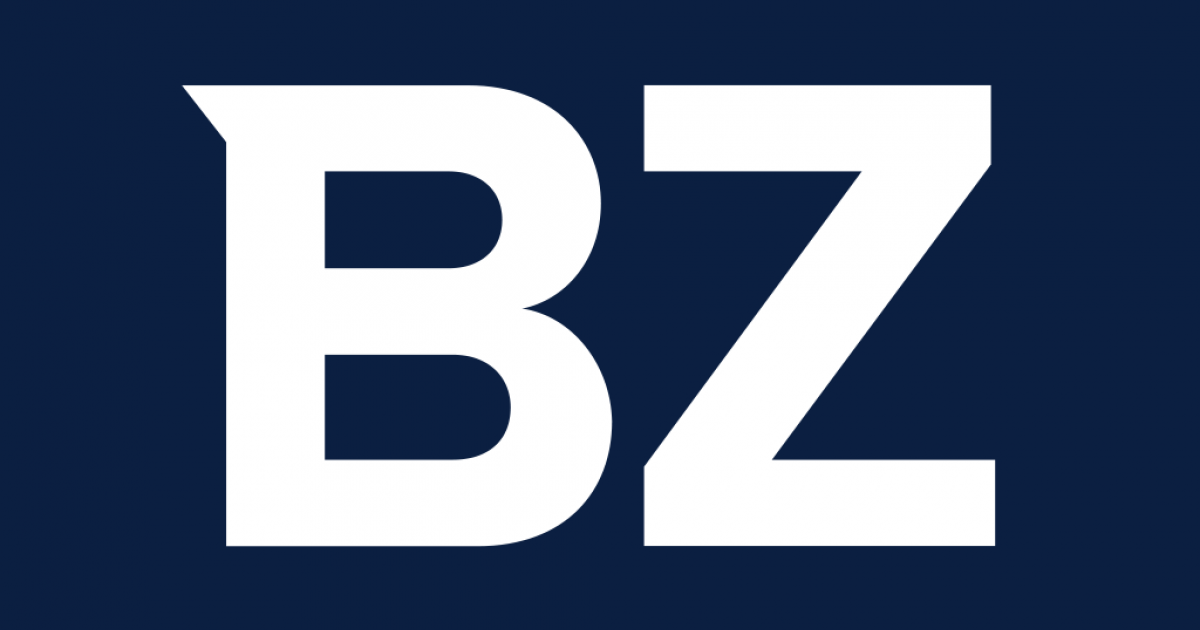 Gevo shares slide 20% premarket on news of $350 million stock offering
Shares of renewable energy company Gevo Inc. GEVO, +72.34% slid 20% in premarket trade Wednesday, after the company said it is selling $350 million of shares in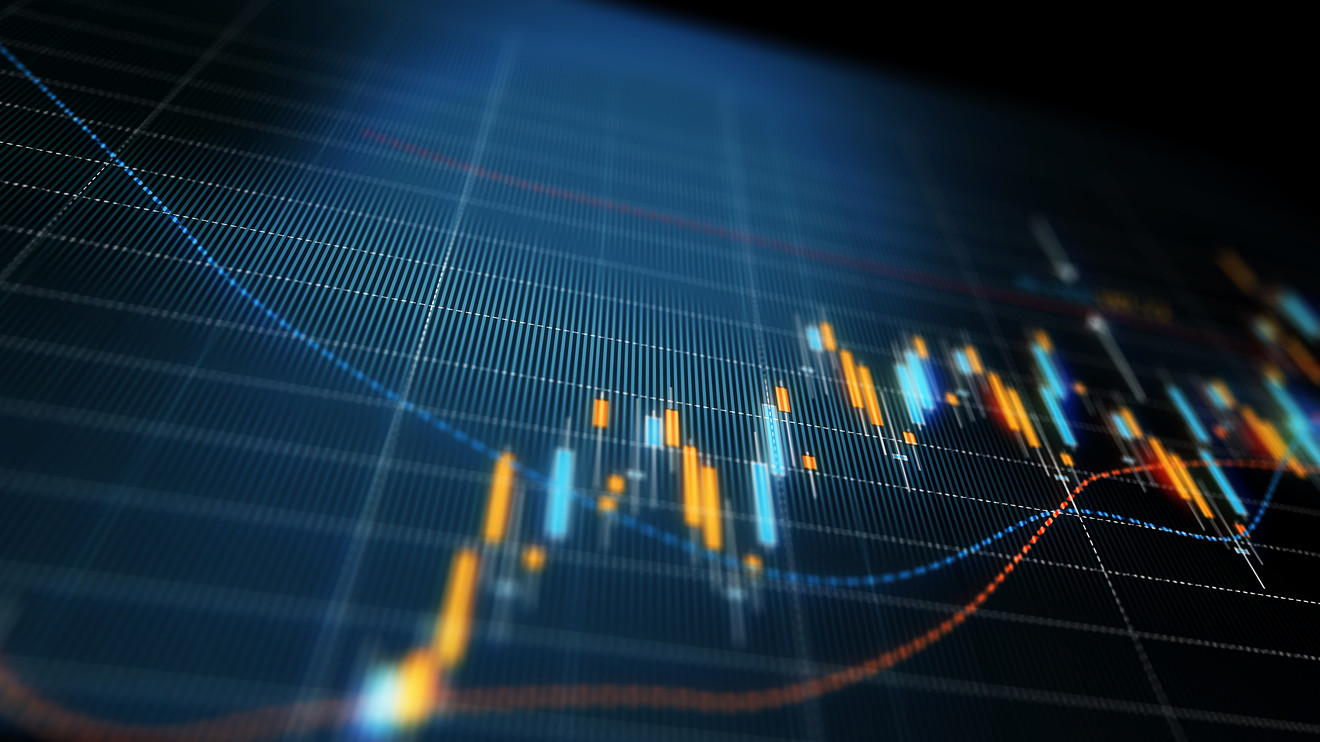 Q2 FY19
Q3 FY19
Q4 FY19
Q1 FY20
Q2 FY20
Q3 FY20
Q4 FY20
Actual
Expected Mar 16, After Hours