+$0.04
(+0.06%)
As of 1:00 AM UTC after-hours
Why Robinhood?
You can buy or sell GILD and other stocks, options, and ETFs commission-free!
Gilead Sciences, Inc. Common Stock, also called Gilead Sciences, is a biopharmaceutical company, which engages in the research, development, and commercialization of medicines in areas of unmet medical need.

The firms primary areas of focus include human immunodeficiency virus, acquired immunodeficiency syndrome, liver diseases, hematology, oncology, and inflammation and respiratory diseases. It offers antiviral products under Harvoni, Genvoya, Epclusa, Truvada, Atripla, Descovy, Stribild, Viread, Odefsey, Complera/Eviplera, Sovaldi, and Vosevi brands. The company was founded by Michael L. Riordan on June 22, 1987 and is headquartered in Foster, CA. The listed name for GILD is Gilead Sciences, Inc. Common Stock.
Headquarters
Foster City, California
Price-Earnings Ratio
630.39
Gilead Sciences Inc. stock rises Monday, still underperforms market
Shares of Gilead Sciences Inc. GILD, +1.73% rose 1.73% to $62.46 Monday, on what proved to be an all-around positive trading session for the stock market, with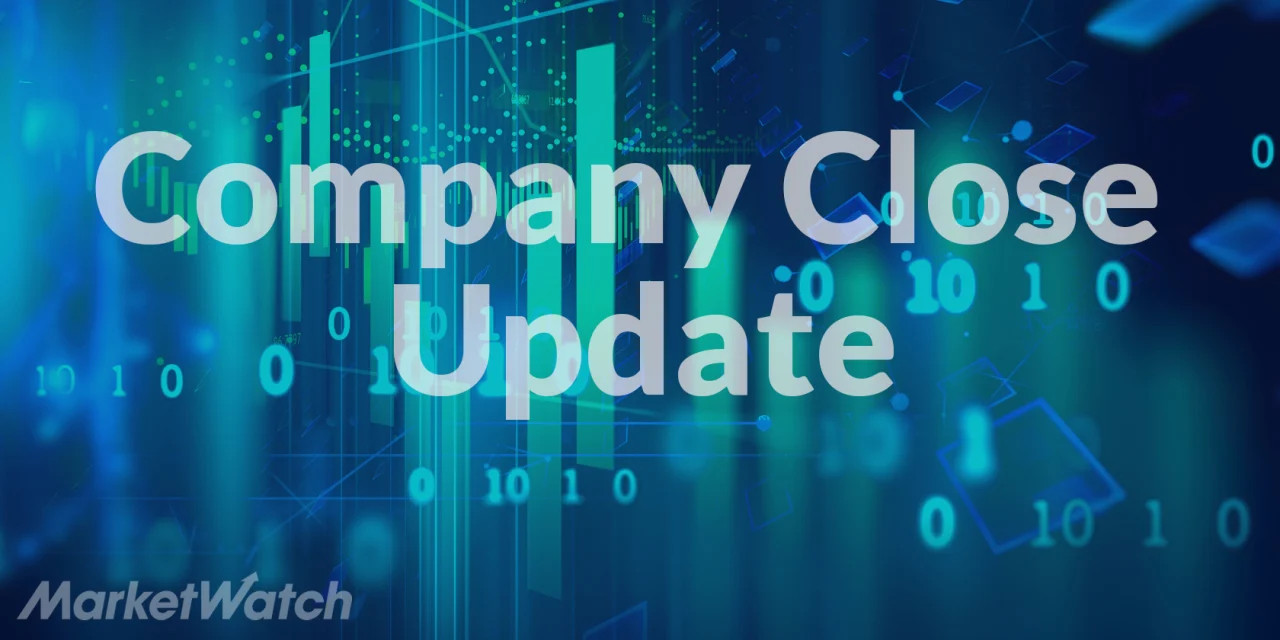 The Week Ahead In Biotech (Feb. 28-March 6): KemPharm, Gilead FDA Decisions and More Earnings
Benzinga Most Food and Drug Administration decisions scheduled for February were positive, and more importantly five new molecular entities passed FDA muster.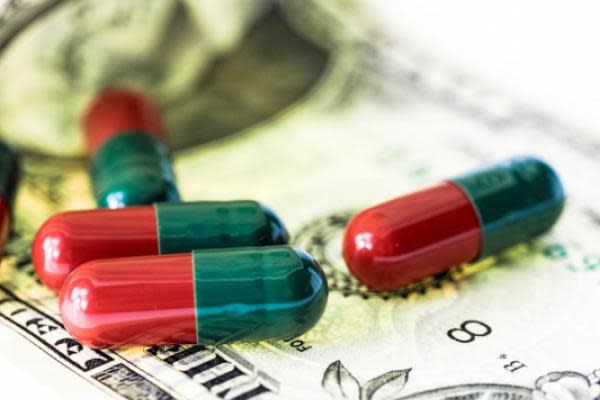 Q2 FY19
Q3 FY19
Q4 FY19
Q1 FY20
Q2 FY20
Q3 FY20
Q4 FY20
Q1 FY21
Actual
Expected Apr 29, After Hours