Why Robinhood?
Robinhood gives you the tools you need to put your money in motion. You can buy or sell GOOG and other ETFs, options, and stocks.
Alphabet, Inc. is a holding company, which engages in the business of acquisition and operation of different companies. It operates through the Google and Other Bets segments.

 
Headquarters
Mountain View, California
Headquarters
Mountain View, California
Price-Earnings ratio
20.10
Price-Earnings ratio
20.10
Actual
Expected Jan 31, After Hours
Actual
Expected Jan 31, After Hours
More GOOG News
Alphabet Inc. is Attracting Investor Attention: Here is What You Should Know - Yahoo Finance
Alphabet Inc. (GOOG) is one of the stocks most watched by Zacks.com visitors lately. So, it might be a good idea to review some of the factors that might affect...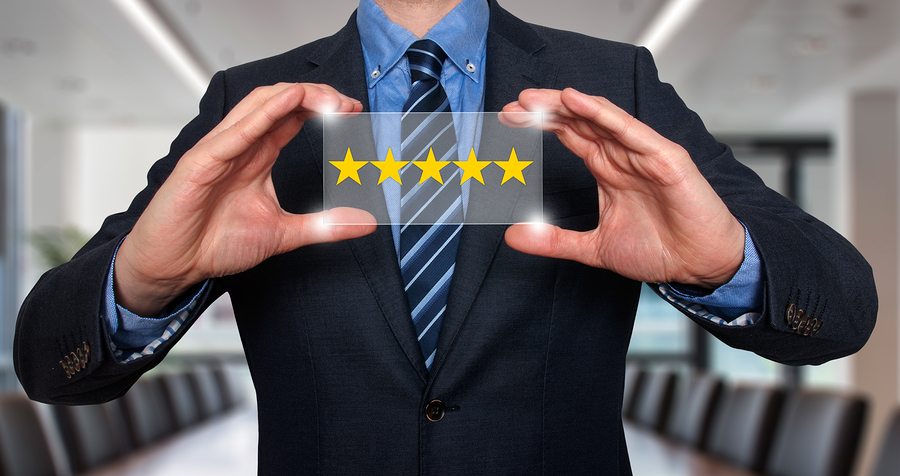 The Wall Street Journal
2d
New Zealand Plans to Make Facebook, Google Pay for News
New Zealand has proposed a law that would seek to make online platforms pay news publishers for content. New Zealand said it would seek to require online platf...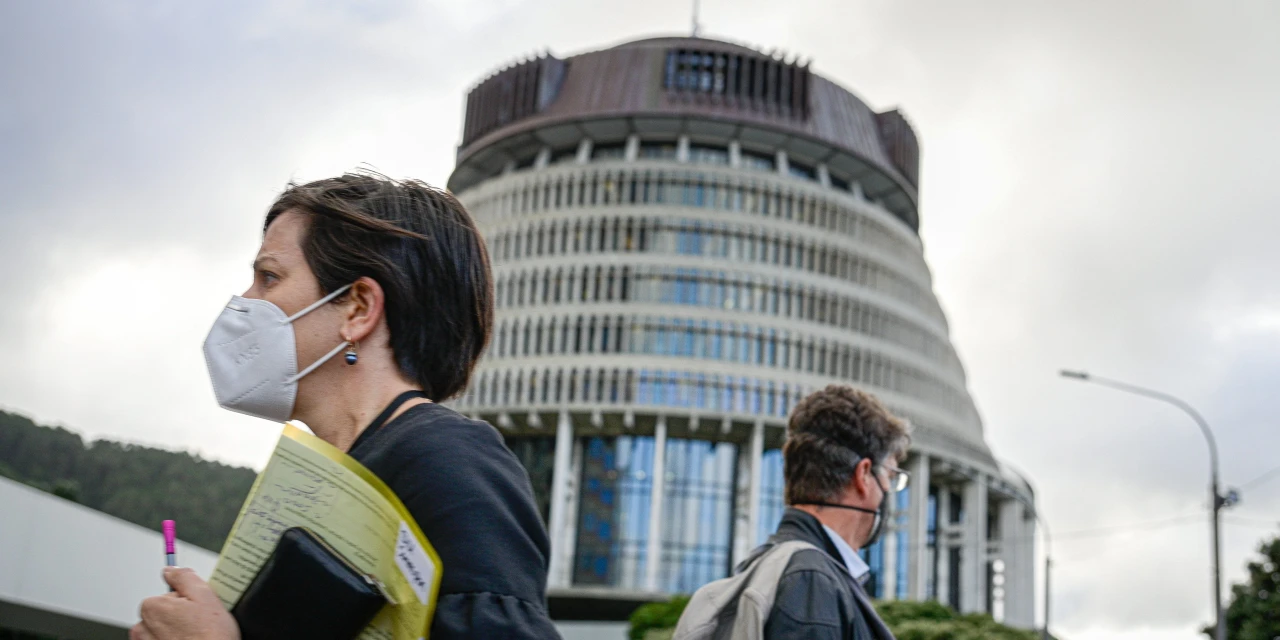 Facebook, Google To Pay For News Content In New Zealand As More Countries Adopt Aussie Playbook
New Zealand plans to introduce a law that will ensure companies such as Alphabet Inc GOOGL GOOG and Meta Platforms Inc META pay for news that they carry on thei...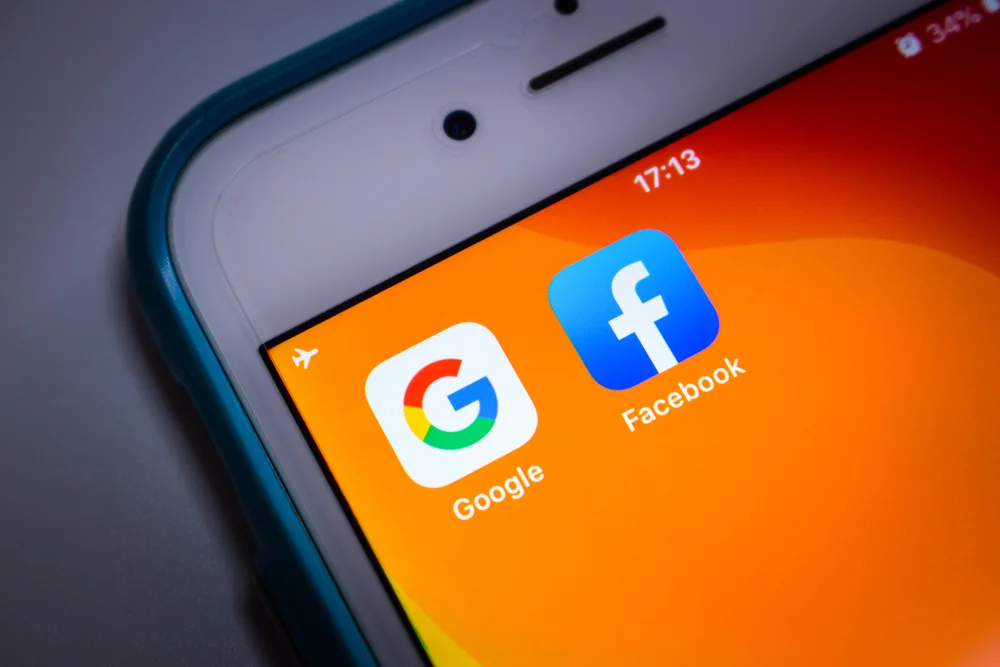 Google hires law firm Perkins Coie to fight RNC's spam filter lawsuit - Reuters
Summary Summary Companies Companies Law firms Google's defenders include former Obama-appointed federal judge, and ex-DOJ appellate lawyer The Republican Nat...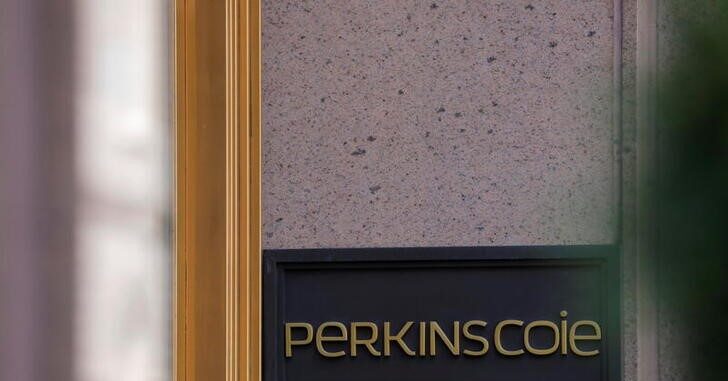 Is Alphabet Inc. Trading At A 46% Discount?
How far off is Alphabet Inc. (NASDAQ:GOOGL) from its intrinsic value? Using the most recent financial data, we'll take a look at whether the stock is fairly pri...

YouTube, TikTok Scored Over Facebook In Tackling Politically Violent Content, Study Says
Meta Platforms Inc (NASDAQ: META) Facebook says it does not allow content that threatens serious violence. But when researchers submitted ads threatening to "l...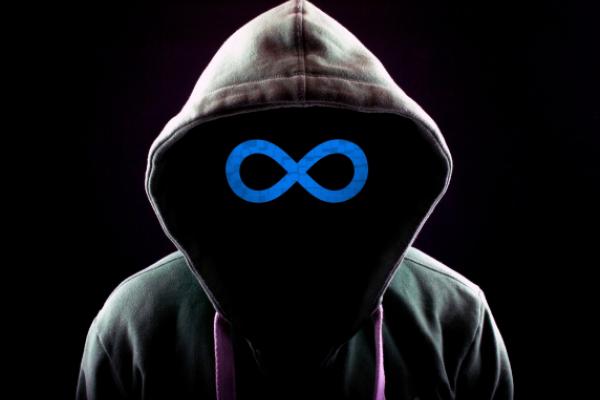 Investor's Business Daily
5d
TikTok Juggernaut Eyes Music, Shopping, Gaming Despite Threats Of U.S. Ban | Investor's Business Daily - Investor's Business Daily
There's no time like the present for TikTok. Despite U.S. lawmakers' threats to ban the Chinese-owned social media app, TikTok is brushing regulatory concerns a...