-$0.40
(-0.67%)
As of 4:42 PM UTC today
Why Robinhood?
You can buy or sell W.R. Grace and other stocks, options, and ETFs commission-free!
W.R. Grace & Co. engages in the production and sale of chemicals and materials.

It operates through the Grace Catalysts Technologies and Grace Materials Technologies segments. The Grace Catalysts Technologies segment includes catalysts and related products and technologies used in refining, petrochemical and other chemical manufacturing applications. The Grace Materials Technologies segment includes materials, including silica-based and silica-alumina-based materials, used in coatings, consumer, industrial, and pharmaceutical applications. The company was founded by William Russell Grace in 1854 and is headquartered in Columbia, MD. The listed name for GRA is W.R. Grace & Co.
CEO
Andrew Hudson La Force
Headquarters
Columbia, Maryland
Ex-Dividend Date Insight: W R Grace
W R Grace (NYSE:GRA) declared a dividend payable on March 23, 2021 to its shareholders as of February 9, 2021. It was also announced that shareholders of W R Gr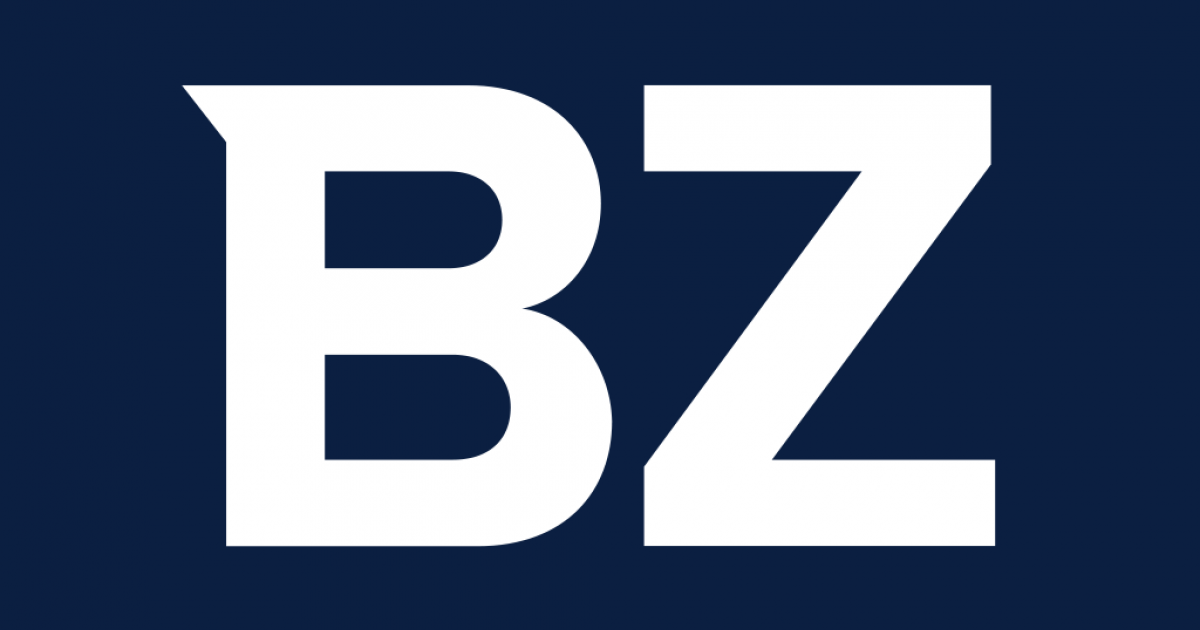 Q2 FY19
Q3 FY19
Q4 FY19
Q1 FY20
Q2 FY20
Q3 FY20
Q4 FY20
Q1 FY21
Actual
Expected Apr 29, Pre-Market