-$1.98
(-1.13%)
As of 1:33 PM UTC after-hours
Why Robinhood?
You can buy or sell HCA Healthcare and other stocks, options, and ETFs commission-free!
HCA Healthcare, Inc., also called HCA Healthcare, is a health care services company, which engages in operating hospitals, freestanding surgery centers and emergency rooms, and urgent care centers. It offers a full range of services to accommodate such medical specialties as internal medicine, general surgery, cardiology, oncology, neurosurgery, orthopedics and obstetrics, as well as diagnostic and emergency services.

The company was founded by Dr. Thomas Frist Sr., Dr. Thomas Frist Jr., and Jack Massey in 1968 and is headquartered in Nashville, TN. The listed name for HCA is HCA Healthcare, Inc.
Headquarters
Nashville, Tennessee
Price-Earnings Ratio
16.06
HCA Healthcare Inc. stock falls Thursday, still outperforms market
Shares of HCA Healthcare Inc. HCA, -0.23% slipped 0.23% to $175.03 Thursday, on what proved to be an all-around poor trading session for the stock market, with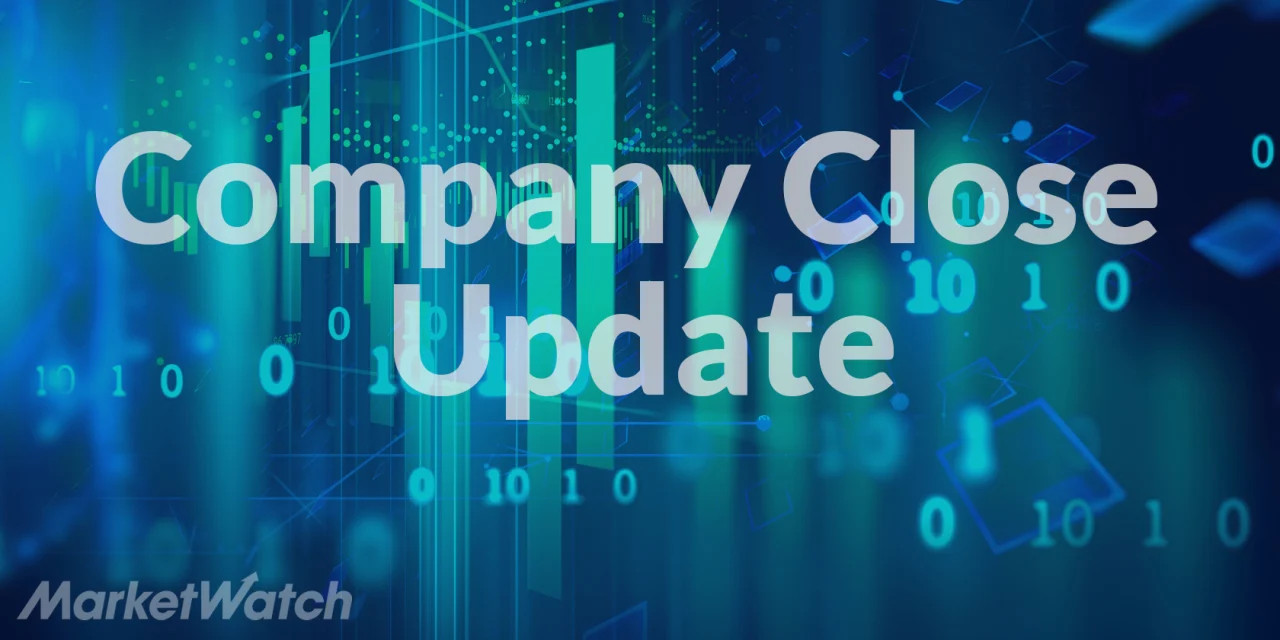 Q2 FY19
Q3 FY19
Q4 FY19
Q1 FY20
Q2 FY20
Q3 FY20
Q4 FY20
Q1 FY21
Actual
Expected Apr 20, Pre-Market