+$0.18
(+0.76%)
As of 7:39 PM UTC today
Why Robinhood?
You can buy or sell Hanger and other stocks, options, and ETFs commission-free!
Hanger, Inc. provides orthotic and prosthetic patient care products and services. The company operates through the following segments: Patient Care and Products & Services.

The Patient Care segment comprises of the Hanger Clinic, Cares, Dosteon, other O&P businesses and its contracting network management business. The Products & Services segment comprises of distribution services and therapeutic solutions businesses. Hanger was founded by James Edward Hanger in 1861 and is headquartered in Austin, TX. The listed name for HNGR is Hanger Inc.
Headquarters
Austin, Texas
Price-Earnings Ratio
23.91
Edited Transcript of HNGR.N earnings conference call or presentation 2-Mar-21 1:30pm GMT
Q4 2020 Hanger Inc Earnings Call AUSTIN Mar 2, 2021 (Thomson StreetEvents) -- Edited Transcript of Hanger Inc earnings conference call or presentation Tuesday,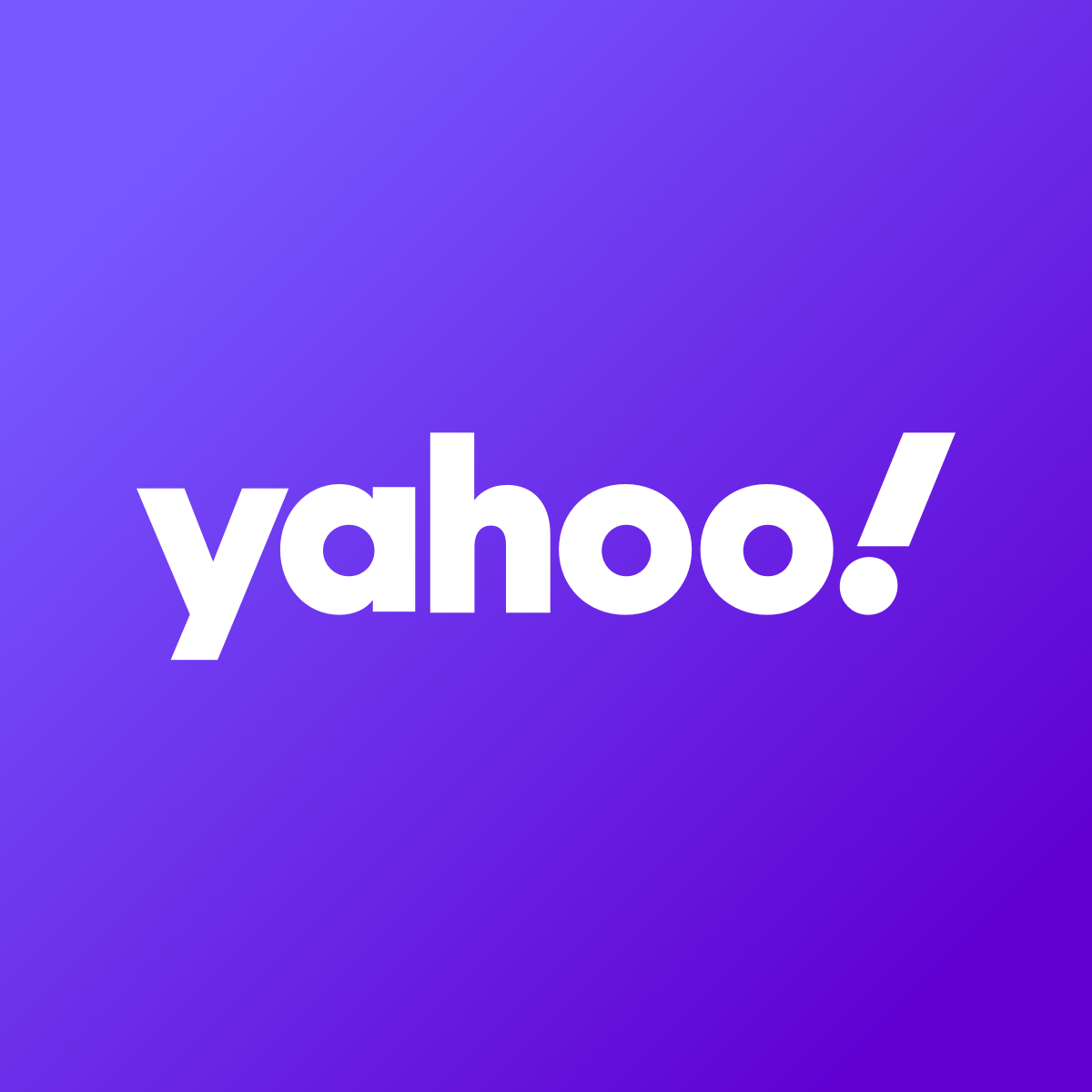 Q2 FY19
Q3 FY19
Q4 FY19
Q1 FY20
Q2 FY20
Q3 FY20
Q4 FY20
Estimated
-$0.05 per share