-$1.00
(-2.62%)
As of 7:43 PM UTC today
Why Robinhood?
You can buy or sell HNI and other stocks, options, and ETFs commission-free!
HNI Corporation, also called HNI, is engaged in the manufacturing and trading of office furniture. It operates through two segments: Office Furniture and Hearth Products.

The Office Furniture segment manufactures storage products, desks, credenzas, chairs, tables, bookcases, freestanding office partitions and panel systems. The Hearth Products segment develops and markets gas, electric, wood and biomass burning fireplaces, inserts, stoves, facings and accessories. The company was founded by C. Maxwell Stanley, Clem Hanson and H. Wood Miller in 1944 and is headquartered in Muscatine, IA. The listed name for HNI is HNI Corporation.
Headquarters
Muscatine, Iowa
Price-Earnings Ratio
37.79
Edited Transcript of HNI.N earnings conference call or presentation 1-Mar-21 4:00pm GMT
Q4 2020 HNI Corp Earnings Call MUSCATINE Mar 1, 2021 (Thomson StreetEvents) -- Edited Transcript of HNI Corp earnings conference call or presentation Monday, Ma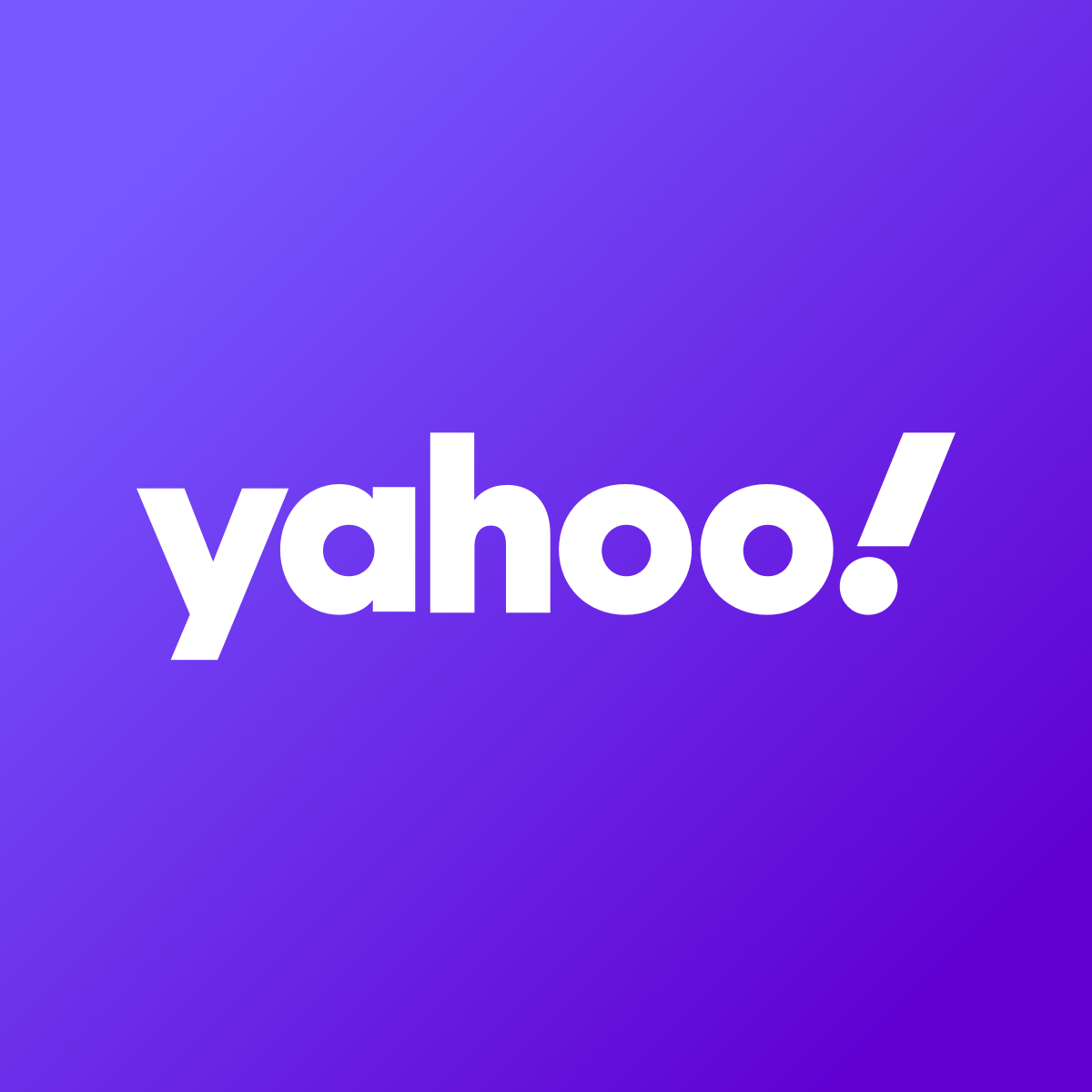 HNI: Q4 Earnings Insights
Shares of HNI (NYSE:HNI) traded flat in pre-market trading after the company reported Q4 results. Quarterly Results Earnings per share were down 41.07% year o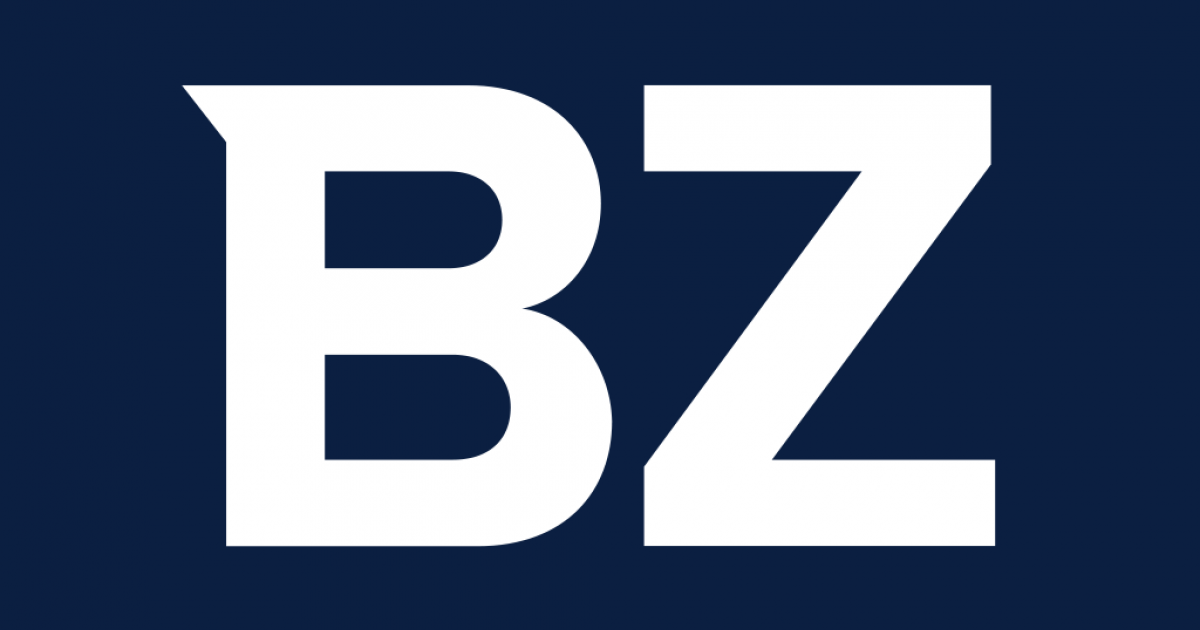 Q2 FY19
Q3 FY19
Q4 FY19
Q1 FY20
Q2 FY20
Q3 FY20
Q4 FY20