+$1.98
(+0.66%)
As of 7:43 AM EDT after-hours
Why Robinhood?
You can buy or sell Illumina and other stocks, options, ETFs, and crypto commission-free!
Illumina, Inc. engages in the development, manufacturing, and marketing of life science tools and integrated systems for large-scale analysis of genetic variation and function. It operates through Core Illumina segment, which serves customers in the research, clinical and applied markets, and enable the adoption of a variety of genomic solutions.

Read More

The firm's products include microarray scanners, sequencing reagents, and onsite training selector. Its services include sequencing and microarray services; proactive instrument monitoring; and instrument services, training, and consulting. The company was founded by David R. Walt, John R. Stuelpnagel, Anthony W. Czarnik, Lawrence A. Bock, and Mark S. Chee in April 1998 and is headquartered in San Diego, CA.
Headquarters
San Diego, California
Price-Earnings Ratio
68.87
A Look Into Illumina's Price Over Earnings
Looking into the current session, Illumina Inc. (NASDAQ: ILMN) is trading at $311.85, after a 3.29% decrease. Over the past month, the stock decreased by 12.06%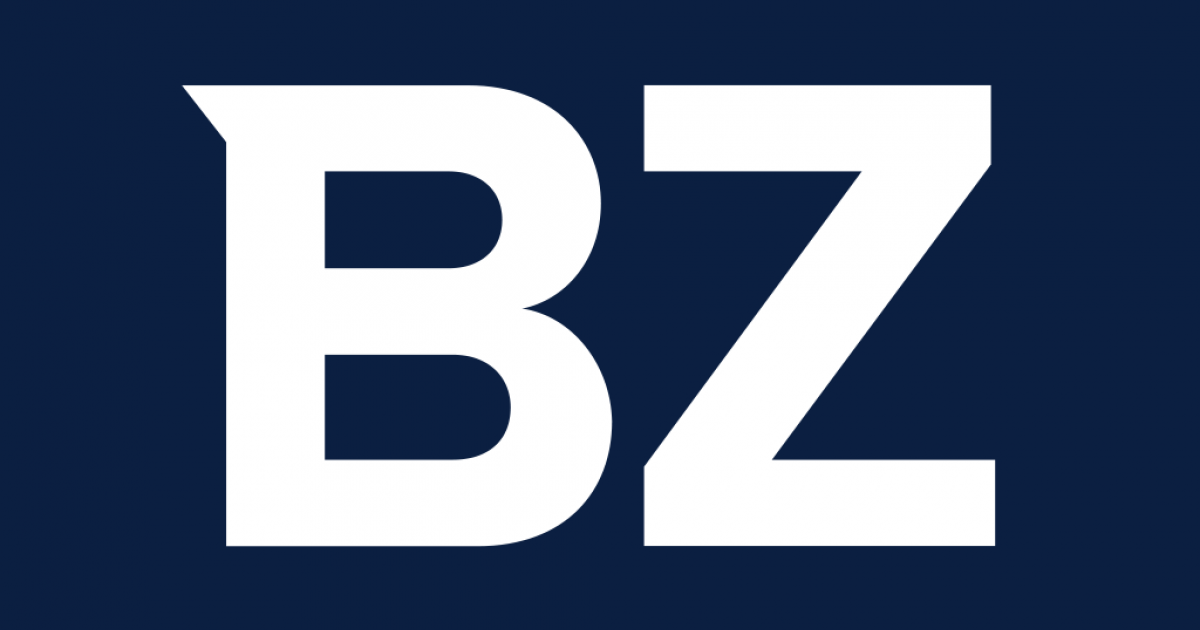 ROCE Insights For Illumina
Illumina (NASDAQ: ILMN) posted Q2 earnings of $96.00 million, an increase from Q1 of 49.21%. Sales dropped to $633.00 million, a 26.31% decrease between quarter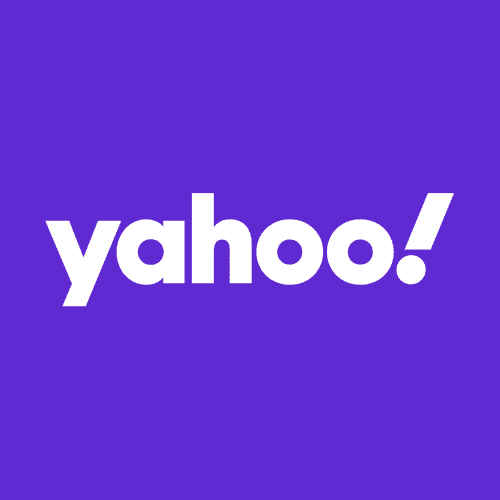 Q4 2018
Q1 2019
Q2 2019
Q3 2019
Q4 2019
Q1 2020
Q2 2020
Q3 2020
Actual
Expected Oct 22, After Hours
Illumina Nears Deal to Buy Health-Care Startup Grail
(Bloomberg) -- Genetic sequencing giant Illumina Inc. is in talks to acquire cancer-detection startup Grail Inc., according to people familiar with the matter.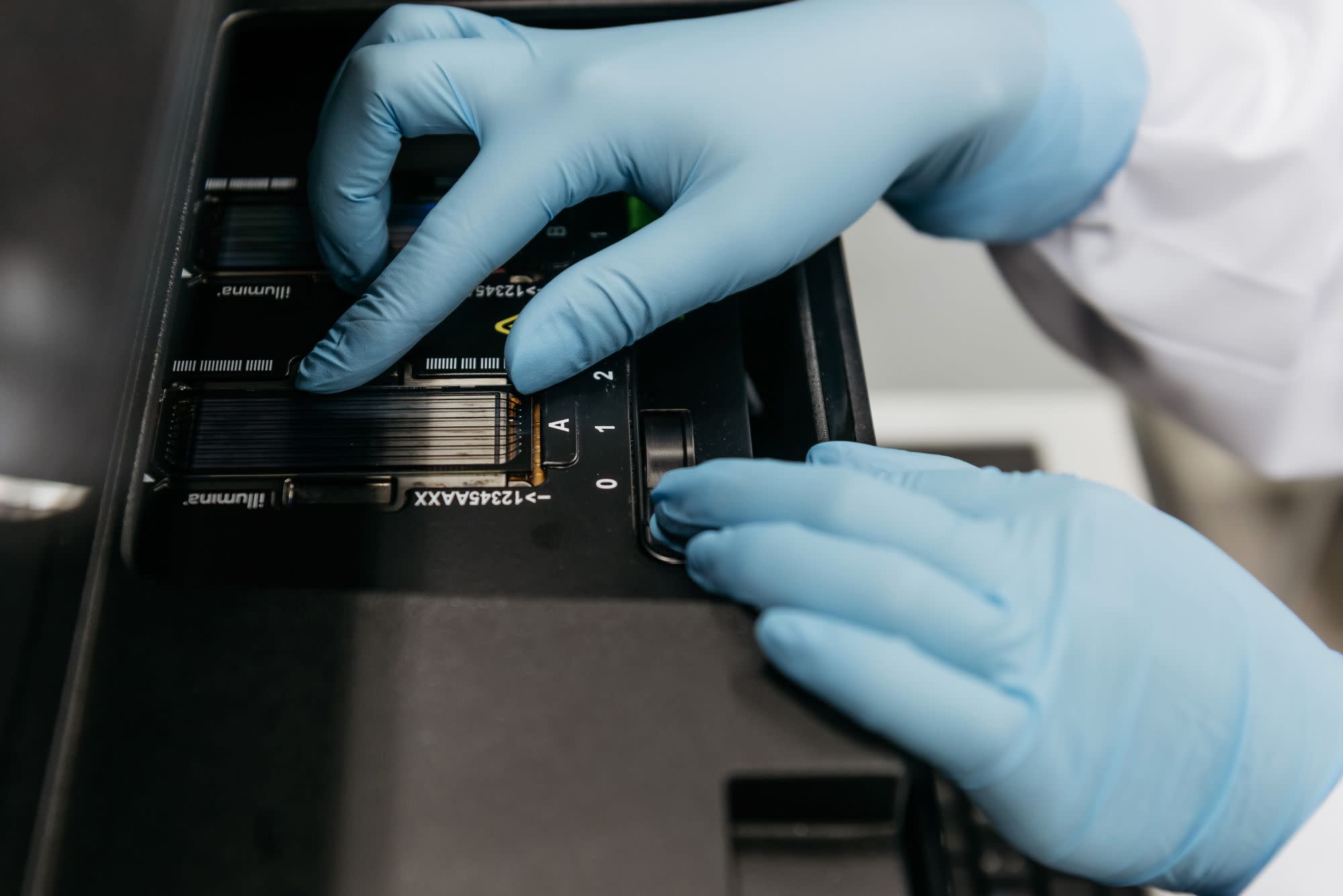 Illumina's stock falls after Bloomberg reports it is considering acquisition of Grail Inc.
Shares of Illumina Inc. ILMN, -7.00% tumbled 6.3% in trading on Wednesday after Bloomberg reported that the company is in talks to acquire Grail Inc., which las