Why Robinhood?
Robinhood gives you the tools you need to put your money in motion. You can buy or sell Illumina and other ETFs, options, and stocks.
Illumina, Inc. engages in the development, manufacturing, and marketing of life science tools and integrated systems for large-scale analysis of genetic variation and function. It operates through the Core Illumina segment, which serves customers in the research, clinical and applied markets fields, and enables the adoption of a variety of genomic solutions.

 
Headquarters
San Diego, California
Headquarters
San Diego, California
Actual
Expected Nov 3, After Hours
Actual
Expected Nov 3, After Hours
More ILMN News
Illumina Aims to Push Genetics Beyond the Lab With $200 Genome
(Bloomberg) -- Illumina Inc. says it can read a person's entire genetic code for as little as $200 with its new sequencing machine, bringing the company within...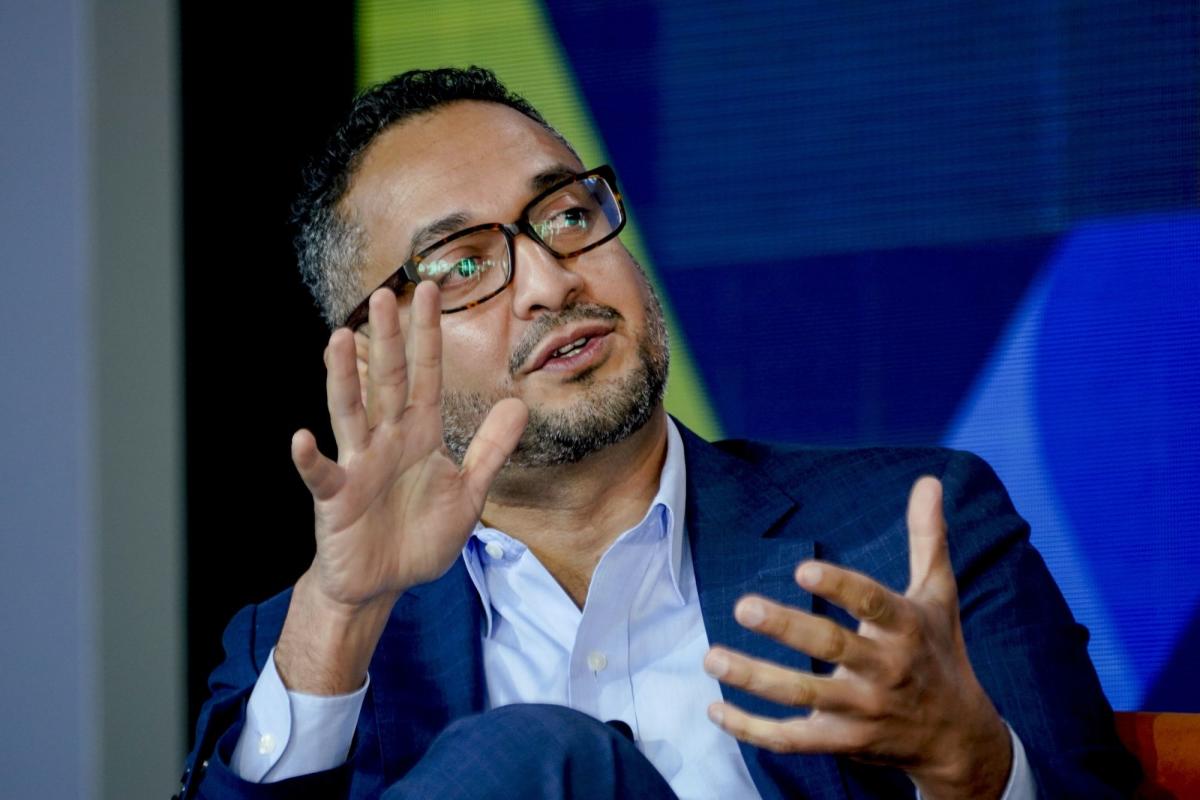 Illumina's New Gene-Sequencing Products Pressure Challengers
Text size Surrounded by challengers promising faster, cheaper gene-sequencing systems, industry leader Illumina announced its own faster, cheaper gene-readers...
Illumina launches next-generation DNA sequencers - Reuters.com
The offices of gene sequencing company Illumina Inc are shown in San Diego, California January 11, 2016. REUTERS/Mike Blake/File Photo SAN DIEGO,...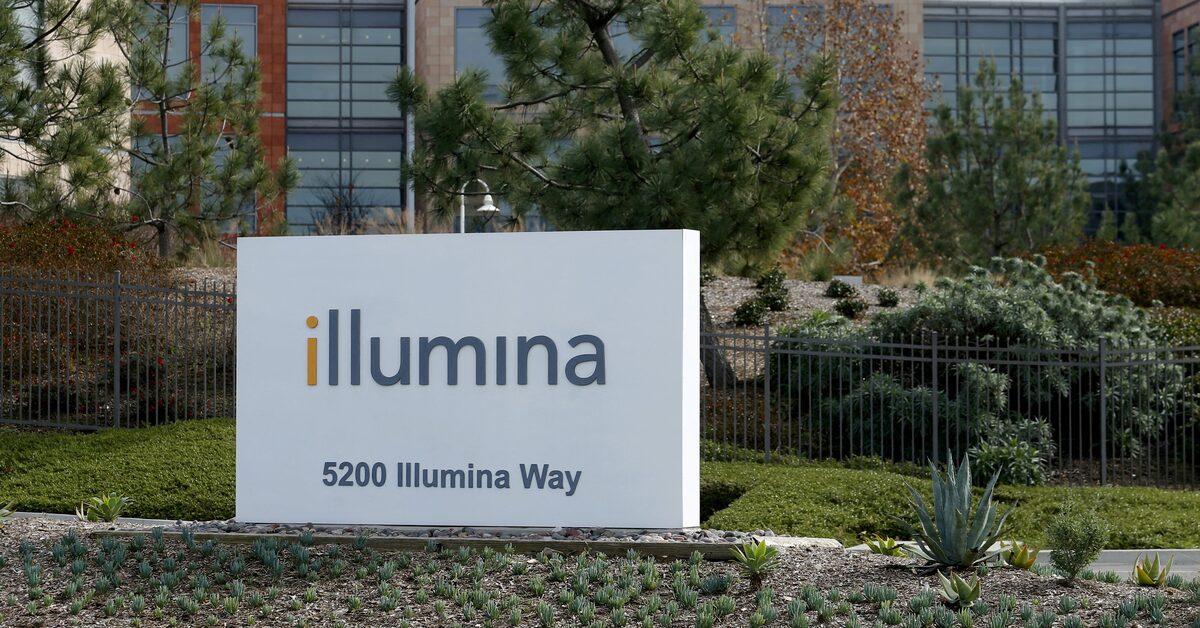 The Era of Fast, Cheap Genome Sequencing Is Here - WIRED
The human genome is made of more than 6 billion letters, and each person has a unique configuration of As, Cs, Gs, and Ts—the molecular building blocks that mak...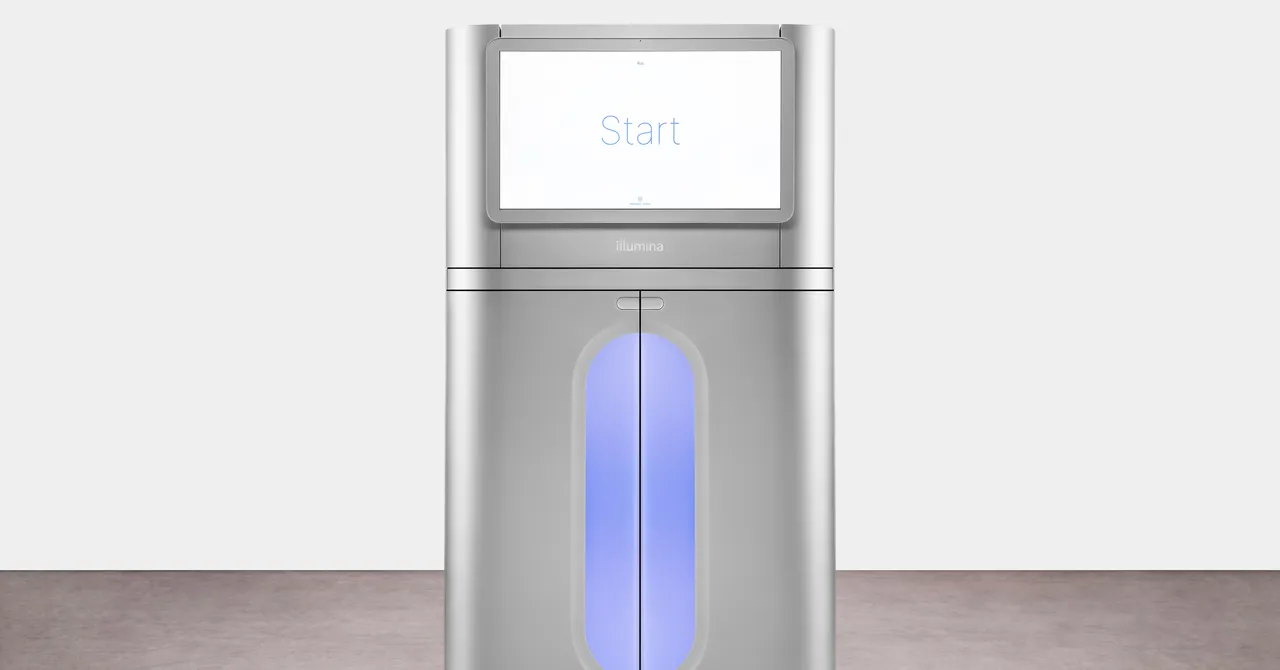 Stocks making the biggest moves midday: Apple, Netflix, Biogen, Canopy Growth and more
Check out the companies making headlines in midday trading. Apple — Apple shares fell 3.4% on Wednesday following a report that the company is ditching plans t...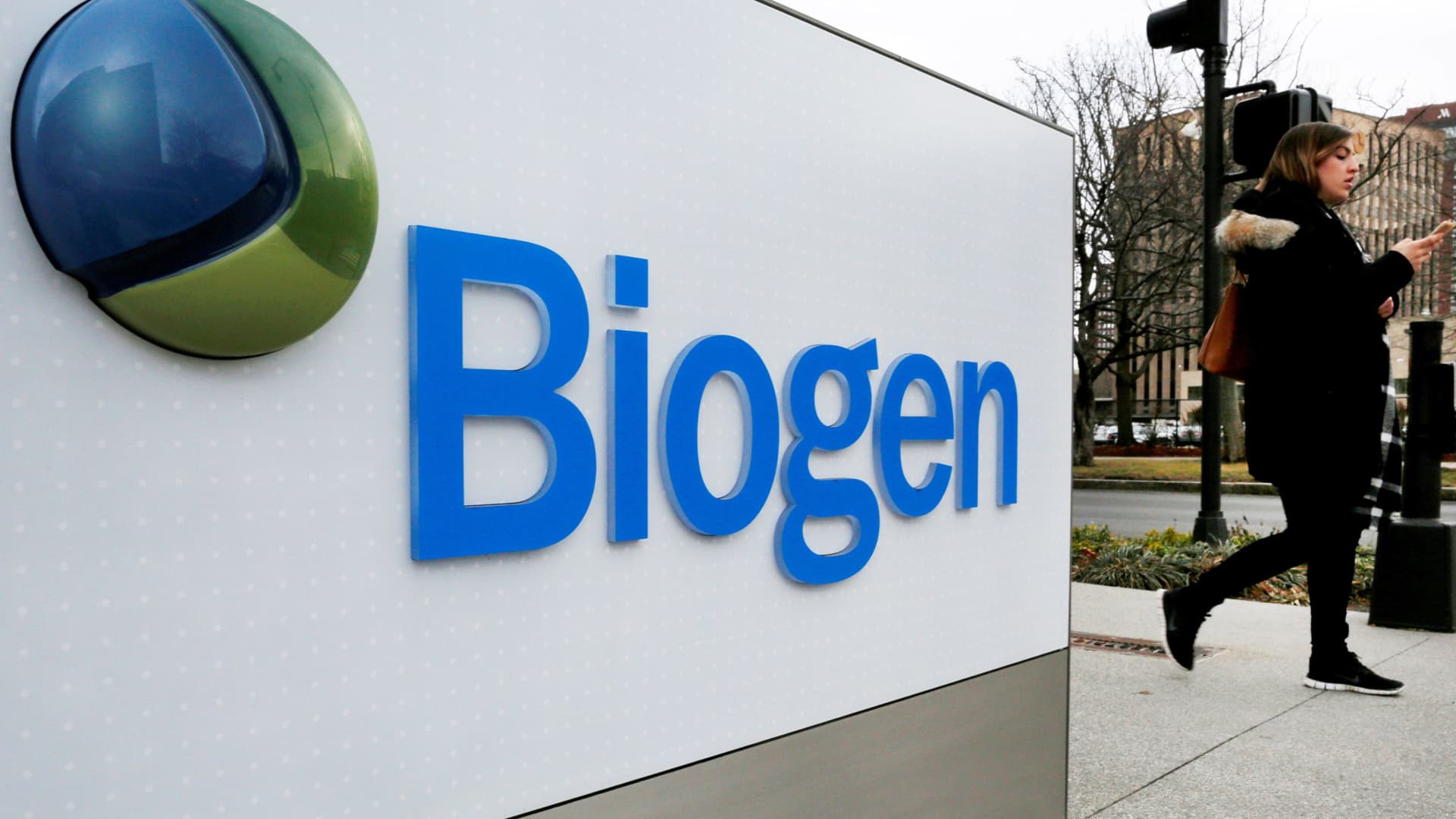 Illumina's New Gene Sequencers Are Almost Here. What They Need to Deliver.
Text size Illumina 's gene sequencers powered many of the recent breakthroughs in biology and medicine, but the San Diego-based firm hasn't introduced a new pr...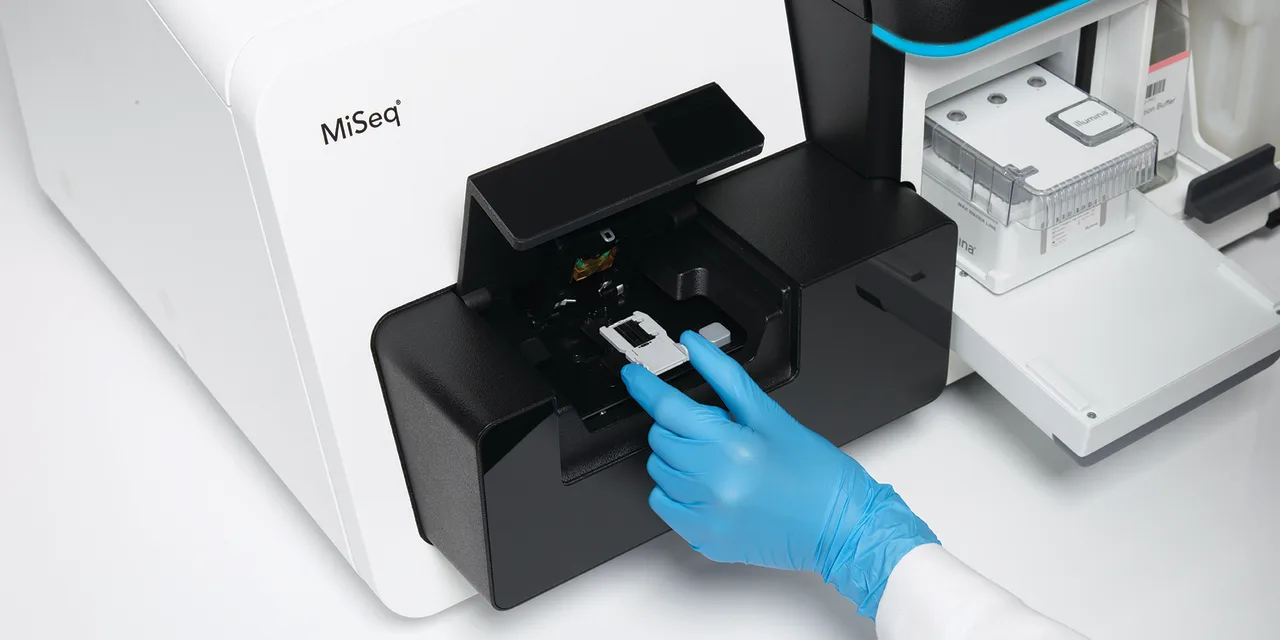 Back to business: health care M&A activity expected to accelerate - Axios
The Justice Department's failed attempt to block UnitedHealth's $13 billion acquisition of health tech Change Healthcare could bode well for other mega-deals as...