iRobot
+$0.14
(+0.24%)
As of 6:37 PM UTC today
Why Robinhood?
Robinhood gives you the tools you need to put your money in motion. You can buy or sell iRobot and other ETFs, options, and stocks.
iRobot Corp. is a robot company, which engages in designing and building robots. Its products include robot vacuums and maps, and pool cleaners.

 
Headquarters
Bedford, Massachusetts
Headquarters
Bedford, Massachusetts
Estimated
-$1.55 per share
Estimated
-$1.55 per share
More IRBT News
Amazon buys the company that makes the Roomba vacuum for $1.7 billion
Amazon is taking another big step to be the digital heart of your home. The company has announced plans to buy iRobot for $1.7 billion. That will put the wildl...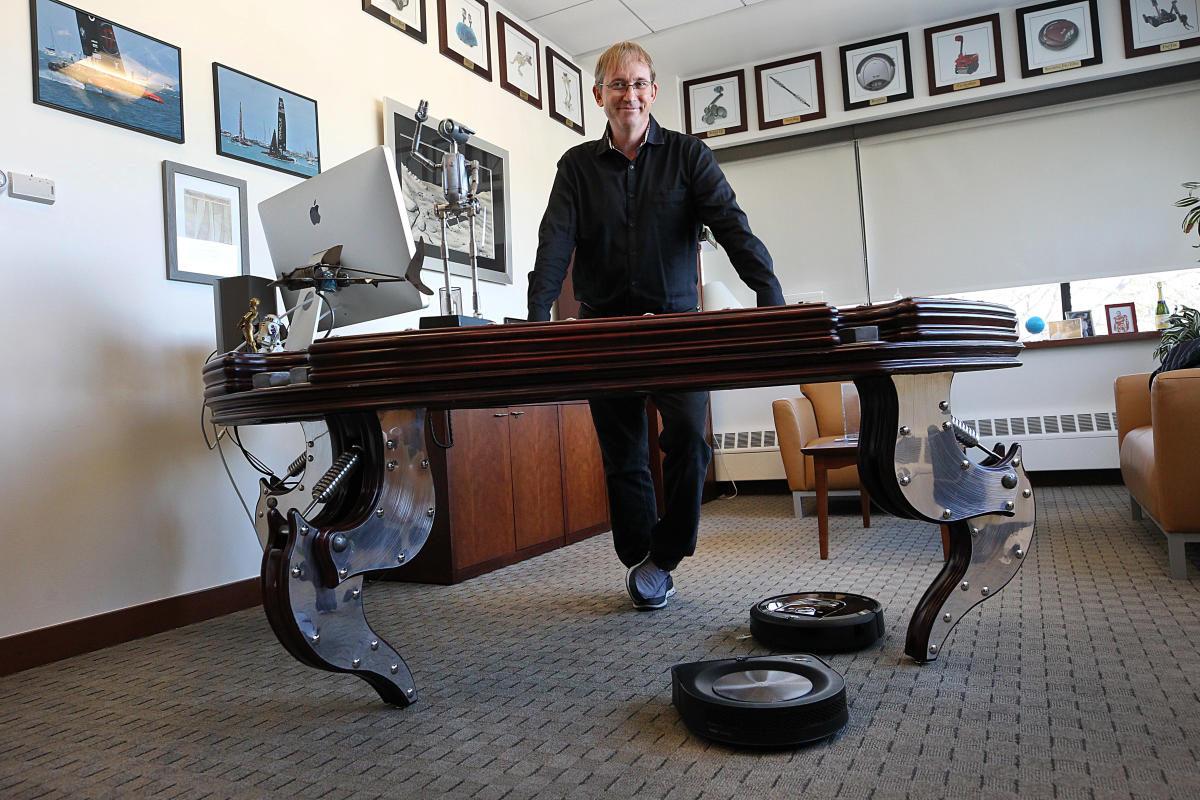 UPDATE 6-Alexa! Start my Roomba: Amazon buys robot vacuum maker for $1.7 bln - Yahoo Finance
(Adds detail on privacy concerns) By Akash Sriram Aug 5 (Reuters) - Amazon.com Inc will acquire iRobot Corp, maker of the robotic vacuum cleaner Roomba, in an...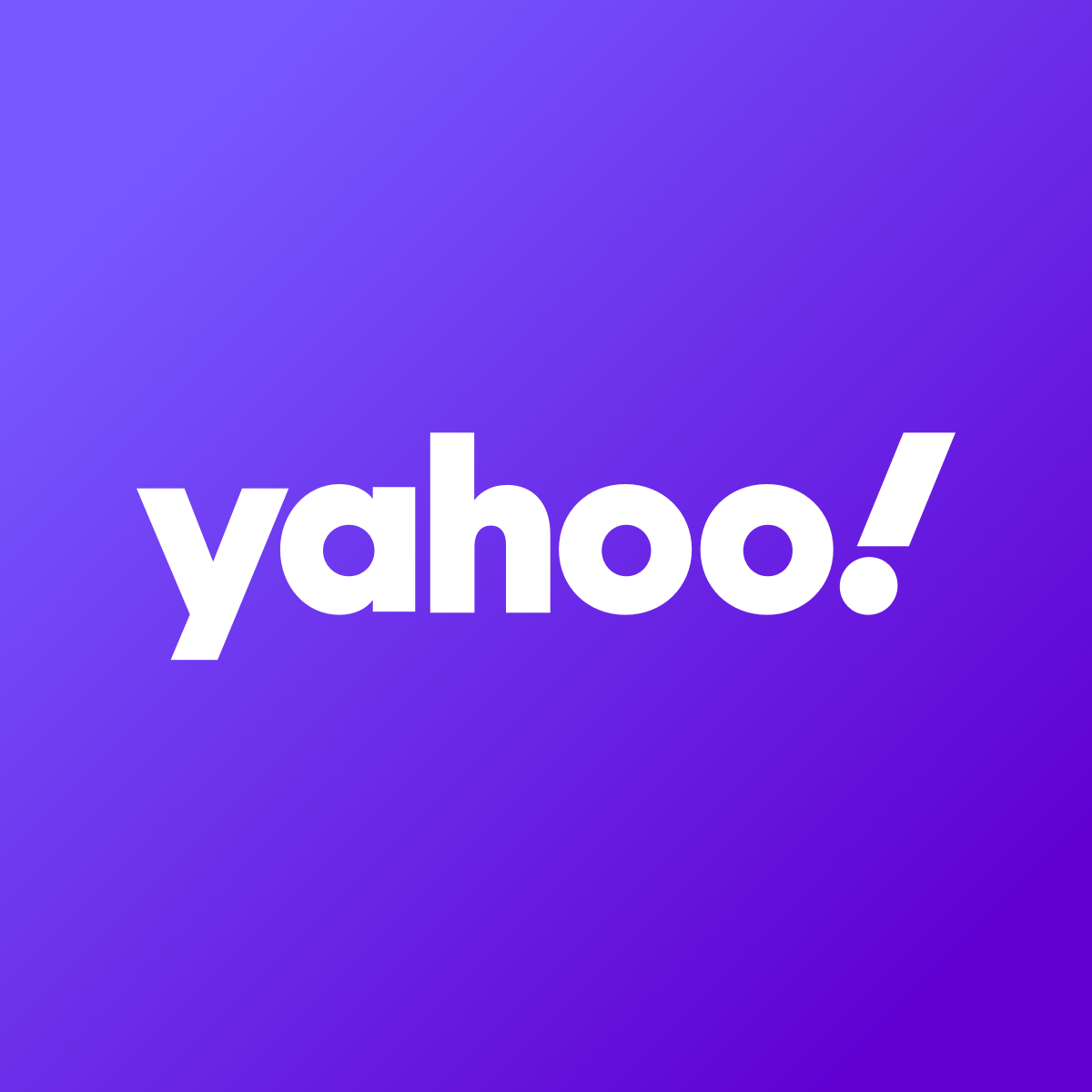 What Cramer is watching Friday — jobs blowout, Amazon buys Roomba-maker, AMC rewards APEs - CNBC
What I am looking at Aug. 5, 2022 JOBS BLOWOUT : Nonfarm payrolls grow in July to 528,000, nearly double estimates. Unemployment rate dips to 3.5%. Way too hot,...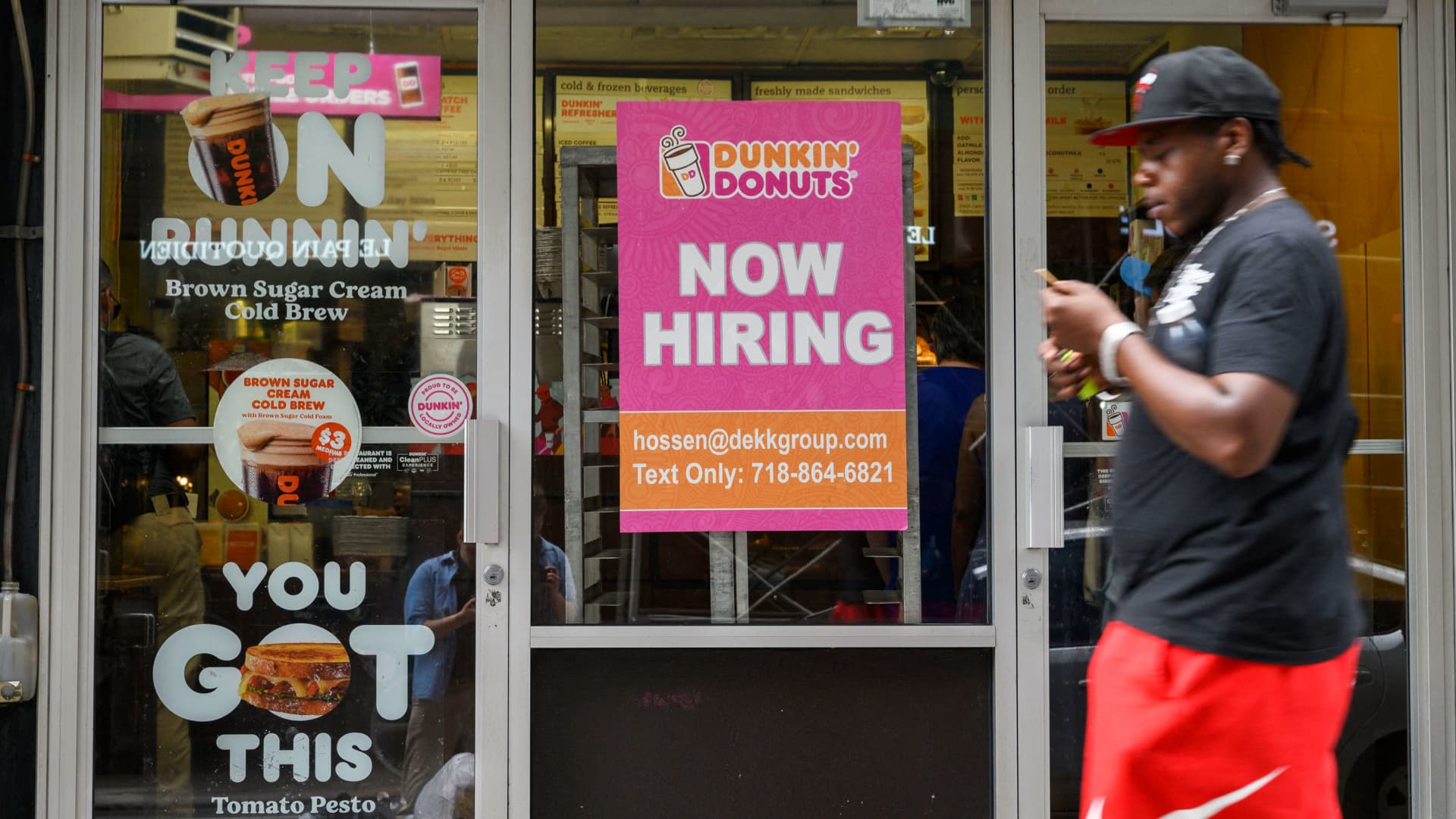 Amazon is buying iRobot for $1.7B - TechCrunch
Amazon this morning announced plans to acquire iRobot for an all-cash deal valued at $1.7 billion. The home robotics firm, best known for pioneering the robotic...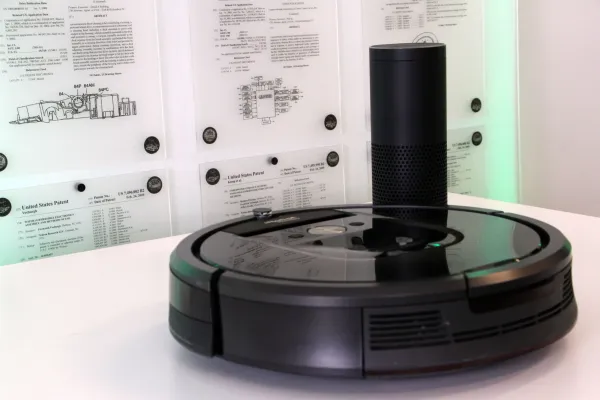 Amazon Braces To Snap Up iRobot At 22% Premium In Cash
Amazon.com Inc AMZN agreed to acquire iRobot Corp IRBT for $61 per share in an all-cash transaction valued at $1.7 billion. The purchase price implies a 22% pre...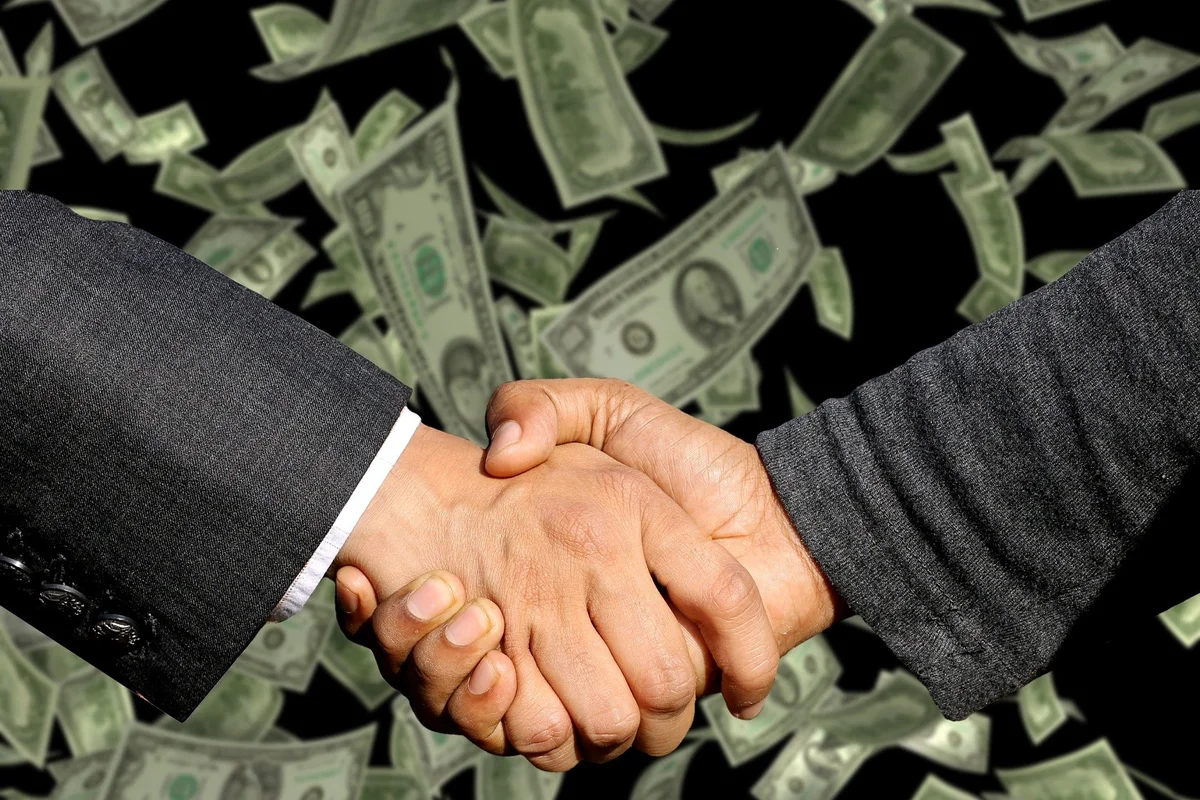 IRobot Shares Surge Premarket on Takeover by Amazon >IRBT - MarketWatch
By Colin Kellaher Shares of iRobot Corp. jumped nearly 20% in premarket trading Friday after the maker of the Roomba smart vacuum agreed to be acquired by Amaz...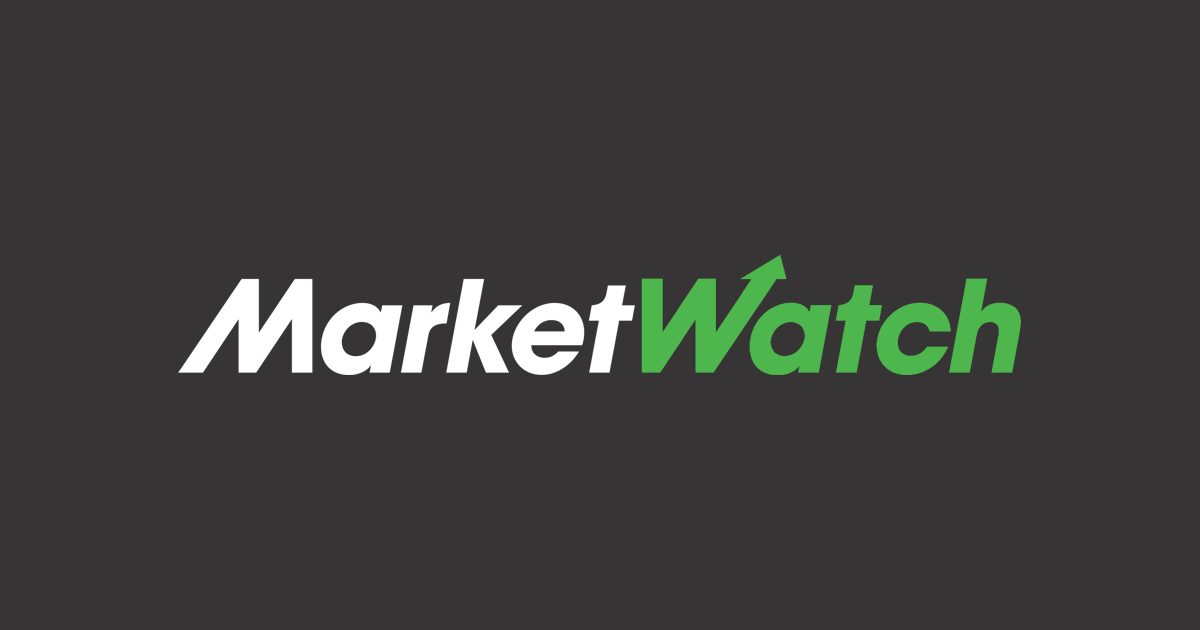 Amazon to acquire Roomba maker iRobot in latest splashy deal
Just weeks after announcing its plans to buy the operator of One Medical health clinics, Amazon.com Inc. said it would be making another deal, this time for Roo...