Why Robinhood?
You can buy or sell Gartner and other stocks, options, ETFs, and crypto commission-free!
Gartner, Inc., also called Gartner, is a research and advisory company, which delivers technology-related insights to its clients to make right decisions. It operates through the following segments: Research, Consulting and Conferences.

Read More
The Research segment gives advices on the mission-critical priorities of leaders. The Consulting segment offers customized solutions to unique client needs through on-site, day-to-day support, and proprietary tools for measuring and improving IT performance. The Conferences segment involves in the business professionals across the organization. The company was founded by Gideon I. Gartner and Dave L. R. Stein in 1979 and is headquartered in Stamford, CT.
Headquarters
Stamford, Connecticut
Price-Earnings Ratio
40.86
Why Gartner's Stock Traded Lower Today
Gartner, Inc. (NYSE: IT) shares are trading lower on Wednesday, after the company said it expects conference cancellations and postponements to have a $158 mill
19

Gartner cancelled or postponed all conferences for April through August, to take $180 million revenue hit
Gartner Inc. IT, +2.88% said Wednesday that it has cancelled or postponed all conferences scheduled for April through August 2020, citing the COVID-19 pandemic.
1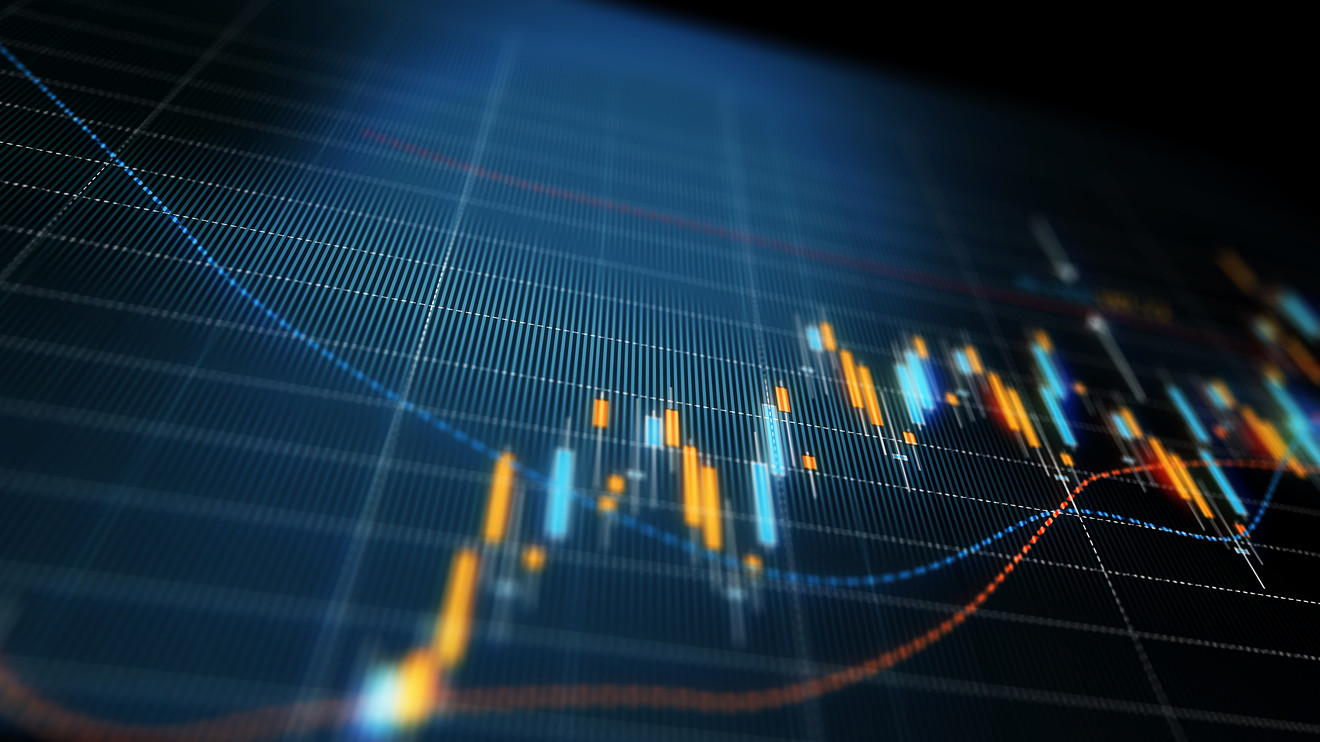 Q3 2018
Q4 2018
Q1 2019
Q2 2019
Q3 2019
Q4 2019
Q1 2020
Actual
Expected May 5, Pre-Market