Why Robinhood?
Robinhood gives you the tools you need to put your money in motion. You can buy or sell JCI and other ETFs, options, and stocks.
Johnson Controls International Plc engages in the provision of building products, energy solutions, integrated infrastructure and next generation transportation systems. Its technology and service capabilities include fire, security, HVAC, power solutions and energy storage to serve various end markets including large institutions, commercial buildings, retail, industrial, small business and residential.

 
Price-Earnings ratio
30.49
Price-Earnings ratio
30.49
JCI News
Batteries Plus Wins 2022 Leadership Award from Top Commercial Customer - Yahoo Finance
Johnson Controls Recognizes One of their Most Valuable Suppliers for Service, Products, and Sustainability HARTLAND, Wis., Dec. 9, 2022 /PRNewswire/ -- Batteri...

Johnson Controls Appoints Jim Lucas as Vice President, Investor Relations - Johnson Controls Intl (NYSE:J - Benzinga
CORK, Ireland, Dec. 5, 2022 /PRNewswire/ -- Johnson Controls International plc JCI, the global leader for smart, healthy and sustainable buildings, has named Ji...
Stocks making the biggest moves premarket: Silvergate Capital, MGM Resorts, Bilibili, Murphy Oil & more
Check out the companies making headlines in premarket trading Monday. United Airlines — Shares rose 1% after Morgan Stanley upgraded United Airlines to overwei...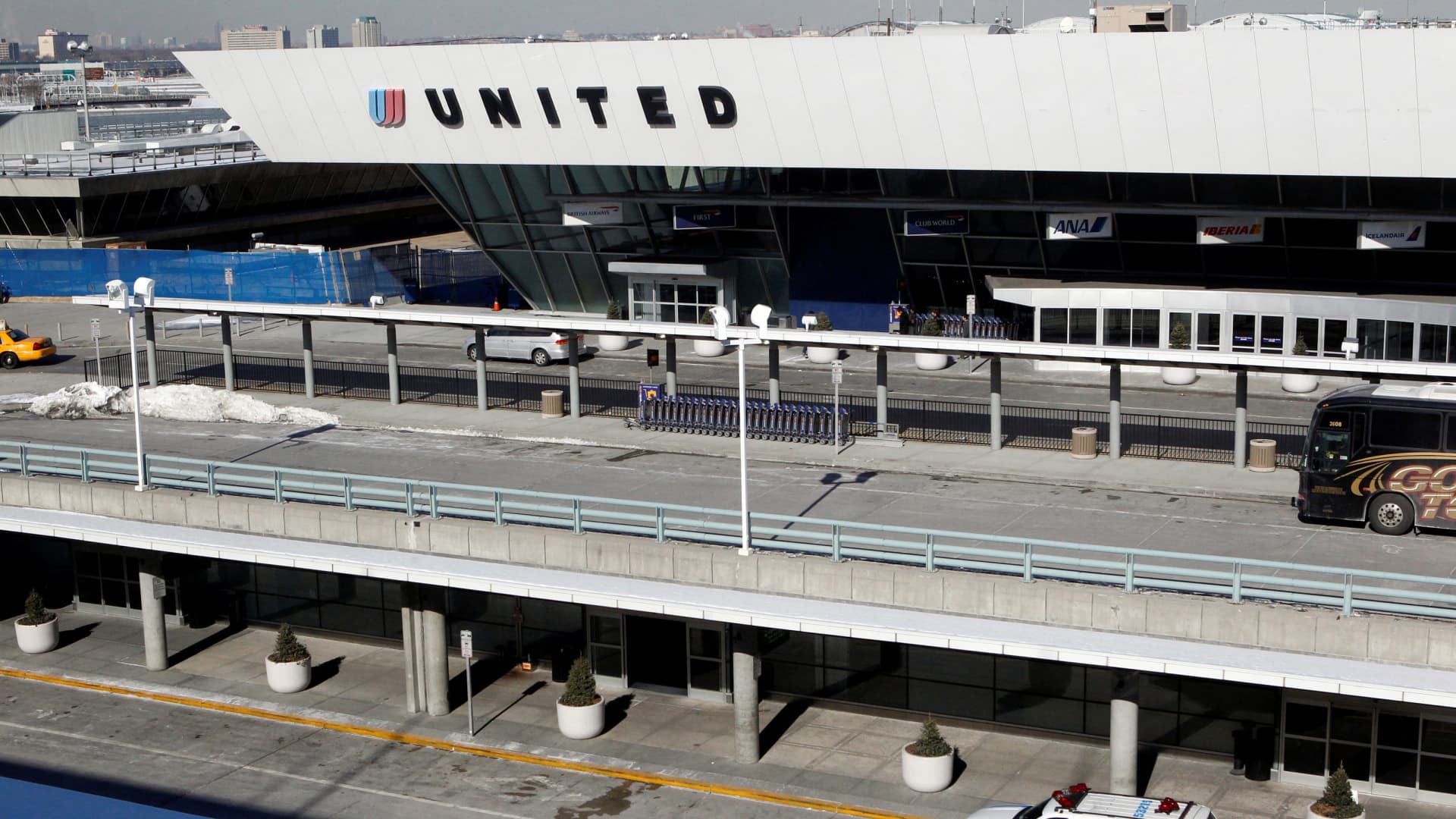 Actual
Expected Feb 1, Pre-Market
Actual
Expected Feb 1, Pre-Market