Why Robinhood?
You can buy or sell J.C. Penney and other stocks, options, ETFs, and crypto commission-free!
J.C. Penney Company, Inc., also called J.C.

Read More
Penney, is a holding company, which through its subsidiary, J. C. Penney Corporation, Inc., engages in the selling merchandise and services to consumers through its department stores and website. It offers appliances, handbags, shoes, jewelry, shoes, and clothes. The company was founded by James Cash Penney in April 1902 and is headquartered in Plano, TX.
Digestible Financial News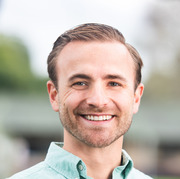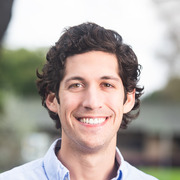 Jack Kramer & Nick Martell
Managing Editors of News & Snacks at Robinhood Financial LLC
Q2 2018
Q3 2018
Q4 2018
Q1 2019
Q2 2019
Q3 2019
Q4 2019
Q1 2020
Actual
Expected May 21, Pre-Market