Why Robinhood?
Robinhood gives you the tools you need to put your money in motion. You can buy or sell JD.com and other ETFs, options, and stocks.
JD.com, Inc. is a technology-driven E-commerce company. It engages in the sale of electronics products and general merchandise products, including audio, video products, and books.

 
Headquarters
Beijing, Beijing
Headquarters
Beijing, Beijing
Actual
Expected Nov 17, Pre-Market
Actual
Expected Nov 17, Pre-Market
More JD News
What tech tycoon Richard Liu's sexual misconduct case means for China's #MeToo - TechCrunch
One of the highest-profile sexual assault allegations against Chinese business tycoons ended abruptly this past weekend. Liu Qiangdong, the founder of Chinese e...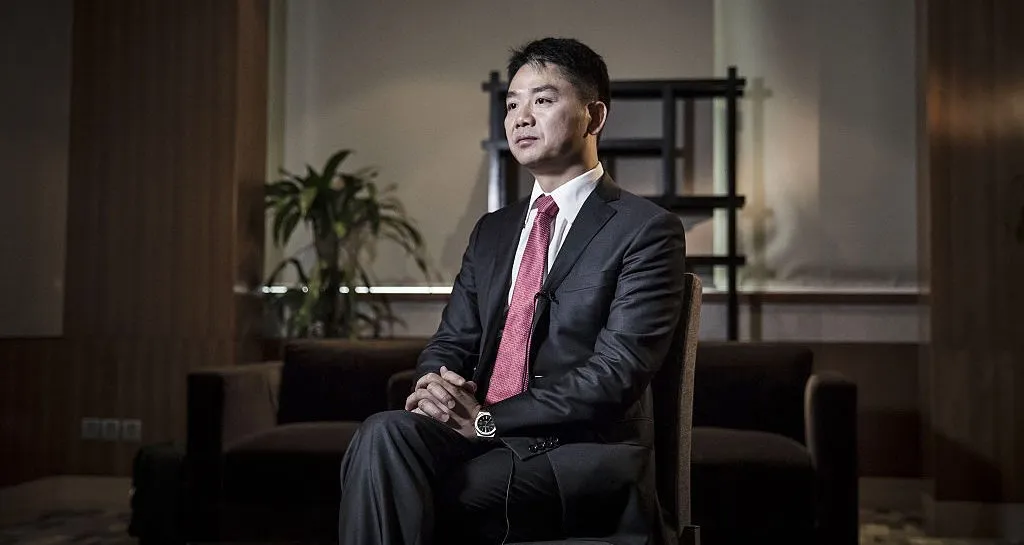 JD.com Founder Reaches Out-Of-Court Settlement Over Rape Allegations
by JD.com, Inc JD founder Richard Liu had settled with Liu Jingyao, the Minnesota student, for alleged rape charges in 2018, ending a civil suit less than 48 h...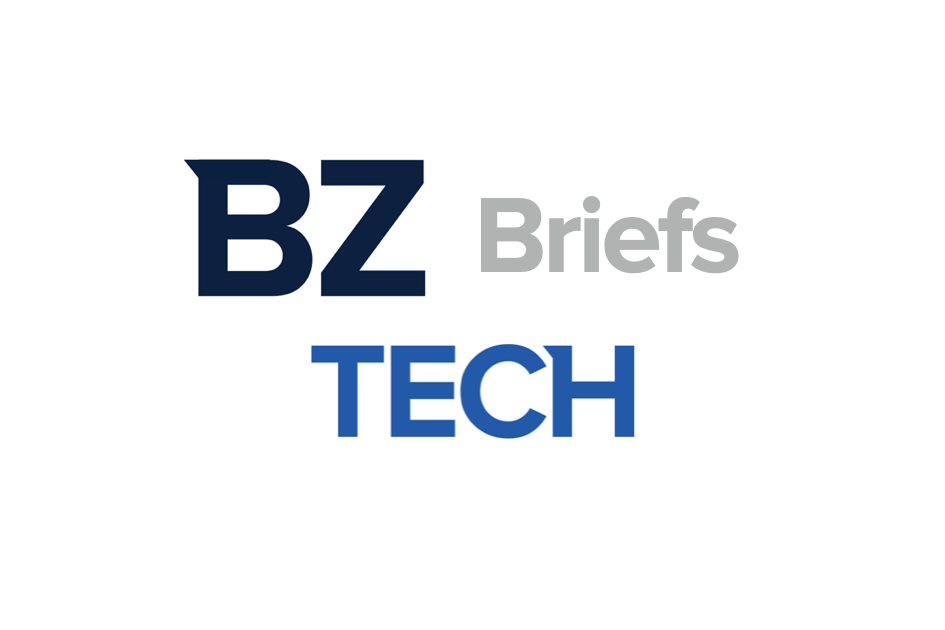 PRESS DIGEST- Wall Street Journal - Oct 3
Oct 3 (Reuters) - The following are the top stories in the Wall Street Journal. Reuters has not verified these stories and does not vouch for their accuracy. -...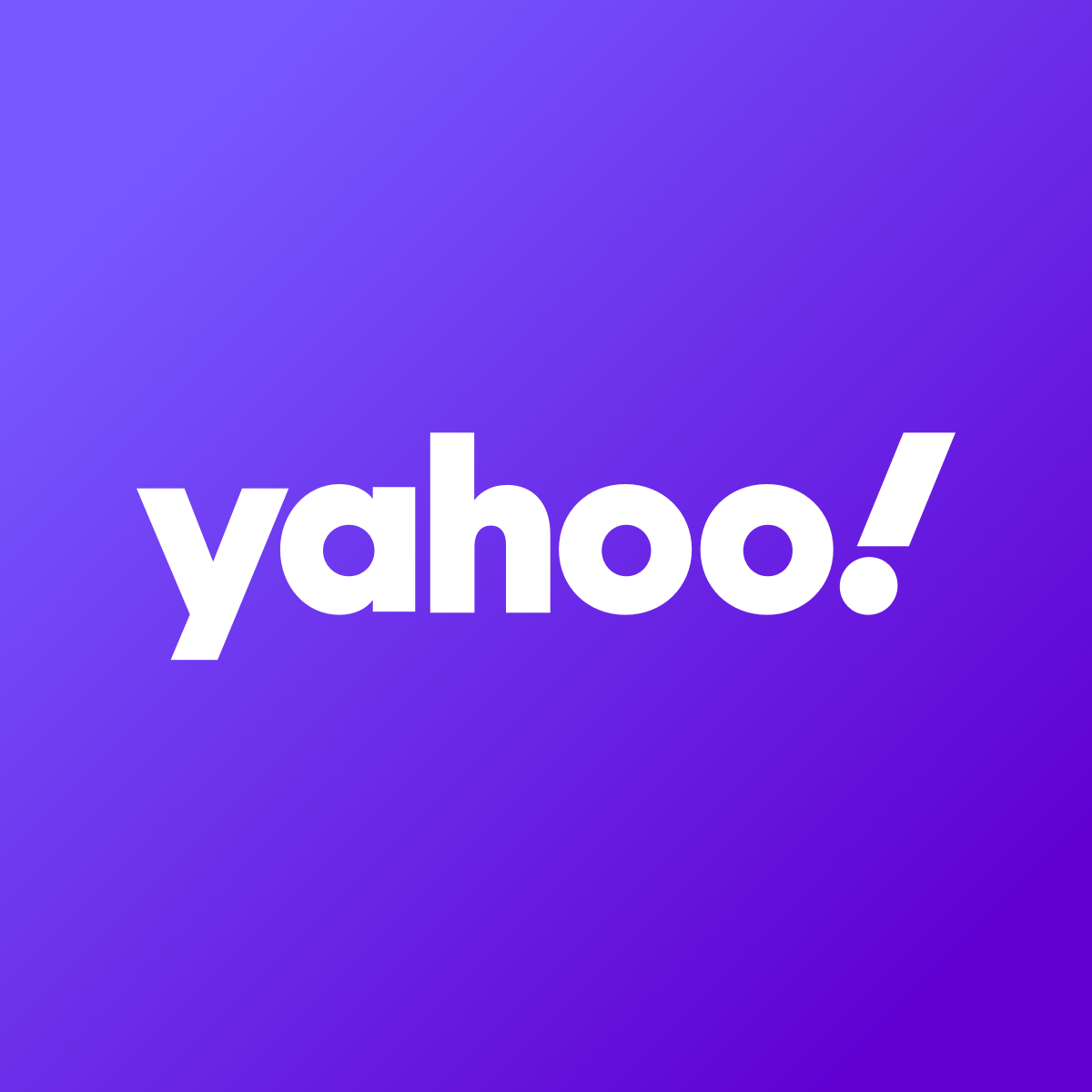 Alibaba, JD Fall: No Respite For Hang Seng As Pessimism Continues On Wall Street
Hong Kong shares opened in the red on Monday morning, taking cues from Friday's Wall Street decline where major indices fell 1.5%. The benchmark Hang Seng fell...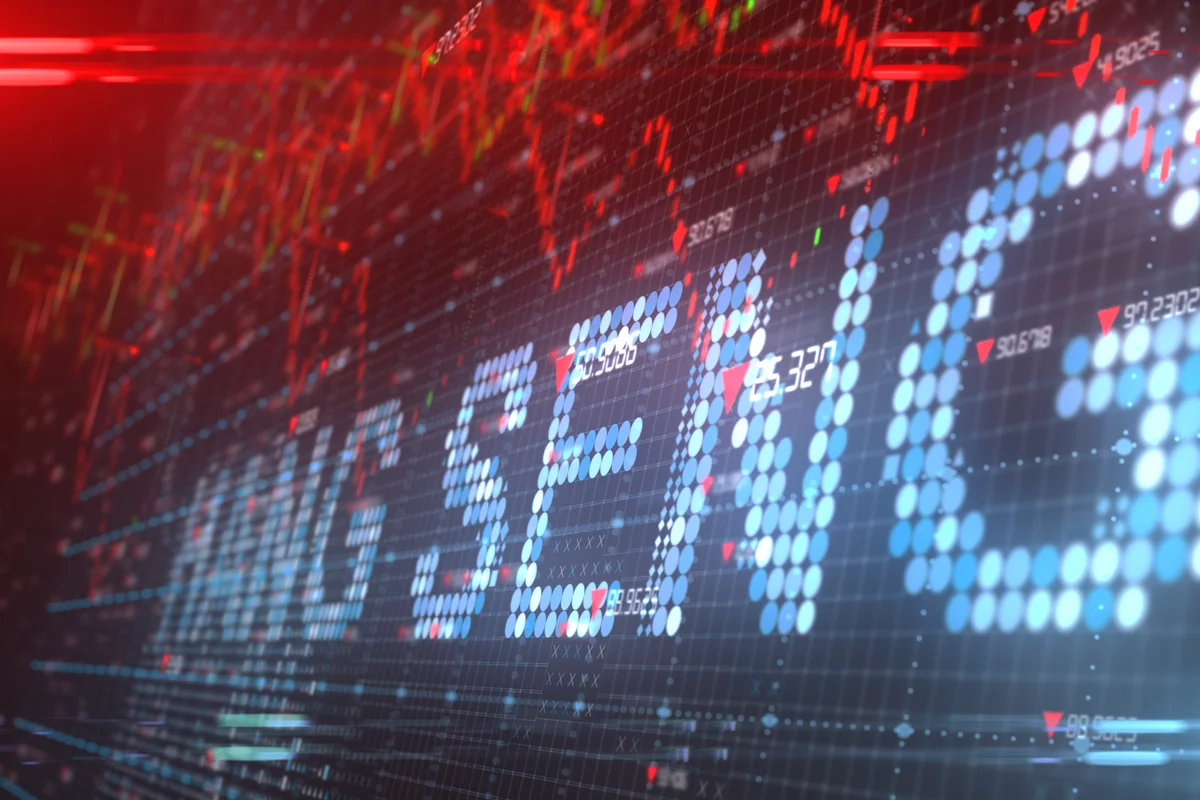 Chinese billionaire Richard Liu settles U.S. rape allegation hours before trial - Fortune
Billionaire JD.com founder Richard Liu has reached a settlement with Liu Jingyao, the Minnesota student who accused him of rape in 2018, bringing to a close a c...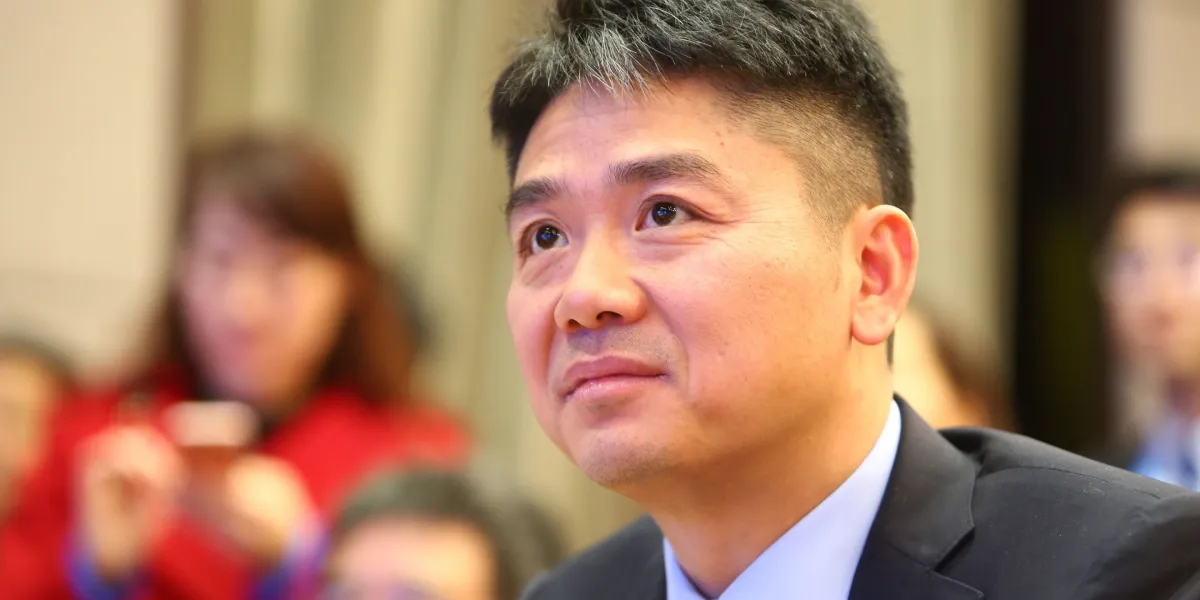 JD.com pulls back 3.8% this week, but still delivers shareholders notable 21% CAGR over 3 years
It hasn't been the best quarter for JD.com, Inc. (NASDAQ:JD) shareholders, since the share price has fallen 24% in that time. But that doesn't change the fact t...

China JD.com founder Liu settles U.S. rape civil suit - Yahoo Finance
By Casey Hall SHANGHAI (Reuters) - Billionaire Richard Liu, founder of one of China's largest e-commerce platforms JD.com, has settled a civil suit brought by...