JPMorgan Chase & Co. Depositary Shares, each representing a 1/400th interest in a share of 5.75% No
Why Robinhood?
You can watch JPM-D and buy or sell other stocks, options, ETFs, and crypto commission-free!
JPMorgan Chase & Co. is a financial holding company, which provides financial and investment banking services. It offers a range of investment banking products and services in all capital markets, including advising on corporate strategy and structure; capital raising in equity and debt markets; sophisticated risk management; market making in cash securities and derivative instruments; and prime brokerage and research.

Read More
It operates its business through the following segments: Consumer and Community Banking; Corporate and Investment Bank; Commercial Banking; and Asset and Wealth Management. The Consumer and Community Banking segment serves consumers and businesses through personal service at bank branches and through automated teller machine, online, mobile, and telephone banking. The Corporate and Investment Bank segment offers a suite of investment banking, market-making, prime brokerage, and treasury and securities products and services to a global client base of corporations, investors, financial institutions, government and municipal entities. The Commercial Banking segment delivers services to U.S. and its multinational clients, including corporations, municipalities, financial institutions, and non profit entities. It also provides financing to real estate investors and owners as well as financial solutions, including lending, treasury services, investment banking, and asset management. The Asset and Wealth Management segment provides asset and wealth management services. It offers investment management across all major asset services, including equities, fixed income, alternatives, and money market funds. The company was founded in 1968 and is headquartered in New York, NY.
Headquarters
New York, New York
JPMorgan banker testifying for cartel prosecutors says there was no agreement
SYDNEY (Reuters) - A prosecution witness in an Australian criminal cartel case against Citigroup Inc and Deutsche Bank AG said on Friday that the banks never co
55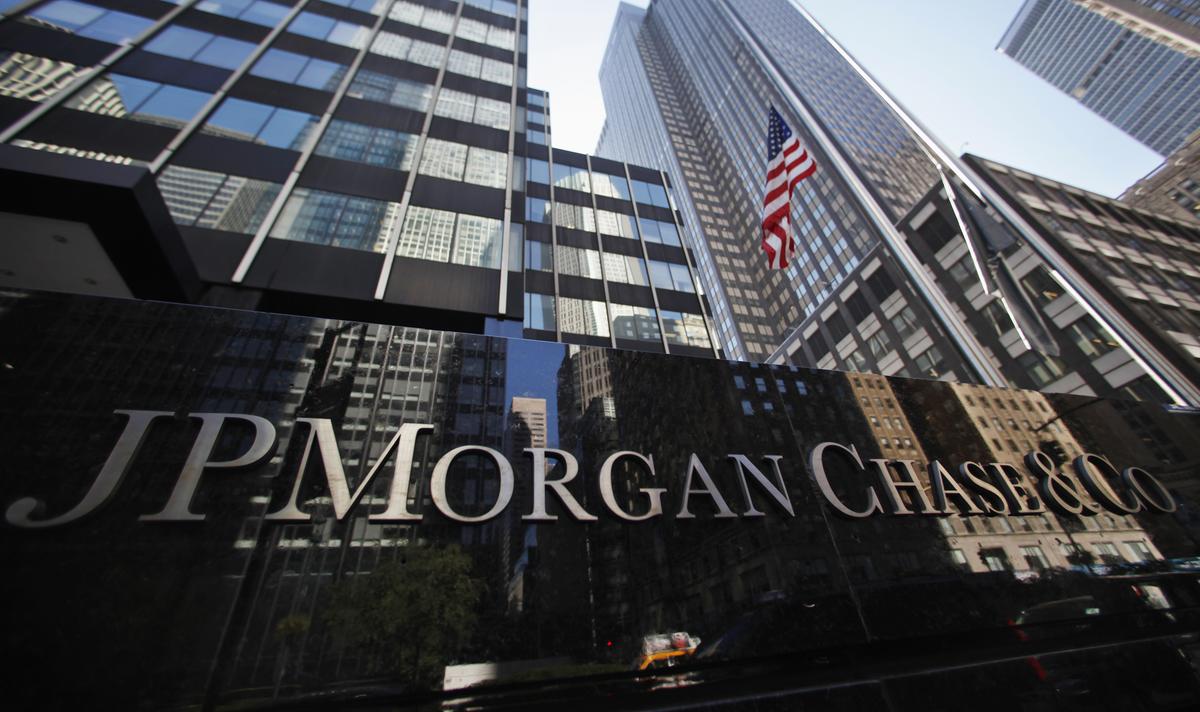 JPMorgan Adds To BetaBuilders Lineup With Low-Cost International Equity ETF
JPMorgan Chase's (NYSE: JPM) J.P. Morgan Asset Management (JPMAM) unit added to its burgeoning lineup of exchange traded funds Thursday with the debut of the JP
118