$0.00
(0.00%)
As of 11:00 PM UTC after-hours
Why Robinhood?
You can buy or sell KOF and other stocks, options, and ETFs commission-free!
Coca-Cola FEMSA SAB de CV engages in the production and distribution of trademark beverages. It operates through the following divisions: Mexico and Central America and South America.

The Mexico and Central America division comprises Mexico, Guatemala, Nicaragua, Costa Rica and Panama. The South America division consists of Brazil, Argentina, Colombia and Venezuela. The company was founded on October 30, 1991 and is headquartered in Mexico City, Mexico. The listed name for KOF is Coca-Cola FEMSA, S.A.B DE C.V.
CEO
John Anthony Santa María Otazúa
Headquarters
Mexico City, Distrito Federal
Price-Earnings Ratio
133.74
Coca-Cola Co. stock rises Wednesday, still underperforms market
Shares of Coca-Cola Co. KO, +0.34% inched 0.34% higher to $50.71 Wednesday, on what proved to be an all-around favorable trading session for the stock market, w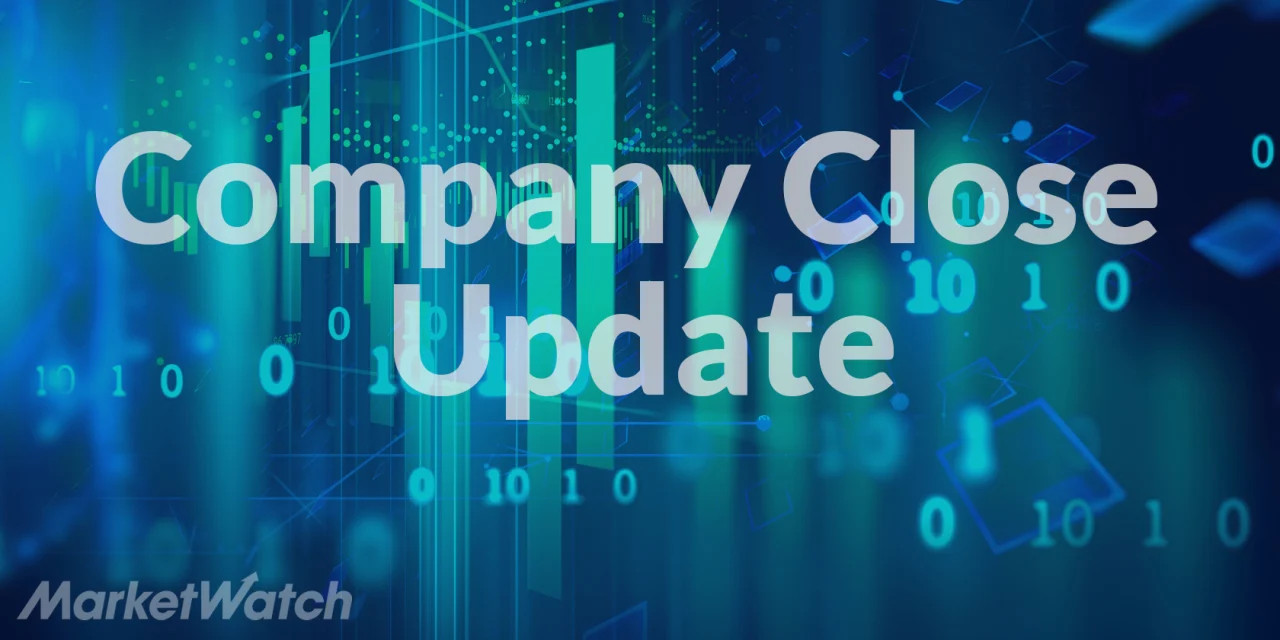 Coca-Cola Femsa reaches deal with Heineken over distribution in Brazil
FILE PHOTO: A man walks past the corporate logo of Coca-Cola Femsa at a distribution center of the company in Caracas, Venezuela October 22, 2018. REUTERS/Marco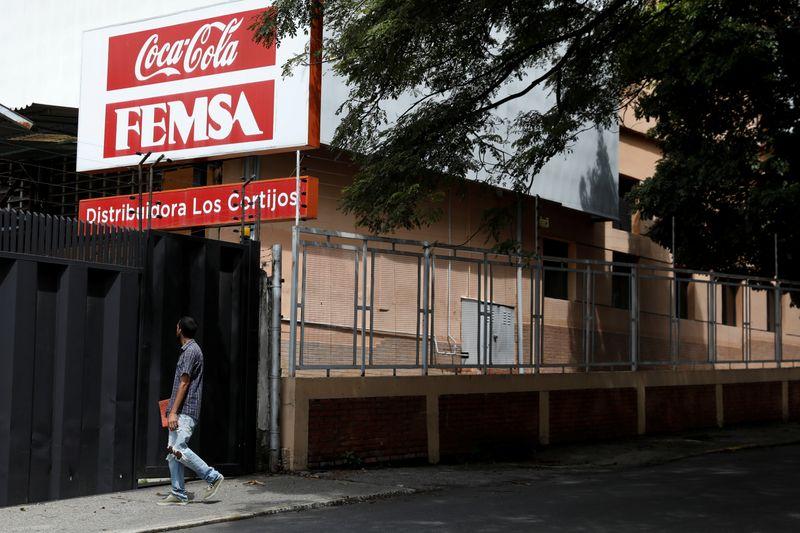 Q2 FY19
Q3 FY19
Q4 FY19
Q1 FY20
Q2 FY20
Q3 FY20
Q4 FY20
Actual
Expected Mar 9, Pre-Market