$0.00
(0.00%)
As of 6:00 PM EDT after-hours
Why Robinhood?
You can buy or sell KOF and other stocks, options, ETFs, and crypto commission-free!
Coca-Cola FEMSA SAB de CV engages in the production and distribution of trademark beverages. It operates through the following divisions: Mexico and Central America and South America.

Read More

The Mexico and Central America division comprises Mexico, Guatemala, Nicaragua, Costa Rica and Panama. The South America division consists of Brazil, Argentina, Colombia and Venezuela. The company was founded on October 30, 1991 and is headquartered in Mexico City, Mexico.
Headquarters
Mexico City, Distrito Federal
Price-Earnings Ratio
103.80
Jon Najarian Sees Unusual Options Activity In Coca-Cola And Vale
On CNBC's "Fast Money Halftime Report," Jon Najarian spoke about unusually high options activity in Coca-Cola Co (NYSE: KO). He noticed traders are buying the O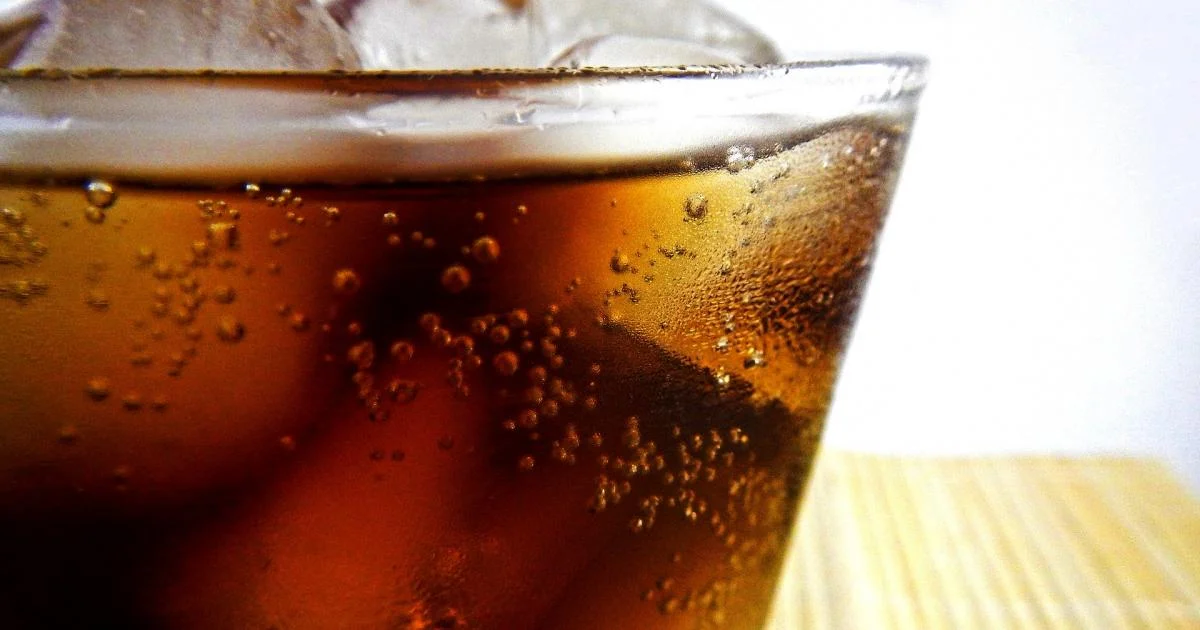 Coca-Cola Pleads For Consumers To Aid Restaurants
Coca-Cola Co (NYSE: KO) is pleading for consumers, industry leaders, legislators, and others to "join us" in supporting restaurants. What Happened: Coca-Cola r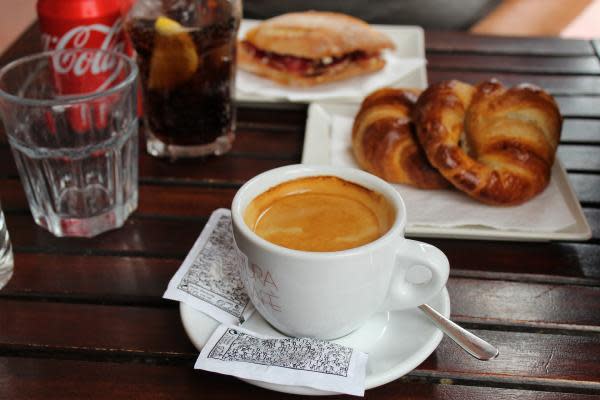 Q4 2018
Q1 2019
Q2 2019
Q3 2019
Q4 2019
Q1 2020
Q2 2020
Q3 2020
Actual
Expected Oct 22, After Hours