$0.00
(0.00%)
As of 9:45 PM UTC after-hours
Why Robinhood?
You can buy or sell Eli Lilly and other stocks, options, and ETFs commission-free!
Eli Lilly & Co. engages in the discovery, development, manufacture and sale of pharmaceutical products. Its products include Forteo, Adrica, BAQSIMI, Basaglar and Glucagn.

The company was founded by Eli Lilly on May 1876 and is headquartered in Indianapolis, IN. The listed name for LLY is Eli Lilly & Co.
Headquarters
Indianapolis, Indiana
Price-Earnings Ratio
30.08
Eli Lilly & Co. stock outperforms market despite losses on the day
Shares of Eli Lilly & Co. LLY, -1.05% slipped 1.05% to $202.00 Wednesday, on what proved to be an all-around dismal trading session for the stock market, with t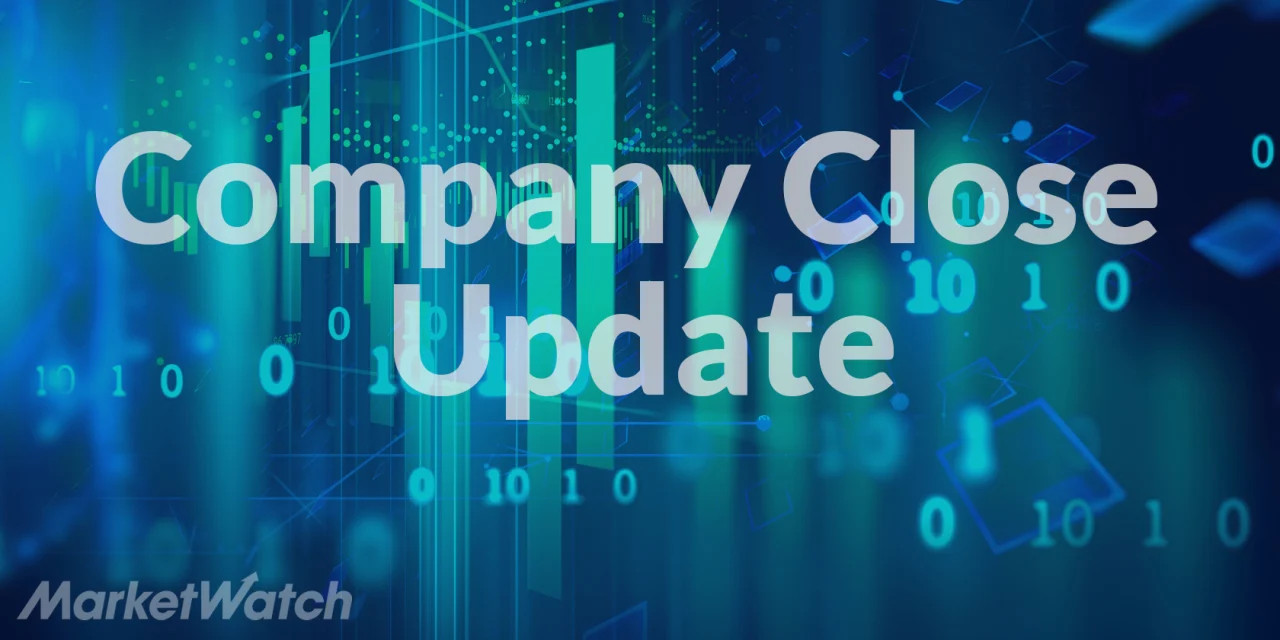 The Biden administration buys 100,000 doses of a combination antibody treatment for high-risk Covid-19 patients.
The federal government has agreed to buy 100,000 doses of a recently authorized Covid-19 treatment from Eli Lilly, increasing the supply of such drugs for patie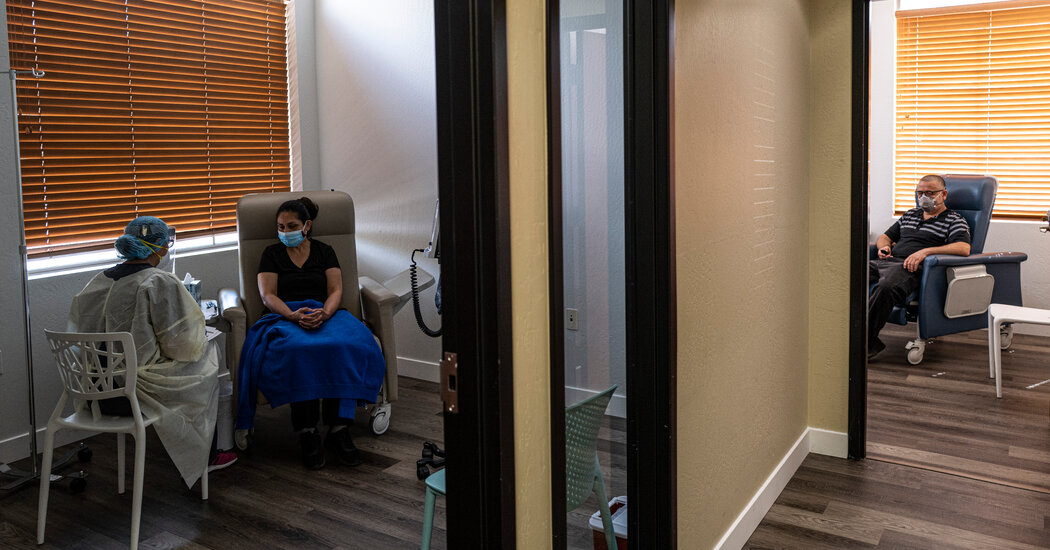 Q2 FY19
Q3 FY19
Q4 FY19
Q1 FY20
Q2 FY20
Q3 FY20
Q4 FY20
Q1 FY21
Actual
Available Apr 27, Pre-Market