-$0.01
(-0.01%)
As of 1:00 AM UTC after-hours
Why Robinhood?
You can buy or sell Eli Lilly and other stocks, options, and ETFs commission-free!
Eli Lilly & Co. engages in the discovery, development, manufacture and sale of pharmaceutical products. Its products include Forteo, Adrica, BAQSIMI, Basaglar and Glucagn.

The company was founded by Eli Lilly on May 1876 and is headquartered in Indianapolis, IN. The listed name for LLY is Eli Lilly & Co.
Headquarters
Indianapolis, Indiana
Price-Earnings Ratio
23.72
Eli Lilly to supply 26,000 doses of COVID-19 antibody drug to Canada
FILE PHOTO: Eli Lilly logo is shown on one of the company's offices in San Diego, California, U.S., September 17, 2020. REUTERS/Mike Blake/File Photo (Reuters)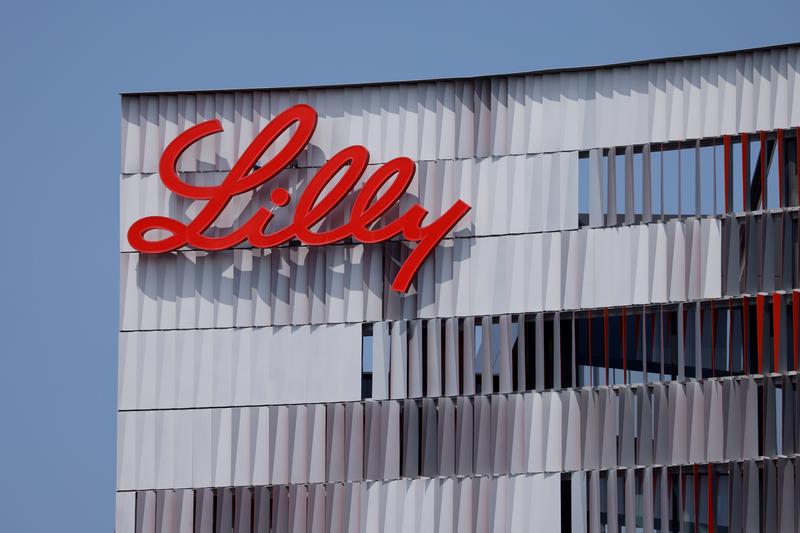 Lilly and the Government of Canada sign an agreement for the supply of bamlanivimab to treat COVID-19 in Canada
Bamlanivimab is a SARS-CoV-2-neutralizing antibody that emerged from the collaboration between Lilly and Vancouver-based AbCellera TORONTO, Nov. 24, 2020 /CNW/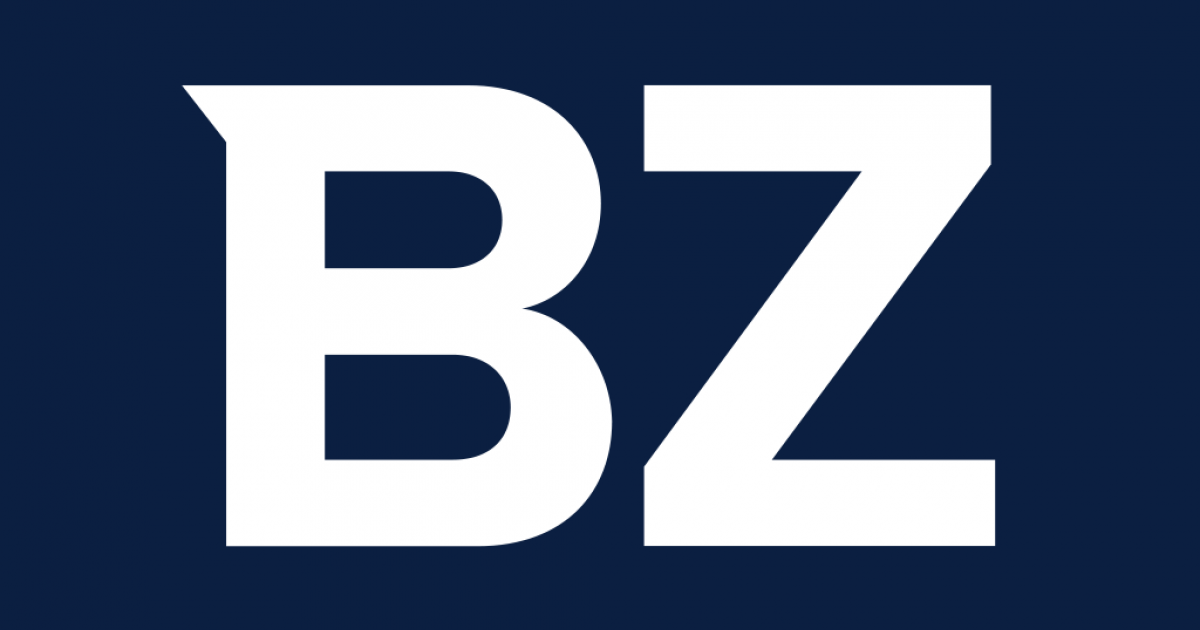 Q1 FY19
Q2 FY19
Q3 FY19
Q4 FY19
Q1 FY20
Q2 FY20
Q3 FY20
Q4 FY20
Actual
Available Jan 29, Pre-Market
Canada grants interim authorization to Eli Lilly's COVID-19 antibody drug
FILE PHOTO: The logo of Lilly is seen on a wall of the Lilly France company unit, part of the Eli Lilly and Co drugmaker, in Fegersheim near Strasbourg, France,
Eli Lilly CEO on WHO advising against using remdesivir to treat Covid-19
Eli Lilly CEO on WHO advising against using remdesivir to treat Covid-19 The U.S. Food and Drug Administration on Thursday approved the emergency use of Eli Li