-$2.10
(-3.37%)
As of 6:28 PM UTC today
Why Robinhood?
Robinhood gives you the tools you need to put your money in motion. You can buy or sell Live Oak Bank and other ETFs, options, and stocks.
Live Oak Bancshares, Inc. is a bank holding company for Live Oak Banking Company, which operates as a national online platform for small business lending. It operates through the following segments: Banking, Fintech, and Other.
Headquarters
Wilmington, North Carolina
Price-Earnings Ratio
16.43
Recap: Live Oak Bancshares Q2 Earnings
Shares of Live Oak Bancshares (NASDAQ:LOB) were flat in after-market trading after the company reported Q2 results. Quarterly Results Earnings per share incre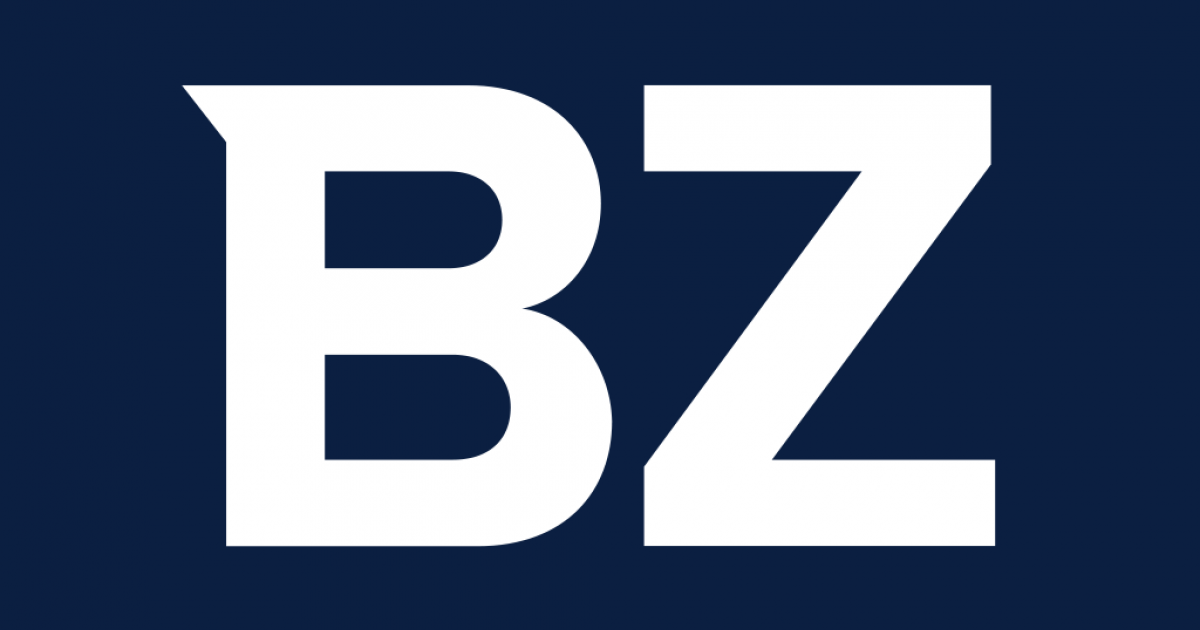 A Look Into Live Oak Bancshares Price Over Earnings
Looking into the current session, Live Oak Bancshares Inc. (NASDAQ:LOB) is trading at $54.46, after a 4.66% drop. Over the past month, the stock decreased by 8.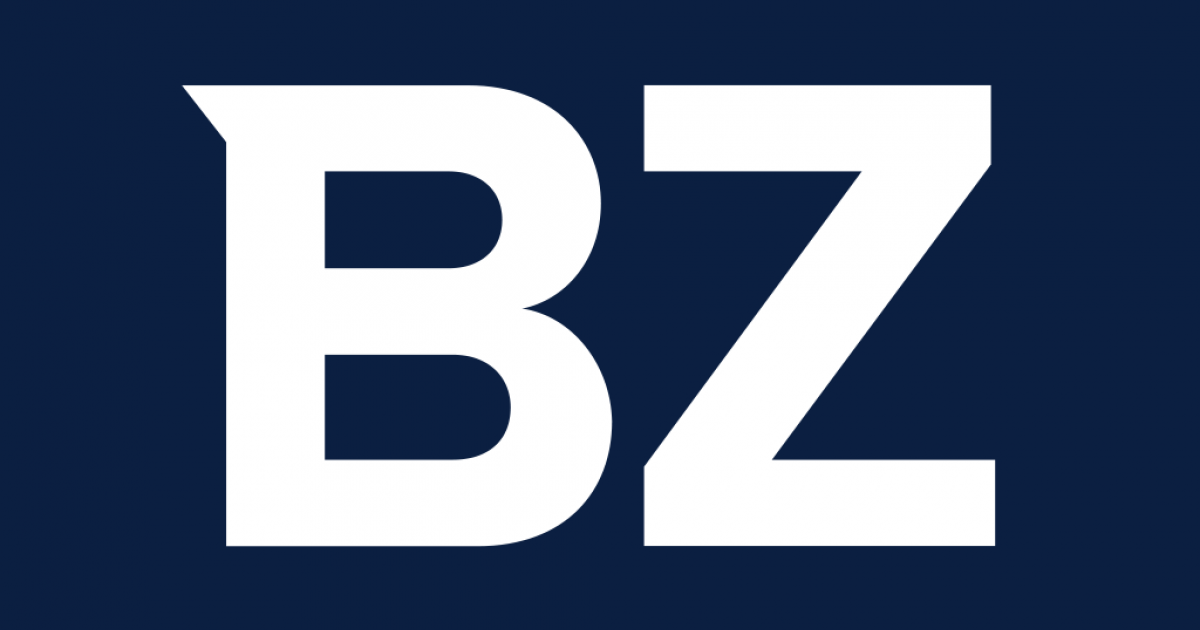 Q4 FY19
Q1 FY20
Q2 FY20
Q3 FY20
Q4 FY20
Q1 FY21
Q2 FY21