-$0.26
(-0.51%)
As of 12:00 AM UTC after-hours
Why Robinhood?
Robinhood gives you the tools you need to put your money in motion. You can buy or sell LUV and other ETFs, options, and stocks.
Southwest Airlines Co. engages in the management of a passenger airline. It offers ancillary services such as earlybird check-in, upgraded boarding, and transportation of pets and unaccompanied minors.
Headquarters
Dallas, Texas
Airlines warn of jet fuel delivery delays
American Airlines Group Inc. and Southwest Airlines Co. are carrying extra jet fuel on some flights and considering adding stops to other routes to pick up fuel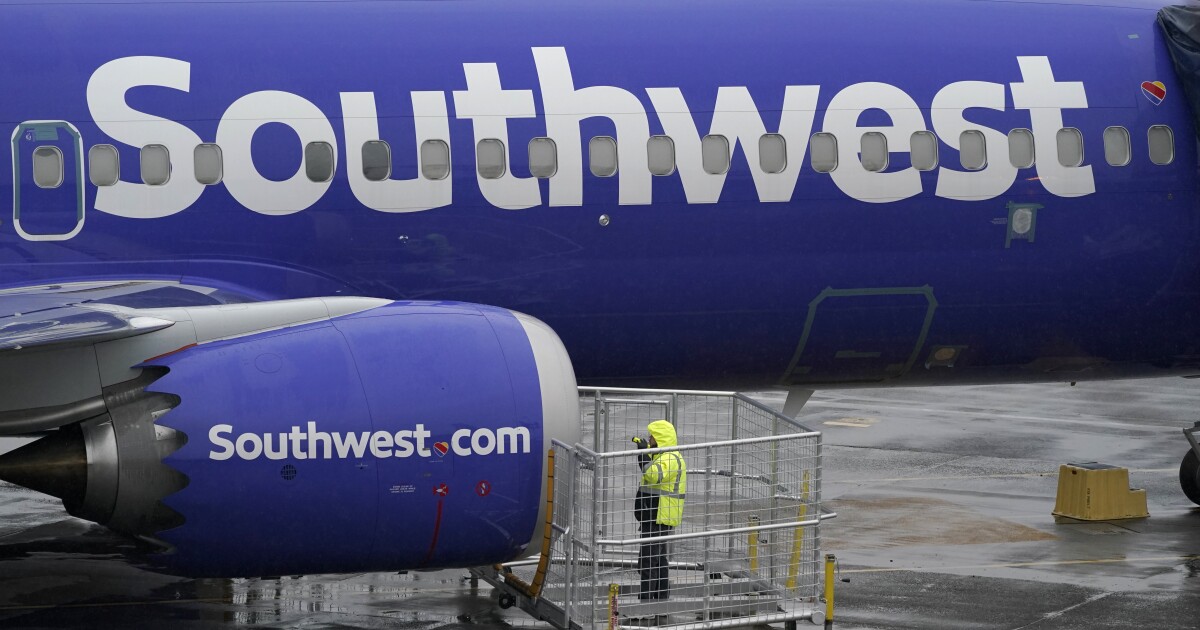 Southwest pledges to 'do better' after flight delays, cancellations
Southwest Airlines is pledging to "do better" moving forward after acknowledging the airline's recent operational challenges amid an increase in travel demand.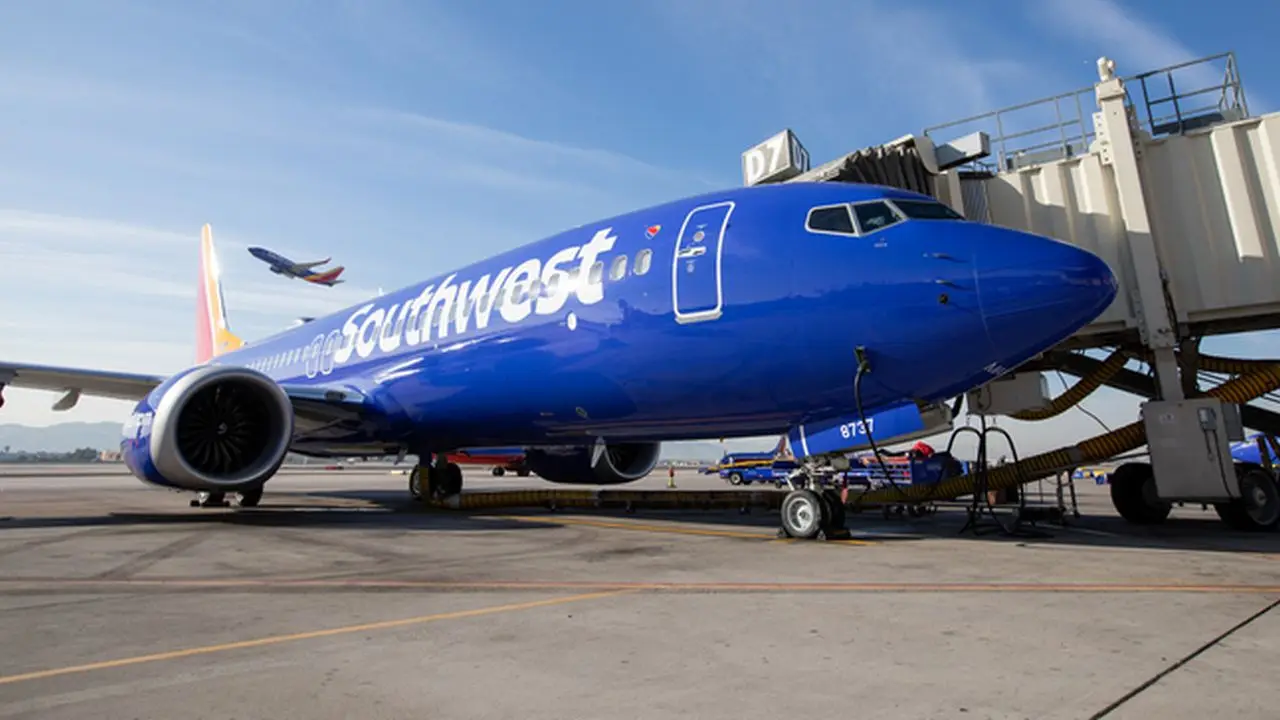 Q4 FY19
Q1 FY20
Q2 FY20
Q3 FY20
Q4 FY20
Q1 FY21
Q2 FY21
Estimated
-$0.32 per share