Why Robinhood?
You can buy or sell LUV and other stocks, options, ETFs, and crypto commission-free!
Southwest Airlines Co. engages in the management of a passenger airline. It operates in U.S. states, District of Columbia, the Commonwealth of Puerto Rico, Mexico, Jamaica, The Bahamas, Aruba, Dominican Republic, Costa Rica, Belize, Cuba, the Cayman Islands, and Turks and Caicos.

Read More
The company was founded by Rollin W. King and Herbert D. Kelleher on March 15, 1967 and is headquartered in Dallas, TX.
Headquarters
Dallas, Texas
Price-Earnings Ratio
12.89
Southwest Airlines To Begin Bar Coding Cargo In 2020
Southwest Airlines (NYSE: LUV) will begin optically scanning cargo next year to give shippers greater visibility into the status of their freight, after introdu
2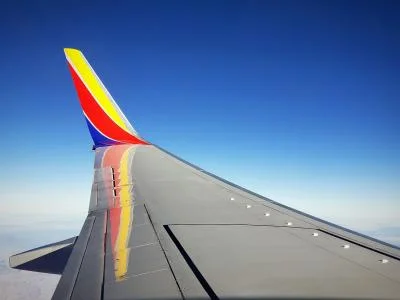 Some U.S. airlines willing to take 737 MAX jets before pilot training approval: sources
CHICAGO (Reuters) - Some U.S. airlines are willing to pick up their 737 MAX jets from Boeing Co (BA.N) as soon as December if the Federal Aviation Administratio
27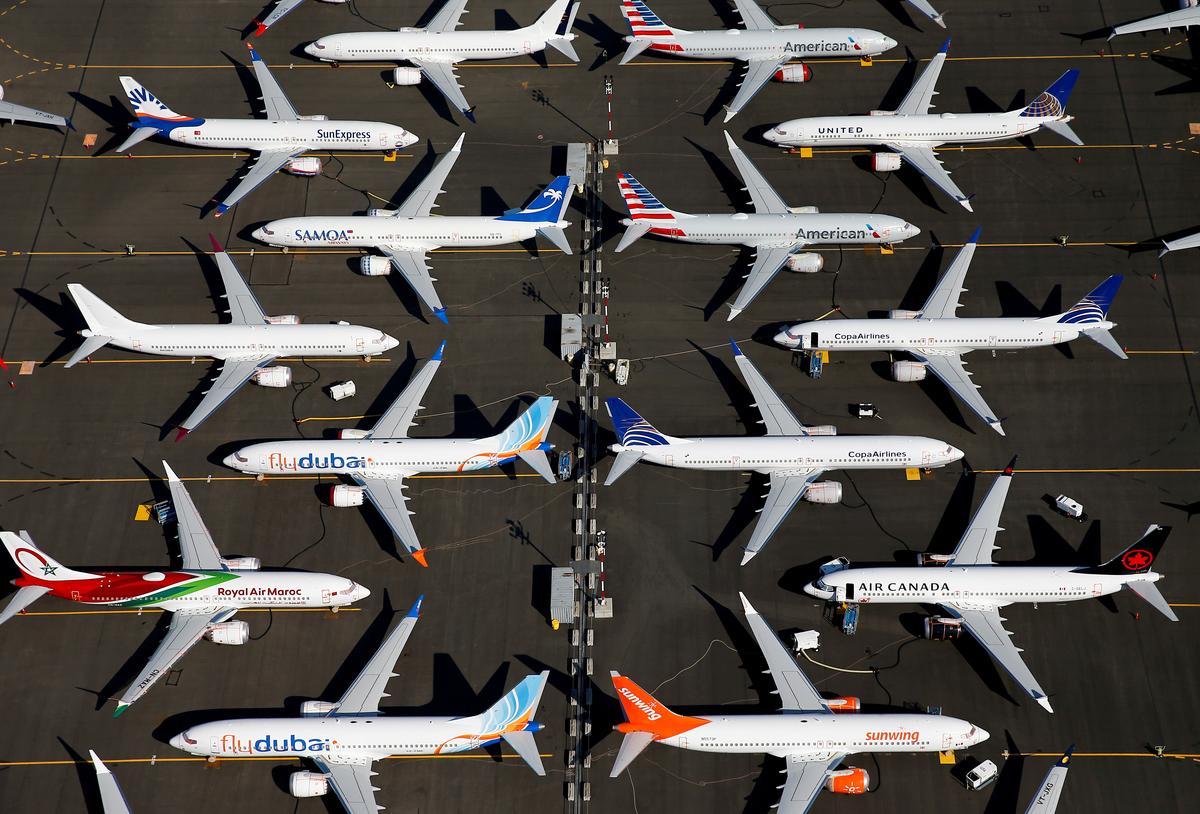 Q1 2018
Q2 2018
Q3 2018
Q4 2018
Q1 2019
Q2 2019
Q3 2019
Q4 2019
Actual
Available Jan 23, Pre-Market