Why Robinhood?
You can buy or sell Lyft and other stocks, options, ETFs, and crypto commission-free!
Lyft, Inc. Class A Common Stock, also called Lyft, is a transportation network company primarily providing ride-hailing services and based in San Francisco, California.

Read More
It develops, markets, and operates the Lyft car transportation mobile app. Launched in June 2012, Lyft operates in approximately 300 U.S. cities, including New York, San Francisco, and Los Angeles and provides over 1 million rides per day. The company was valued at US$15.1 billion as of June 2018 and has raised a total of US$5.1 billion in funding. Lyft expanded into Canada (specifically serving Greater Toronto, Hamilton and Ottawa) in December 2017 as a competitor to the already established Uber.
Headquarters
San Francisco, California
Digestible Financial News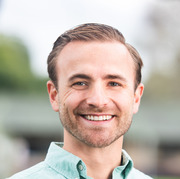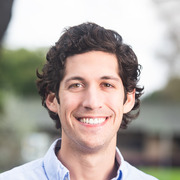 Jack Kramer & Nick Martell
Managing Editors of News & Snacks at Robinhood Financial LLC
UPDATE 1-Chicago mayor rejects Uber's, Lyft's alternative tax proposal
(Adds mayor's comments, background on dispute, other details) By Karen Pierog and Tina Bellon CHICAGO/NEW YORK, Nov 13 (Reuters) - Chicago's mayor on Wednesda
205
Q1 2019
Q2 2019
Q3 2019
Q4 2019
Actual
Expected Feb 12, After Hours