-$0.41
(-0.77%)
As of 12:00 AM UTC after-hours
Why Robinhood?
Robinhood gives you the tools you need to put your money in motion. You can buy or sell Lyft and other ETFs, options, and stocks.
Lyft, Inc. engages in the provision and management of online social rideshare community platform. It provides access to a network of shared bikes and scooters for shorter rides and first-mile and last-mile legs of multimodal trips, information about nearby public transit routes, and Lyft Rentals to offer riders a view of transportation options when planning any trip.
Headquarters
San Francisco, California
Why Lyft Stock Is Trading Higher Today
Lyft, Inc. (NASDAQ:LYFT) shares are trading higher after the company announced it is collaborating with Argo AI and Ford Motor Company (NYSE:F) to launch self-d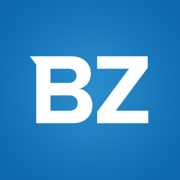 Uber and Lyft drivers strike, seek passage of PRO Act
Ride-hailing drivers across the country executed a strike Wednesday, calling on the U.S. Senate to pass the PRO Act, a bill that would allow them to organize.
Q4 FY19
Q1 FY20
Q2 FY20
Q3 FY20
Q4 FY20
Q1 FY21
Q2 FY21
Actual
Expected Aug 11, After Hours
Ford To Run Self-Driving Cars On Lyft Network Later This Year
Lyft will begin running autonomous vehicles within its rideshare network before the end of 2021 through a partnership with Ford and Argo AI. The three companie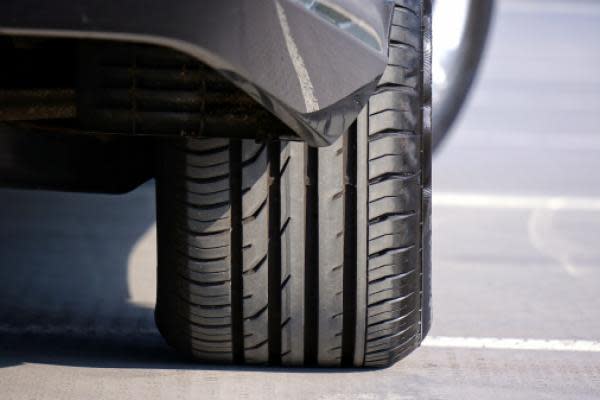 Ford, Argo AI To Launch Self-Driving Vehicles On Lyft Network By 2021-End
Ford Motor Company (NYSE: F), Lyft Inc (NASDAQ: LYFT), and Argo AI have entered into a partnership to commercialize autonomous ride-hailing at scale. Lyft will