+$15.91
(+4.41%)
As of 7:44 PM UTC today
Why Robinhood?
You can buy or sell Mastercard and other stocks, options, and ETFs commission-free!
Mastercard, Inc. operates as a technology company. The firm engages in the payments industry that connects consumers, financial institutions, merchants, governments and business.

It offers payment solutions for the development and implementation of credit, debit, prepaid, commercial and payment programs. The company was founded in 1966 and is headquartered in Purchase, NY. The listed name for MA is Mastercard Incorporated.
Headquarters
Purchase, New York
Price-Earnings Ratio
56.63
Mastercard Inc. stock rises Friday, outperforms market
Shares of Mastercard Inc. MA, +3.26% rallied 3.26% to $360.88 Friday, on what proved to be an all-around positive trading session for the stock market, with the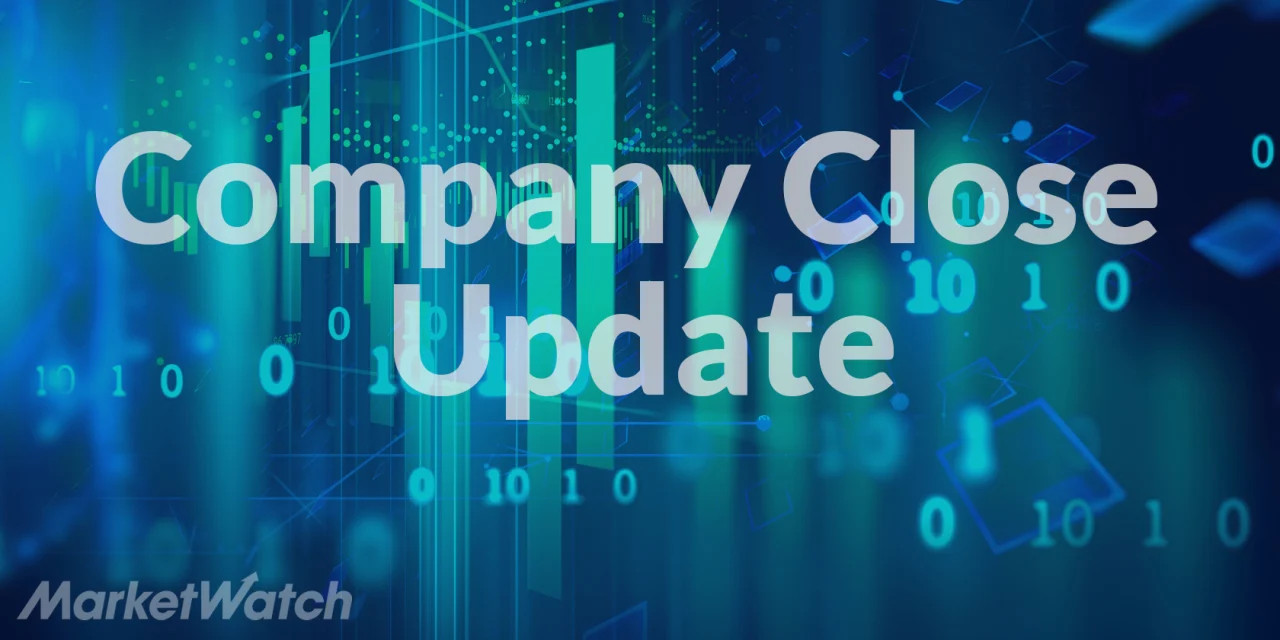 ROCE Insights For Mastercard
Mastercard (NYSE:MA) posted a 2.23% decrease in earnings from Q3. Sales, however, increased by 7.38% over the previous quarter to $4.12 billion. Despite the inc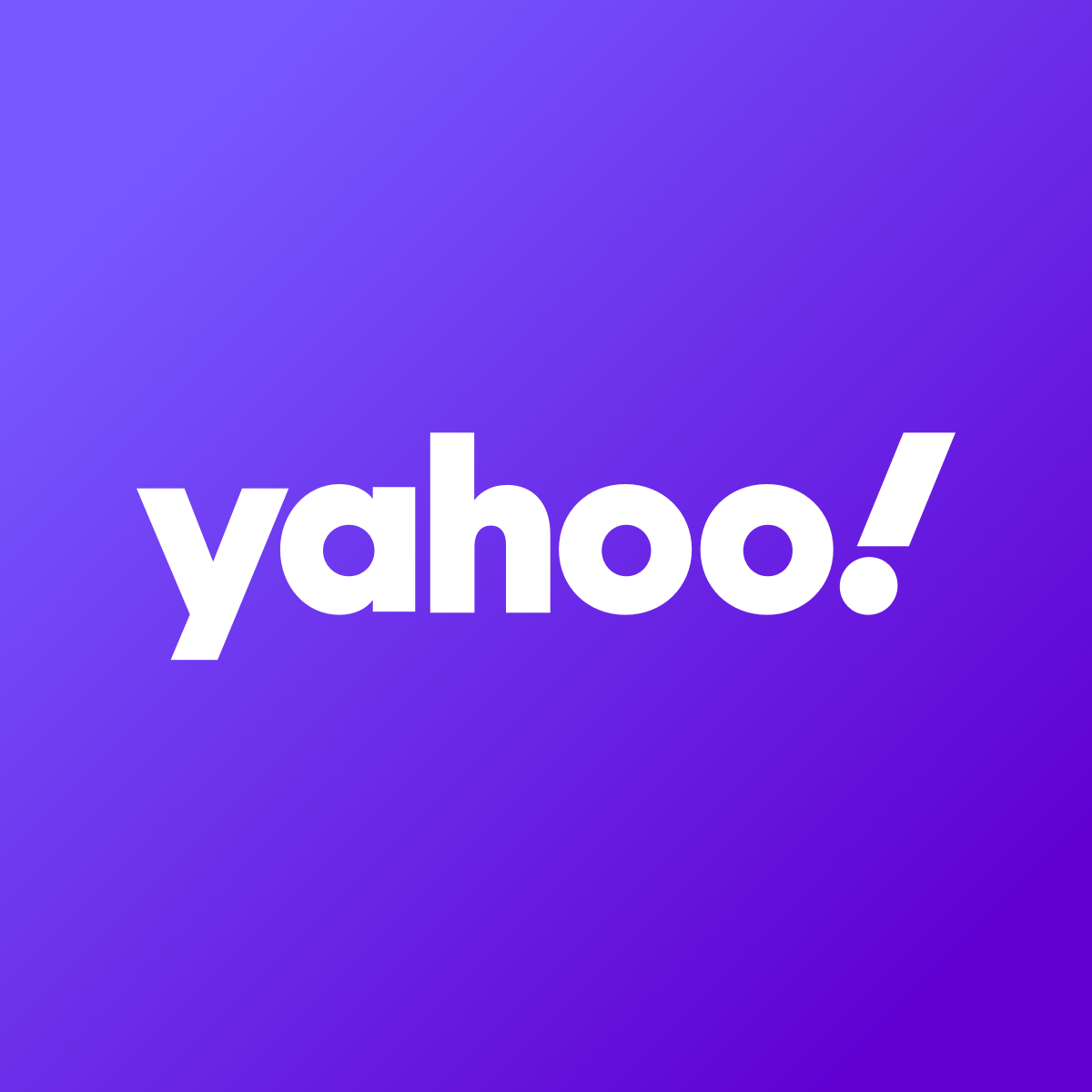 Q2 FY19
Q3 FY19
Q4 FY19
Q1 FY20
Q2 FY20
Q3 FY20
Q4 FY20
Q1 FY21
Actual
Expected Apr 29, Pre-Market