$0.00
(0.00%)
As of 8:00 PM EDT after-hours
Why Robinhood?
You can buy or sell MFG and other stocks, options, ETFs, and crypto commission-free!
Mizuho Financial Group, Inc. operates as a holding company which engages in the provision of financial services such as banking, trust banking, securities, and other businesses. It operates through the following segments: Mizuho Bank Ltd.

Read More

(MHKB), Mizuho Trust & Banking Co., Ltd. (MHTB), and Mizuho Securities Co., Ltd. (MHSC). The Mizuho Bank Ltd. segment includes personal, retail, corporate, international banking, financial institutions, public sector, and trading services. The Mizuho Trust & Banking Co., Ltd. provides services related to trust, real estate, securitization, structured finance, pension and asset management, and stock transfer agency. The Mizuho Securities Co., Ltd. offers security services to individuals, corporations, financial institutions and public sector entities. The company was founded in 1864 and is headquartered in Tokyo, Japan.
Mizuho Investors Reject Shareholder Climate Resolution
(Bloomberg) -- Mizuho Financial Group Inc. investors rejected a shareholder climate resolution at a annual general meeting Thursday that had placed Japan's thir
0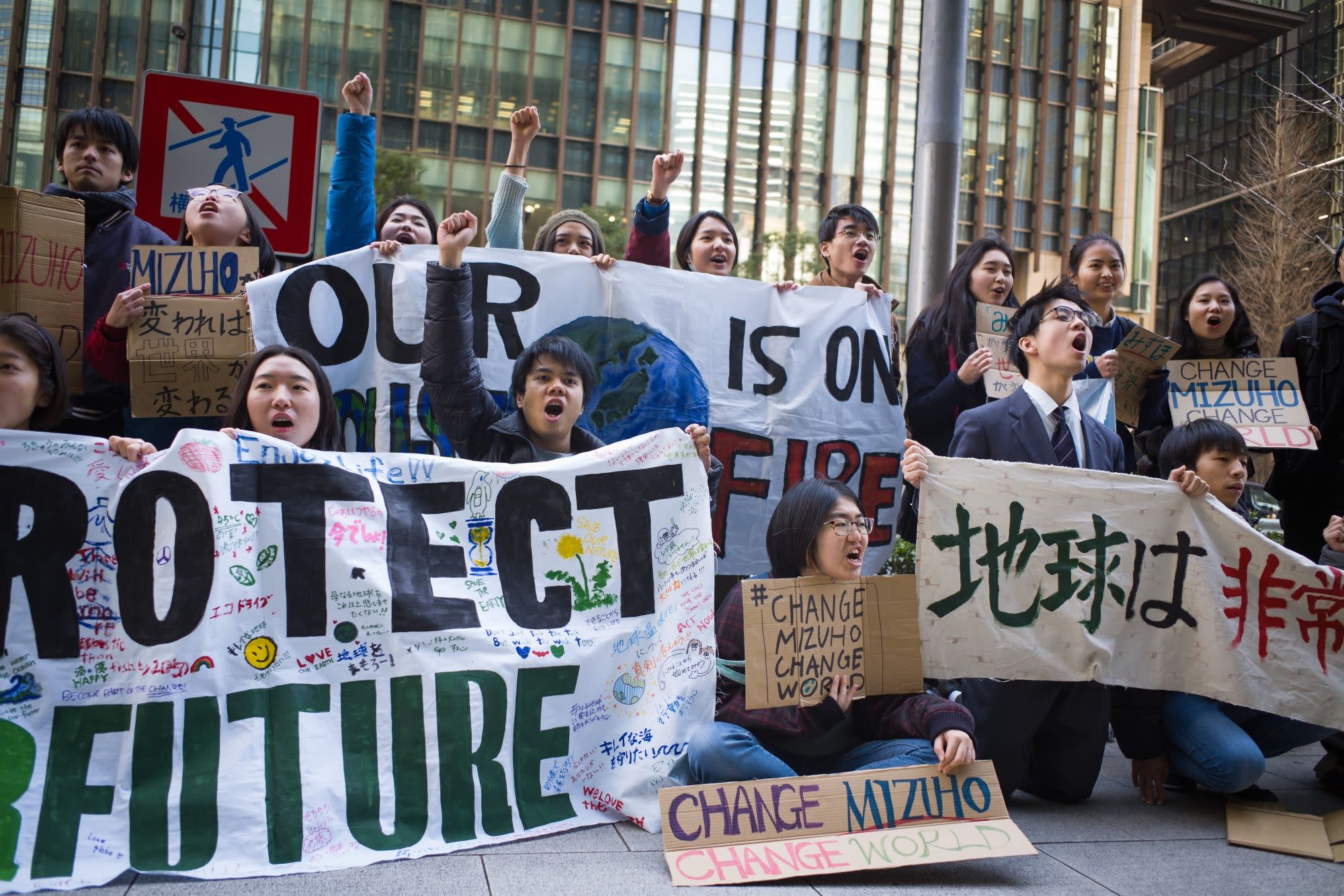 Q3 2018
Q4 2018
Q1 2019
Q2 2019
Q3 2019
Q4 2019
Q1 2020
Actual
Expected Jul 29, After Hours