$0.00
(0.00%)
As of 8:00 PM EDT after-hours
Why Robinhood?
You can buy or sell MNTA and other stocks, options, ETFs, and crypto commission-free!
Momenta Pharmaceuticals, Inc. operates as a biotechnology company that focuses on the discovery and development of novel biologic therapies for the treatment of rare immune-mediated diseases. Its products include the Glatiramer acetate injection and Enoxaparin Sodium injection.

Read More

The company was founded by Ram Sasisekharan, Paul R. Schimmel, and Ganesh Venkatraman Kaundinya in May 2001 and is headquartered in Cambridge, MA.
Headquarters
Cambridge, Massachusetts
Edited Transcript of MNTA earnings conference call or presentation 10-Aug-20 12:30pm GMT
Q2 2020 Momenta Pharmaceuticals Inc Earnings Call CAMBRIDGE Aug 10, 2020 (Thomson StreetEvents) -- Edited Transcript of Momenta Pharmaceuticals Inc earnings co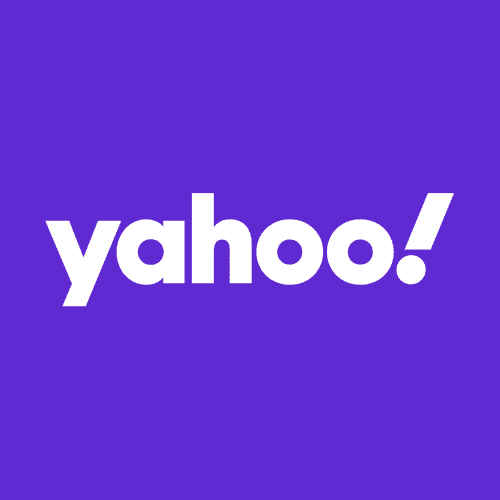 Q4 2018
Q1 2019
Q2 2019
Q3 2019
Q4 2019
Q1 2020
Q2 2020
Estimated
-$0.39 per share