+$0.11
(+0.15%)
As of 1:00 AM UTC after-hours
Why Robinhood?
You can buy or sell Merck and other stocks, options, and ETFs commission-free!
Merck & Co., Inc. engages in the provision of health solutions through its prescription medicines, vaccines, biologic therapies, animal health, and consumer care products. It operates through the following segments: Pharmaceutical, Animal Health, Healthcare Services, and Alliances.

The Pharmaceutical segment includes human health pharmaceutical and vaccine products. The Animal Health segment discovers, develops, manufactures, and markets animal health products, such as pharmaceutical and vaccine products, for the prevention, treatment and control of disease in livestock and companion animal species. The Healthcare Services segment offers services and solutions that focus on engagement, health analytics, and clinical services to improve the value of care delivered to patients. The Alliances segment includes results from the company's relationship with AstraZeneca LP related to sales of Nexium and Prilosec. The company was founded in 1891 and is headquartered in Kenilworth, NJ. The listed name for MRK is Merck & Co., Inc.
Headquarters
Kenilworth, New Jersey
Price-Earnings Ratio
26.11
Merck & Co. Inc. stock underperforms Friday when compared to competitors
Shares of Merck & Co. Inc. MRK, -2.68% slipped 2.68% to $72.62 Friday, on what proved to be an all-around poor trading session for the stock market, with the S&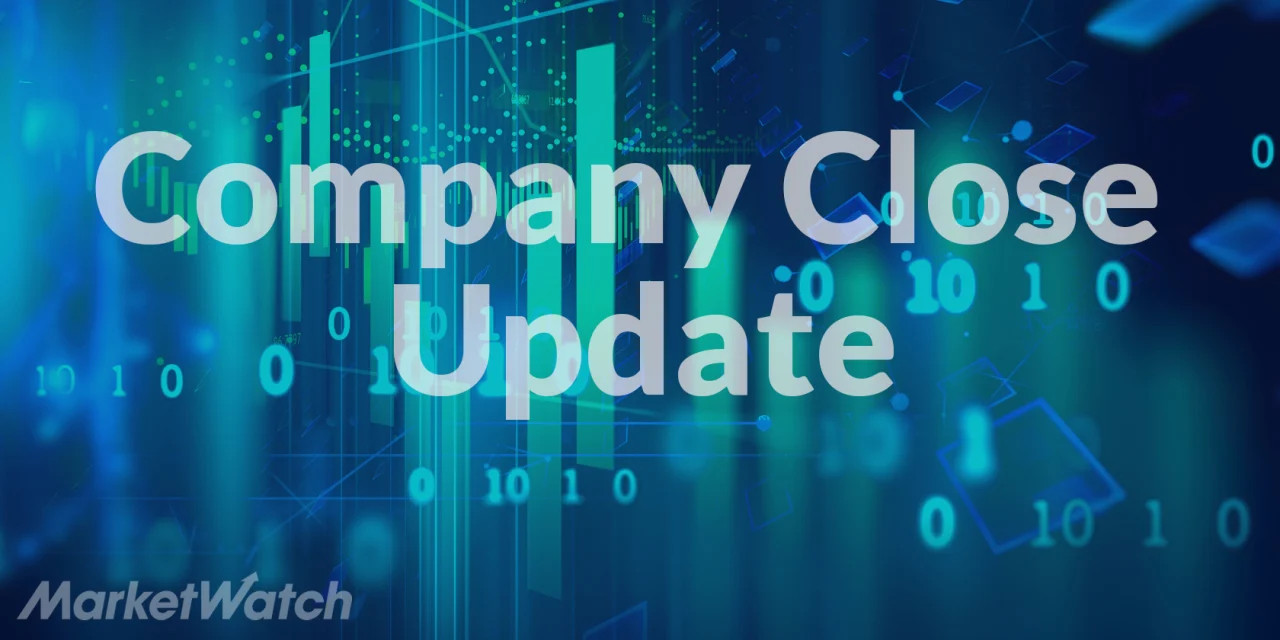 Why Pandion Therapeutics Stock Shot Up 133% Today
Pandion Therapeutics Inc (NASDAQ: PAND) shares closed over 133% higher today. What Happened: Pandion — a developer of novel therapeutics targeting autoimmune d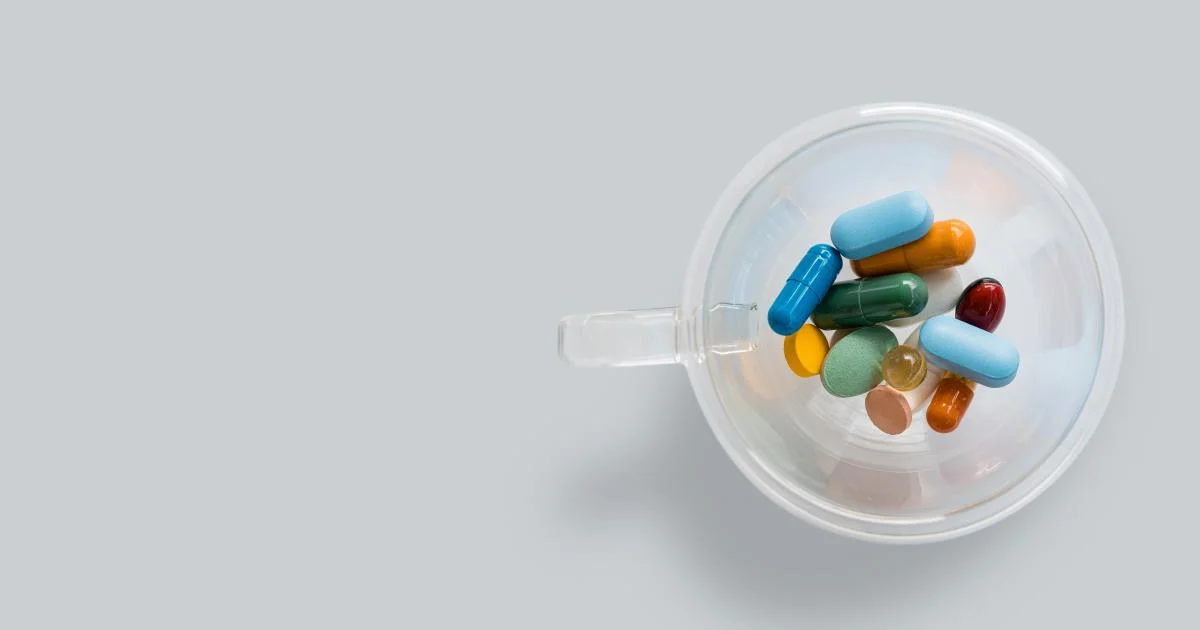 Q2 FY19
Q3 FY19
Q4 FY19
Q1 FY20
Q2 FY20
Q3 FY20
Q4 FY20
Q1 FY21
Actual
Available Apr 29, Pre-Market
Why Merck Is Buying Autoimmune Disease Drug Company Pandion For $1.85B
Merck & Co., Inc. (NYSE: MRK) is making another big-ticket buy, this time to expand its presence in the autoimmune disease market. What Happened: Large-cap bio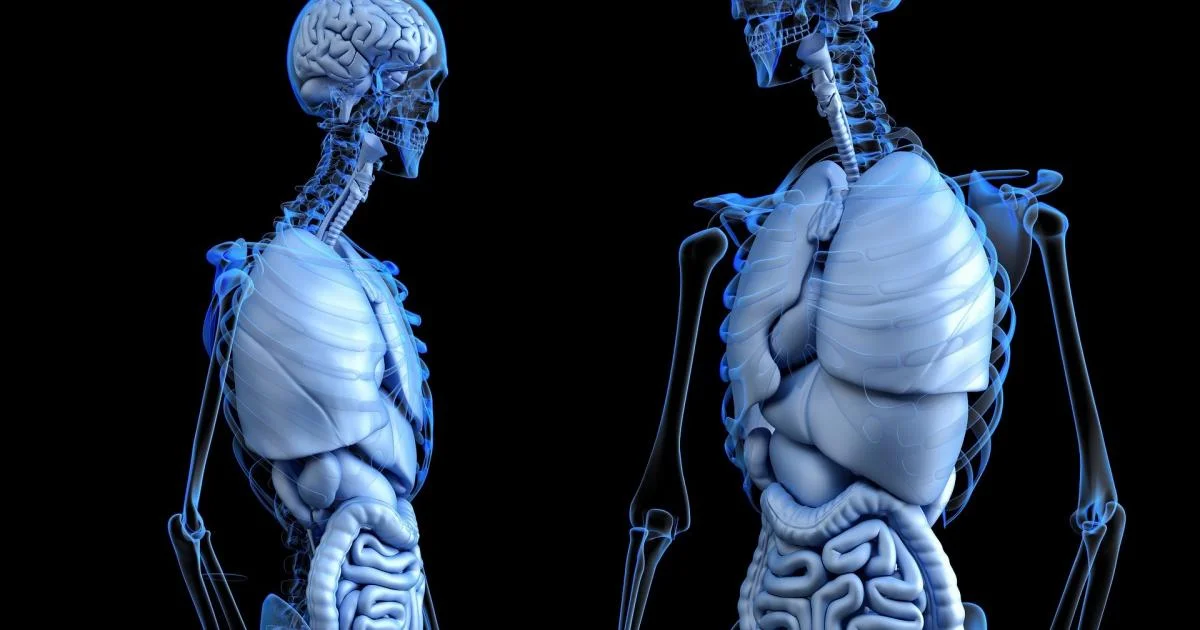 Merck to buy drug developer Pandion Therapeutics for $1.85 billion
FILE PHOTO: The Merck logo is seen at a gate to the Merck & Co campus in Linden, New Jersey (Reuters) - Merck & Co Inc said on Thursday it would buy drug devel