-$1.51
(-0.98%)
As of 1:00 AM UTC after-hours
Why Robinhood?
You can buy or sell Moderna and other stocks, options, and ETFs commission-free!
Moderna, Inc. engages in the development of transformative medicines based on messenger ribonucleic acid (mRNA). Its product pipeline includes the following modalities: prophylactic vaccines, cancer vaccines, intratumoral immuno-oncology, localized regenerative therapeutics, systemic secreted therapeutics, and systemic intracellular therapeutics.

The company was founded by Noubar B. Afeyan, Robert S. Langer, Jr., Derrick J. Rose and Kenneth R. Chien in 2010 and is headquartered in Cambridge, MA. The listed name for MRNA is Moderna, Inc. Common Stock.
Headquarters
Cambridge, Massachusetts
Moderna Inc. stock outperforms market on strong trading day
Shares of Moderna Inc. MRNA, +4.33% rose 4.33% to $154.81 Friday, on what proved to be an all-around mixed trading session for the stock market, with the NASDAQ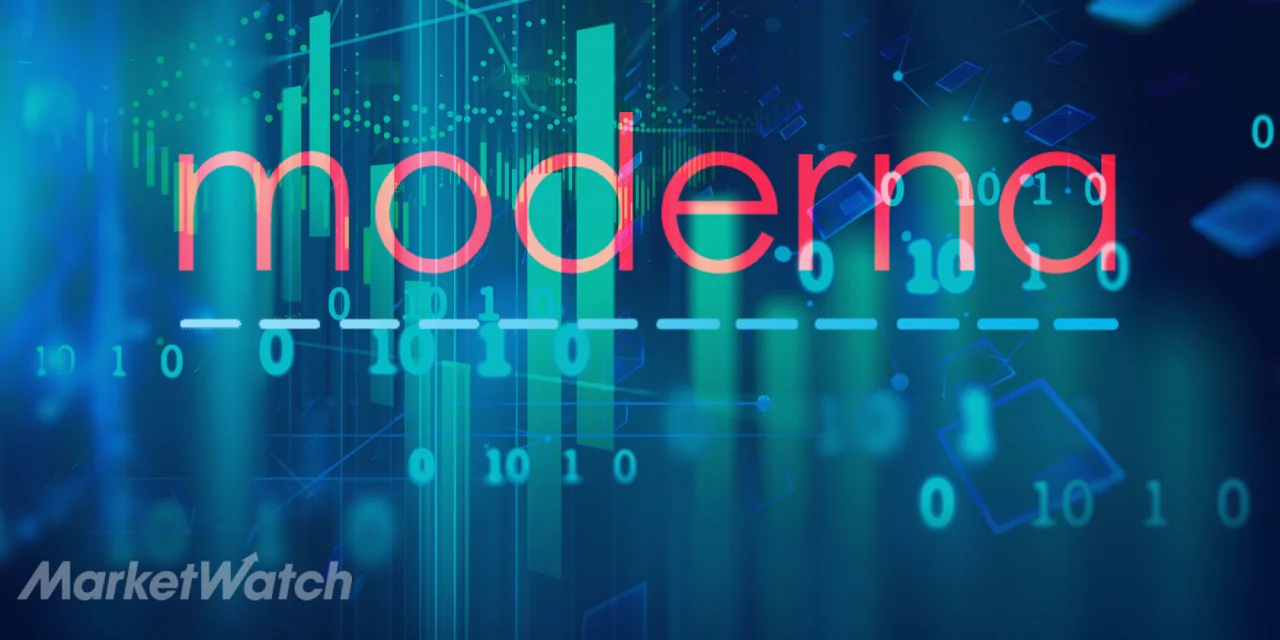 Here's Why Moderna, Plug Power, AMC, GameStop Are Moving
One of the most common questions traders have about stocks is "Why Is It Moving?" That's why Benzinga created the Why Is It Moving, or WIIM, feature in Benzing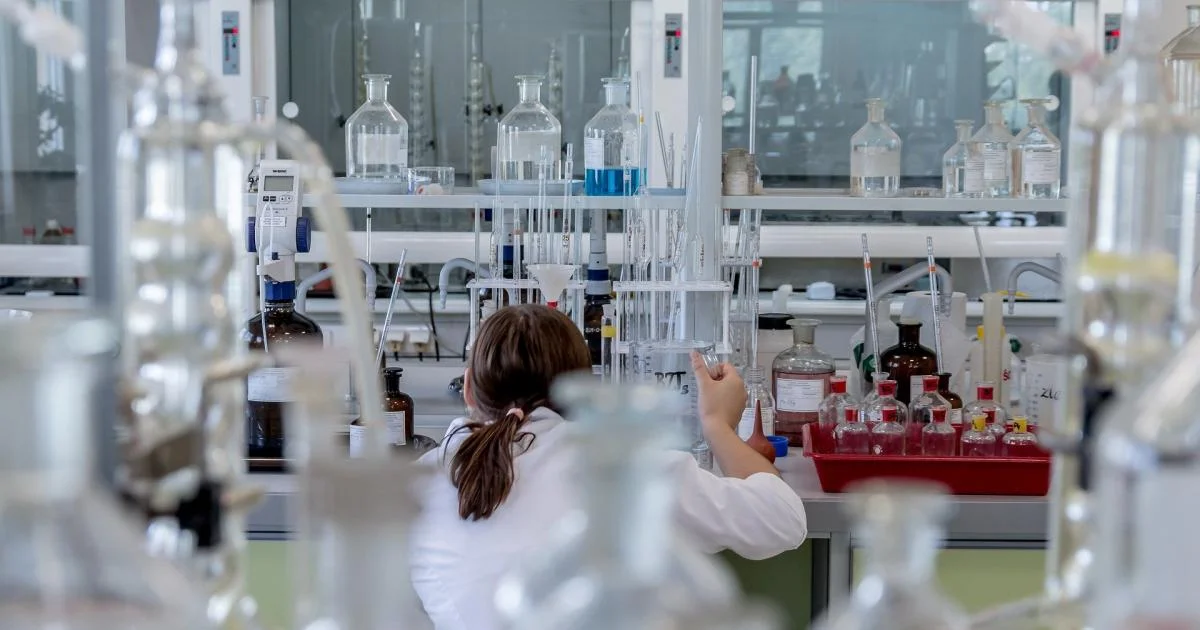 Q2 FY19
Q3 FY19
Q4 FY19
Q1 FY20
Q2 FY20
Q3 FY20
Q4 FY20