$0.00
(0.00%)
As of 1:00 AM UTC after-hours
Why Robinhood?
You can buy or sell Mastec and other stocks, options, and ETFs commission-free!
MasTec, Inc. engages in the provision of infrastructure construction services. It operates through the following segments: Communications; Oil and Gas; Electrical Transmissions; Power Generation and Industrial; and Other.

The Communications segment performs engineering, construction, maintenance and customer fulfillment activities related to communications infrastructure, primarily for wireless and wireline/fiber communications, and install-to-the-home customers. The Oil and Gas segment offers services on oil and natural gas pipelines and processing facilities for the energy, and utilities industries. The Electrical Transmission segment deals with the energy and utility industries. The Power Generation and Industrial segment covers energy, utility and other end-markets through the installation and construction of conventional and renewable power facilities. The Other segment comprises of equity investees, other small business units that perform construction, and other services for a variety of international end-markets. The company was founded by Jorge Mas Canosa in 1994 and is headquartered in Coral Gables, FL. The listed name for MTZ is MasTec, Inc.
Headquarters
Coral Gables, Florida
Price-Earnings Ratio
19.81
P/E Ratio Insights for MasTec
In the current session, MasTec Inc. (NYSE:MTZ) is trading at $90.74, after a 4.44% increase. Over the past month, the stock increased by 12.38%, and in the past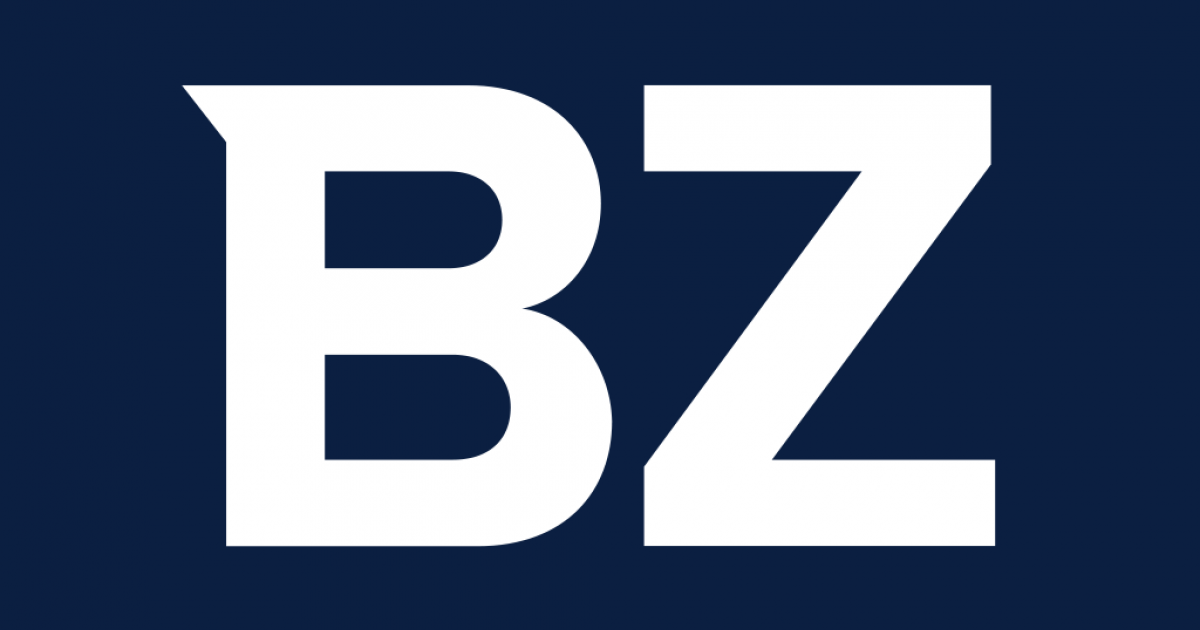 Edited Transcript of MTZ.N earnings conference call or presentation 26-Feb-21 2:00pm GMT
Q4 2020 MasTec Inc Earnings Call CORAL GABLES Feb 27, 2021 (Thomson StreetEvents) -- Edited Transcript of MasTec Inc earnings conference call or presentation Fr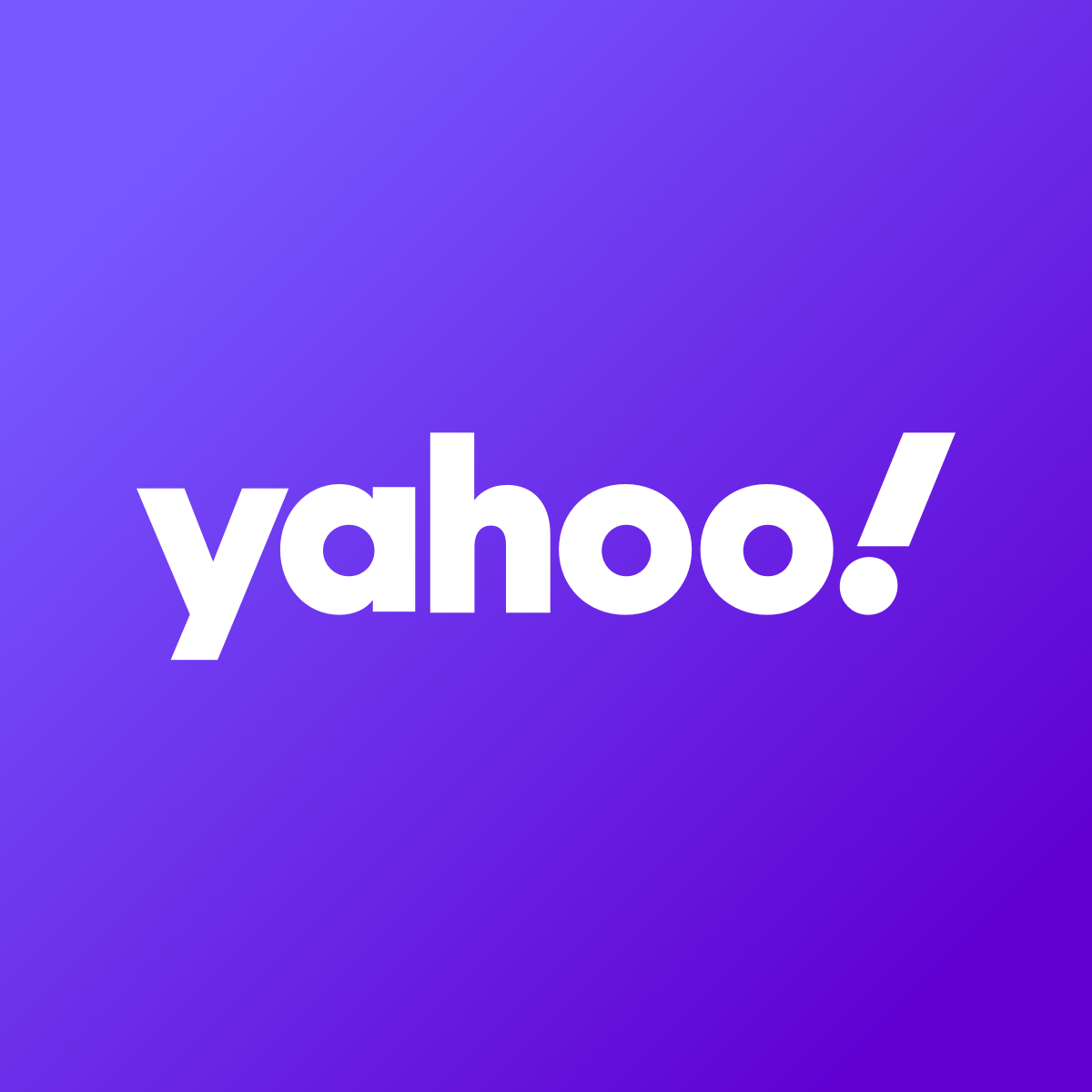 Q2 FY19
Q3 FY19
Q4 FY19
Q1 FY20
Q2 FY20
Q3 FY20
Q4 FY20