+$1.42
(+1.88%)
As of 7:11 PM UTC today
Why Robinhood?
Robinhood gives you the tools you need to put your money in motion. You can buy or sell MU and other ETFs, options, and stocks.
Micron Technology, Inc. engages in the provision of innovative memory and storage solutions. It operates through the following segments: Compute and Networking Business Unit (CNBU); Mobile Business Unit (MBU); Storage Business Unit (SBU); and Embedded Business Unit (EBU).
Price-Earnings Ratio
20.85
Unusual Options Activity Insight: Micron Technology
Shares of Micron Technology (NASDAQ:MU) saw some unusual options activity on Thursday. Following the unusual option alert, the stock price moved up to $77.02.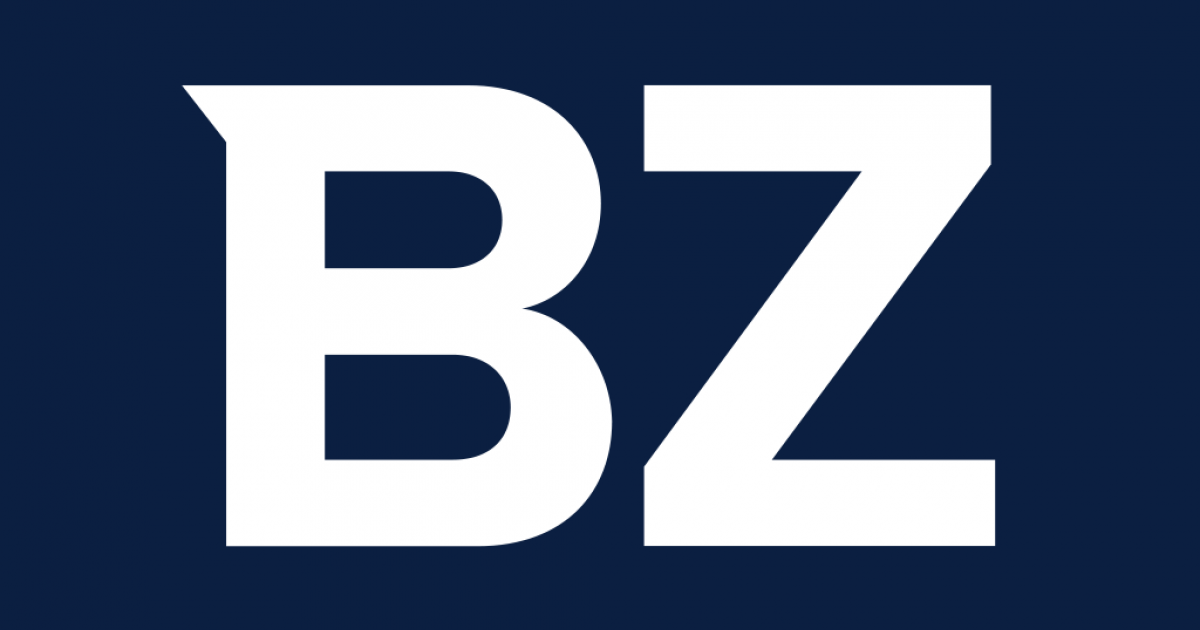 Q1 FY20
Q2 FY20
Q3 FY20
Q4 FY20
Q1 FY21
Q2 FY21
Q3 FY21
Q4 FY21
Actual
Expected Sep 29, After Hours