$0.00
(0.00%)
As of 4:18 PM EDT after-hours
Why Robinhood?
You can buy or sell NextEra Energy and other stocks, options, ETFs, and crypto commission-free!
NextEra Energy Partners LP engages in the acquisition, management, and ownership of contracted clean energy projects with long-term cash flows. It owns interests in wind and solar projects in North America, as well as natural gas infrastructure assets in Texas.

Read More

The company was founded on March 6, 2014 and is headquartered in Juno Beach, FL.
Headquarters
Juno Beach, Florida
The Strange Timing Of NextEra's Stock Offering
NextEra Energy Inc (NYSE: NEE) shares traded lower by 5% on Wednesday after the company followed up its Monday announcement of a four-to-one stock split by anno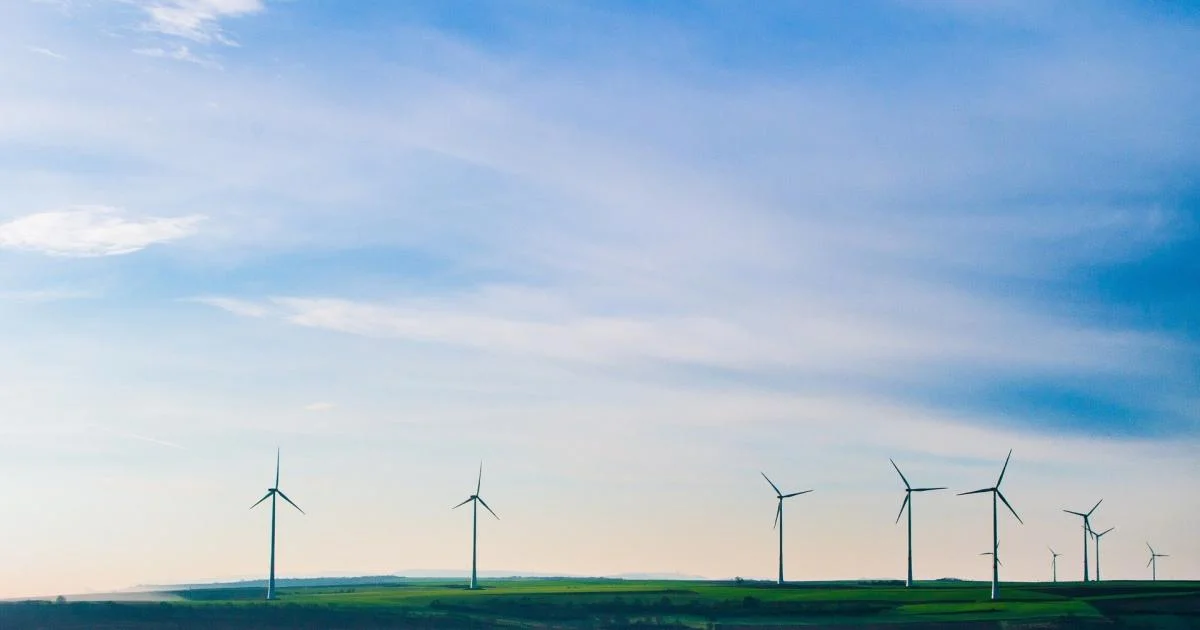 NextEra Energy's stock falls after equity unit offering comes a day after stock split announced
Shares of NextEra Energy Inc. NEE, +4.88% shed 4.2% in premarket trading Wednesday, after the electric company announced an equity offering, a day after it anno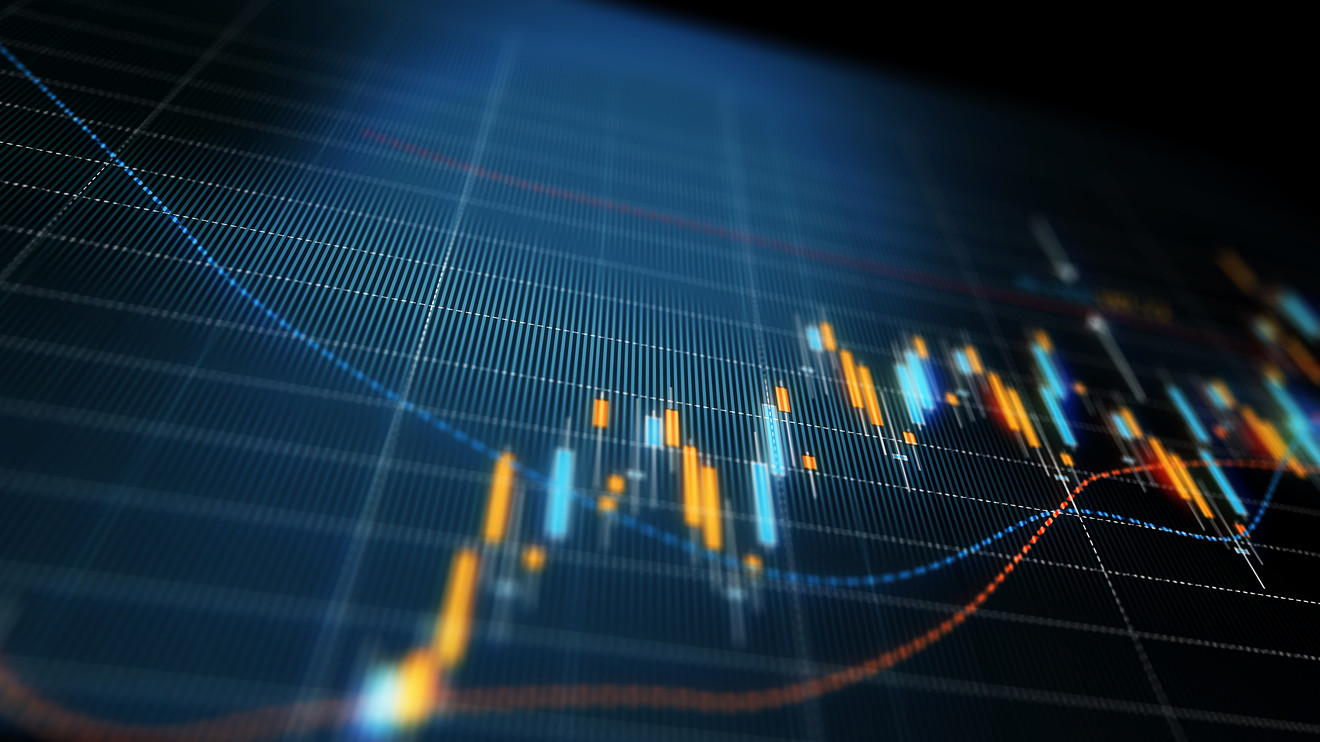 Q4 2018
Q1 2019
Q2 2019
Q3 2019
Q4 2019
Q1 2020
Q2 2020
Q3 2020
Actual
Expected Oct 22, Pre-Market