-$1.36
(-1.18%)
As of 6:38 AM EDT after-hours
Why Robinhood?
You can buy or sell Novavax and other stocks, options, ETFs, and crypto commission-free!
Novavax, Inc. Common Stock, also called Novavax, is operates as a clinical-stage biotechnology company, which focuses on the discovery, development and commercialization of vaccines to prevent infectious diseases.

Read More

It produces vaccine candidates to respond to both known and emerging disease threats by using the proprietary recombinant nanoparticle vaccine technology. The firm's vaccine candidates include ResVax and NanoFlu. It also develops immune stimulating saponin-based adjuvants through its wholly owned Swedish subsidiary, Novavax AB. The company was founded in 1987 and is headquartered in Gaithersburg, MD.
Headquarters
Gaithersburg, Maryland
Digestible Financial News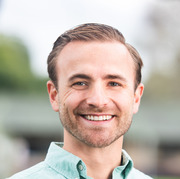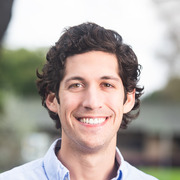 Jack Kramer & Nick Martell
Managing Editors of News & Snacks at Robinhood Financial LLC
Novavax aims for 2 billion COVID-19 vaccine doses with expanded India deal
A test tube labelled with the Vaccine is seen in front of Covid-19 and stock graph logo in this illustration taken, September 9, 2020. REUTERS/Dado Ruvic/Illust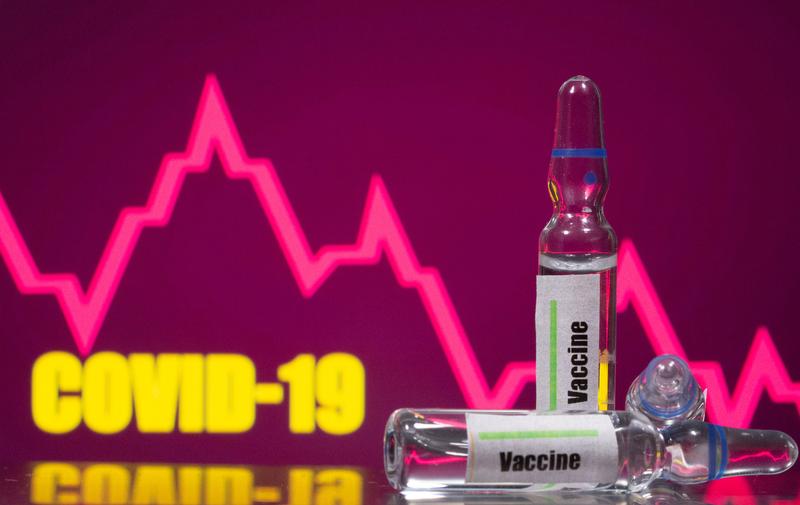 Q4 2018
Q1 2019
Q2 2019
Q3 2019
Q4 2019
Q1 2020
Q2 2020
Q3 2020
Actual
Expected Nov 5, After Hours