-$0.40
(-0.45%)
As of 9:48 AM EDT today
Why Robinhood?
You can buy or sell Novartis and other stocks, options, ETFs, and crypto commission-free!
Novartis AG, also called Novartis, is a holding company, which engages in the development, manufacture, and marketing of healthcare products. It operates through the following segments: Innovative Medicines, Sandoz, and Corporate.

Read More

The Innovative Medicines segment researches, develops, manufactures, distributes and sells patented pharmaceuticals, and is composed of two business units: Novartis Oncology and Novartis Pharmaceuticals. The Sandoz segment develops, manufactures and markets finished dosage form medicines as well as intermediary products including active pharmaceutical ingredients. The Corporate segment refers to group management and central services. The company was founded on February 29, 1996 and is headquartered in Basel, Switzerland.
Headquarters
Basel, Basel-Stadt (Basle Town)
Price-Earnings Ratio
28.46
BRIEF-Novartis Gets European Commission Approval For Enerzair Breezhaler Asthma Treatment
July 7 (Reuters) - Novartis AG: * NOVARTIS RECEIVES EC APPROVAL FOR ENERZAIR® BREEZHALER®, INCLUDING FIRST DIGITAL COMPANION (SENSOR AND APP) THAT CAN BE PRESC
0
Novartis Settles $678M Fraud Lawsuit Alleging It Bribed Doctors At Company Speaker Events
Novartis AG (NYSE: NVS) has reached a $678 million settlement in a civil fraud lawsuit that alleged the company bribed doctors at speaker events it organized.
0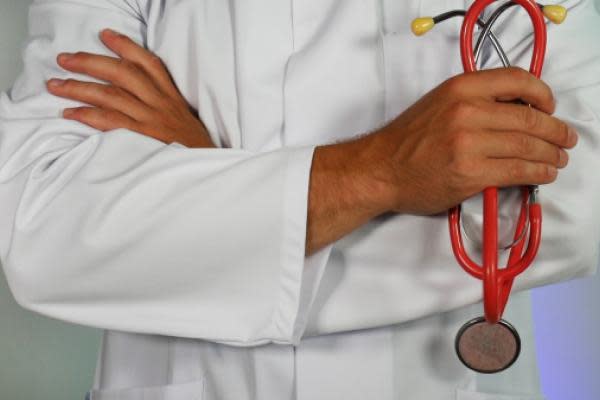 Q4 2018
Q1 2019
Q2 2019
Q3 2019
Q4 2019
Q1 2020
Q2 2020
Actual
Available Jul 21, Pre-Market