$0.00
(0.00%)
As of 8:00 PM EDT after-hours
Why Robinhood?
You can buy or sell NYT and other stocks, options, ETFs, and crypto commission-free!
New York Times Co., also called The New York Times, is a media organization, which engages in creating, collecting, and distributing news and information. It includes newspapers, print, and digital products and investments and operates through The New York Times, NYTimes.com, and mobile applications.

Read More

The company was founded by Henry Jarvis Raymond and George Jones on September 18, 1851 and is headquartered in New York, NY.
Headquarters
New York, New York
Price-Earnings Ratio
50.19
Digestible Financial News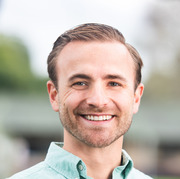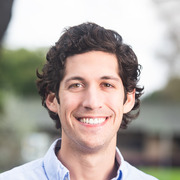 Jack Kramer & Nick Martell
Managing Editors of News & Snacks at Robinhood Financial LLC
Q4 2018
Q1 2019
Q2 2019
Q3 2019
Q4 2019
Q1 2020
Q2 2020
Q3 2020
Actual
Expected Nov 4, Pre-Market