+$0.0014
(+0.18%)
As of 11:59 PM UTC after-hours
Why Robinhood?
Robinhood gives you the tools you need to put your money in motion. You can buy or sell Oragenics and other ETFs, options, and stocks.
Oragenics, Inc. is a biopharmaceutical company, which focuses on the development of novel antibiotics and treatments against infectious disease and oral mucositis. Its technology and pipeline is comprised of antibiotics and genetically engineered bacterial strains.
CEO
Michael O'Keefe Sullivan
Headquarters
Tampa, Florida
Why Did Oragenics Shares Skyrocket Tuesday?
Oragenics Inc. (NYSE:OGEN) shares skyrocketed higher Tuesday after the company entered into a licensing agreement with the National Research Council of Canada t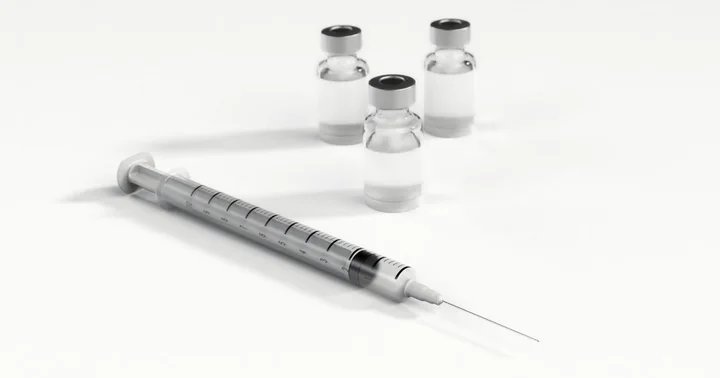 Q4 FY19
Q1 FY20
Q2 FY20
Q3 FY20
Q4 FY20
Q1 FY21
Q2 FY21
Actual
Expected Aug 13, Pre-Market