Why Robinhood?
You can buy or sell Overstock and other stocks, options, ETFs, and crypto commission-free!
Overstock.com, Inc. operates on online shopping commercial site. The firm also sells these products through www.overstock.com, www.o.com, and www.o.biz.

Read More
It operates through the following business segments: Retail, tZERO, and Other. The Retail Segment engages in e-commerce sales through its website. The tZERO Segment focuses on securities transaction through its broker-dealers. The Other Segment consists of Medici business. The company was founded by Patrick Michael Byrne on May 5, 1997 and is headquartered in headquartered in Salt Lake City, UT.
Headquarters
Midvale, Utah
Overstock's Ghosts Won't Go Away as Stock Flirts With Decade Low
(Bloomberg) -- More than two months after its founder quit in a dustup involving an affair with a Russian operative, Overstock.com Inc. is still grappling with
101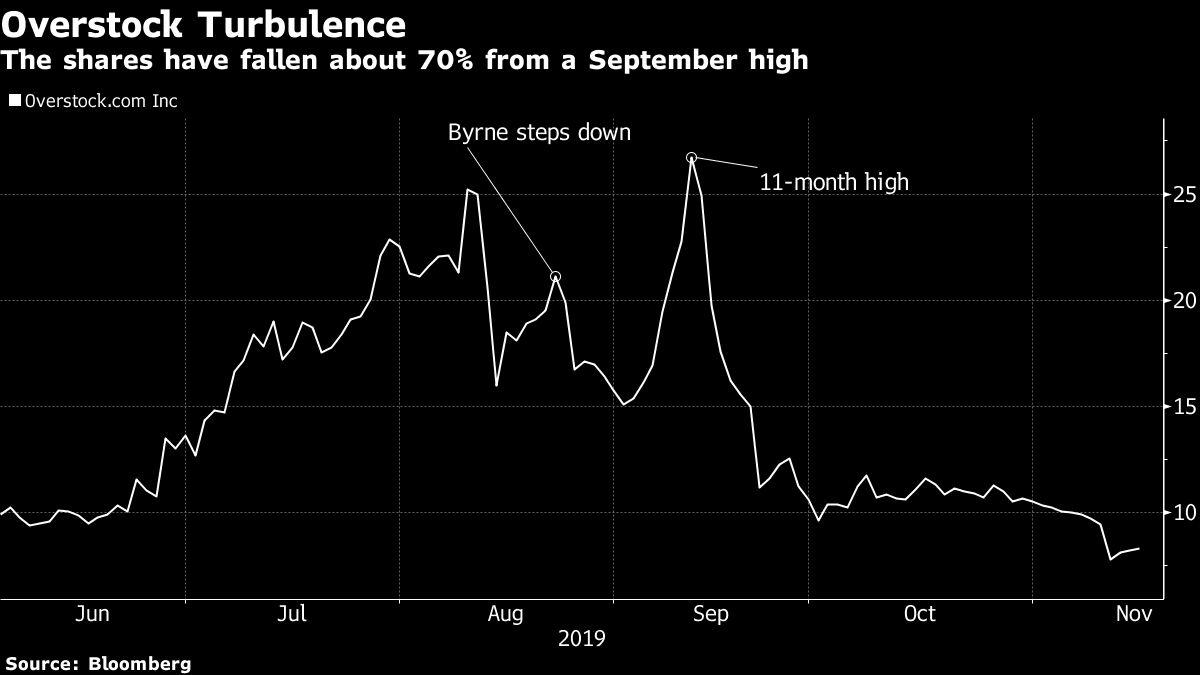 Edited Transcript of OSTK earnings conference call or presentation 12-Nov-19 1:30pm GMT
Q3 2019 Overstock.com Inc Earnings Call SALT LAKE CITY Nov 15, 2019 (Thomson StreetEvents) -- Edited Transcript of Overstock.com Inc earnings conference call o
0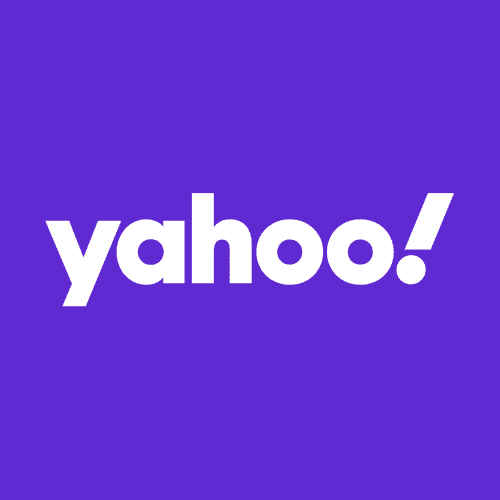 Q1 2018
Q2 2018
Q3 2018
Q4 2018
Q1 2019
Q2 2019
Q3 2019
Estimated
-$0.62 per share
Overstock says SEC subpoenaed it in Oct for documents relating to digital dividend, former CEO Patrick Byrne
Overstock.com Inc. OSTK, -5.76% said Tuesday the Securities and Exchange Commission subpoenaed the company in October requesting documents relating to its plan
383