-$0.01
(-0.04%)
As of 1:00 AM UTC after-hours
Why Robinhood?
You can buy or sell OXY and other stocks, options, and ETFs commission-free!
Occidental Petroleum Corp. engages in the exploration and production of oil and natural gas. It operates through the following segments: Oil and Gas, Chemical, and Midstream and Marketing.

The Oil and Gas segment explores for, develops and produces oil and condensate, natural gas liquids and natural gas. The Chemical segment manufactures and markets basic chemicals and vinyls. The Midstream and Marketing segment purchases, markets, gathers, processes, transports and stores oil, condensate, natural gas liquids, natural gas, carbon dioxide, and power. The company was founded in 1920 and is headquartered in Houston, TX. The listed name for OXY is Occidental Petroleum Corporation.
Headquarters
Houston, Texas
Occidental Petroleum Corp. stock falls Friday, underperforms market
Shares of Occidental Petroleum Corp. OXY, -0.52% dropped 0.52% to $26.61 Friday, on what proved to be an all-around rough trading session for the stock market,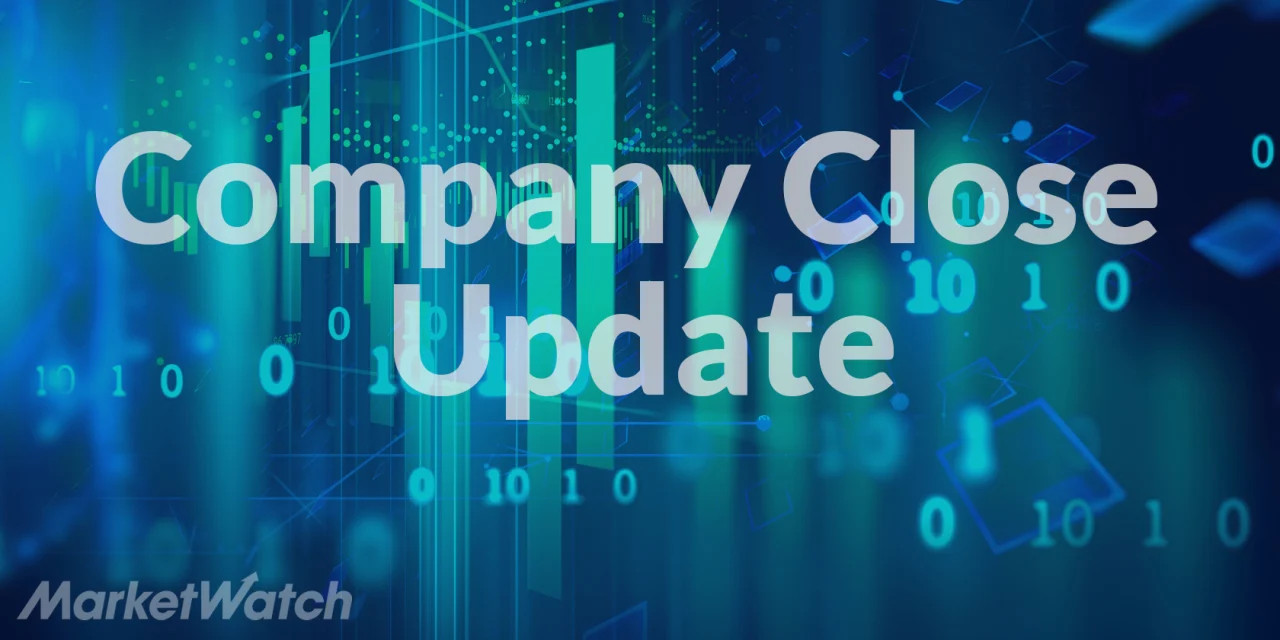 Occidental Petroleum's stock soars to lead S&P 500 gainers, as crude oil prices rally toward a 13-month high
Shares of Occidental Petroleum Corp. OXY, +8.75% shot up 9.1% in afternoon trading Wednesday, fueled by a surge in crude oil prices to 13-month highs and contin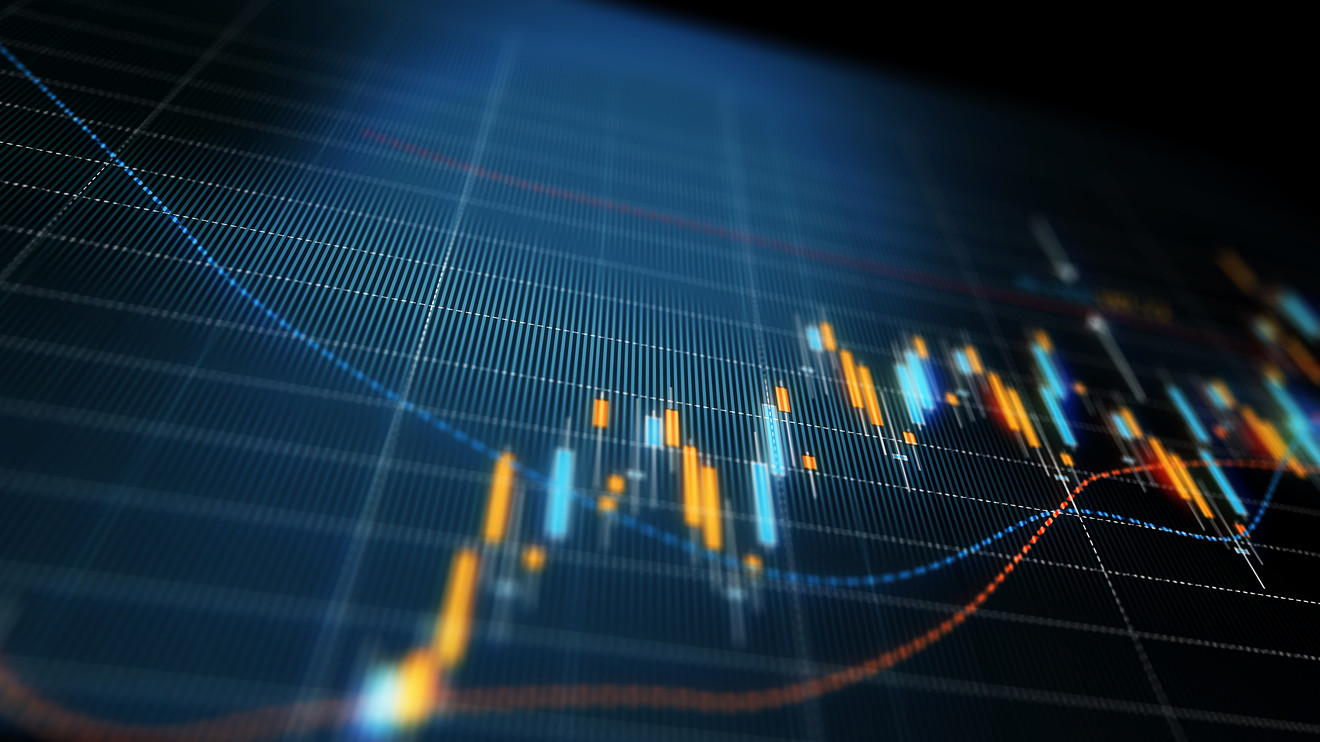 Q2 FY19
Q3 FY19
Q4 FY19
Q1 FY20
Q2 FY20
Q3 FY20
Q4 FY20
Estimated
-$0.59 per share