+$0.05
(+0.15%)
As of 2:09 PM UTC today
Why Robinhood?
Robinhood gives you the tools you need to put your money in motion. You can buy or sell OXY and other ETFs, options, and stocks.
Occidental Petroleum Corp. engages in the exploration and production of oil and natural gas. It operates through the following segments: Oil and Gas, Chemical, and Midstream and Marketing.
Headquarters
Houston, Texas
Where Occidental Petroleum Stands With Analysts - Occidental Petroleum Corp.
Over the past 3 months, 6 analysts have published their opinion on Occidental Petroleum (NYSE:OXY) stock. These analysts are typically employed by large Wall St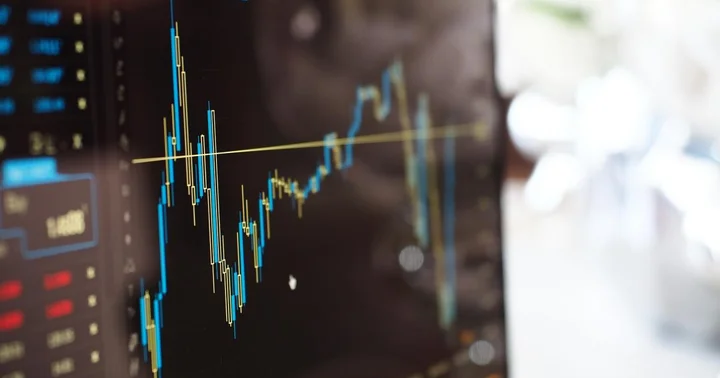 Why Occidental Petroleum Shares Are Rising
Occidental Petroleum Corporation (NYSE: OXY) shares are trading higher by 4.9% at $33.20 after Truist Securities upgraded the stock from Hold to Buy and announc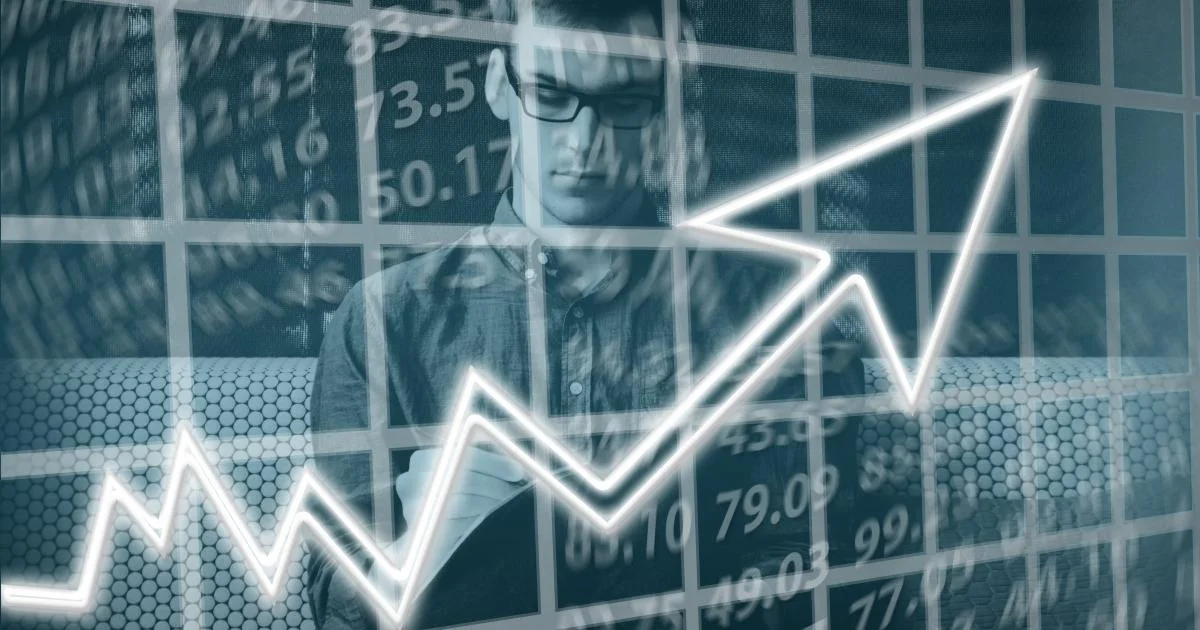 Q1 FY20
Q2 FY20
Q3 FY20
Q4 FY20
Q1 FY21
Q2 FY21
Q3 FY21
Actual
Available Nov 4, After Hours