PNC Financial (Preferred)
$0.00
(0.00%)
As of 9:00 PM UTC after-hours
Why Robinhood?
You can watch PNC-P and buy or sell other stocks, options, and ETFs commission-free!
THE PNC FINANCIAL SERVICES GROUP, INC., also called PNC Financial (Preferred), is a holding company, which engages in the provision of financial services. It operates through the following segments: Retail Banking, Corporate & Institutional Banking, Asset Management Group, and BlackRock.

The Retail Banking segment offers deposit, lending, brokerage, investment management, and cash management products and services to consumer and small business customers. The Corporate & Institutional segment covers the lending, treasury management, and capital markets-related products and services to mid-sized and large corporations, government, and not-for-profit entities. The Asset Management Group segment includes personal wealth management for high net worth and ultra high net worth clients and institutional asset management. The BlackRock segment operates as a publicly-traded investment management firm providing a range of investment, risk management and technology services to institutional and retail clients. The company was founded in 1983 and is headquartered in Pittsburgh, PA. The listed name for PNC-P is THE PNC FINANCIAL SERVICES GROUP, INC.
CEO
William Stanton Demchak, MBA
Headquarters
Pittsburgh, Pennsylvania
P/E Ratio Insights for PNC Financial Services
In the current market session, PNC Financial Services Gr Inc. (NYSE:PNC) is trading at $158.22, after a 1.98% decrease. However, over the past month, the stock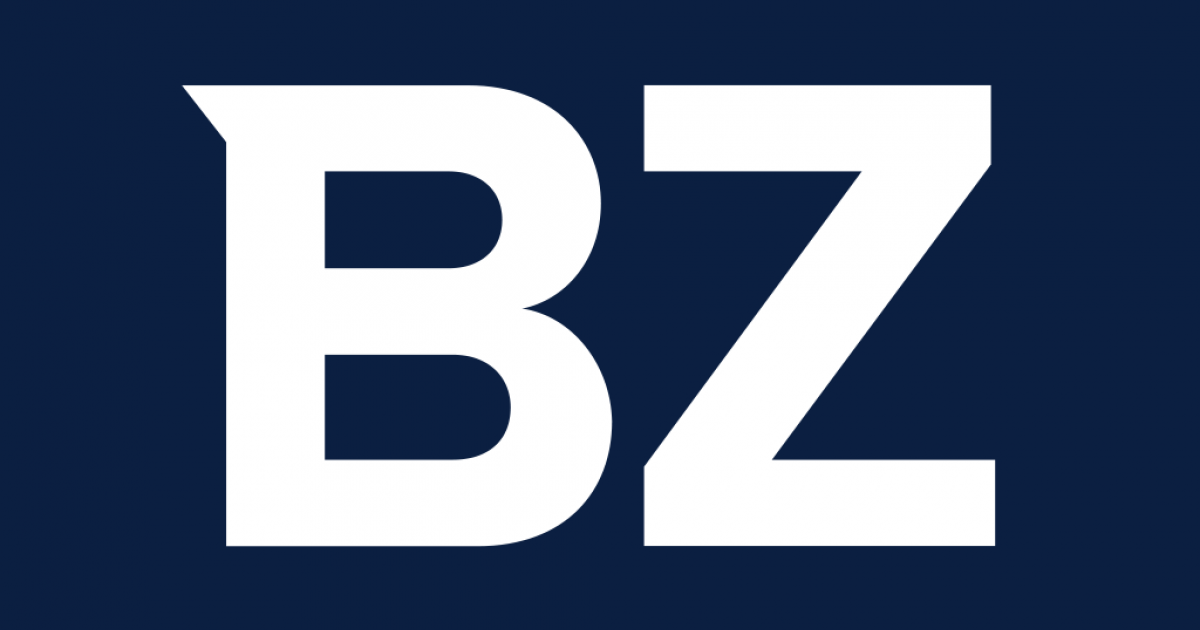 PNC Financial Services: Q4 Earnings Insights
Shares of PNC Financial Services Group (NYSE:PNC) decreased 1.5% in pre-market trading after the company reported Q4 results. Quarterly Results Earnings per s