+$2.71
(+66.26%)
As of 1:51 PM EDT today
Why Robinhood?
You can buy or sell Perceptron and other stocks, options, ETFs, and crypto commission-free!
Perceptron, Inc. engages in the development, production, and trade of automated industrial metrology products and solutions. It operates through the following geographical segments: Americas, Europe, and Asia.

Read More

Its product lines include measurement solutions, 3D scanning solutions and value added services. The company was founded by Dwight D. Carlson and James K. West in 1981 and is headquartered in Plymouth, MI. The listed name for PRCP is Perceptron, Inc. Common Stock.
Headquarters
Plymouth, Michigan
Shareholder Alert: Ademi LLP Investigates whether Perceptron, Inc. has obtained a Fair Price in its transaction with Atlas Copco
MILWAUKEE, Sept. 28, 2020 /PRNewswire/ -- Ademi LLP is investigating Perceptron (NASDAQ:PRCP) for possible breaches of fiduciary duty and other violations of th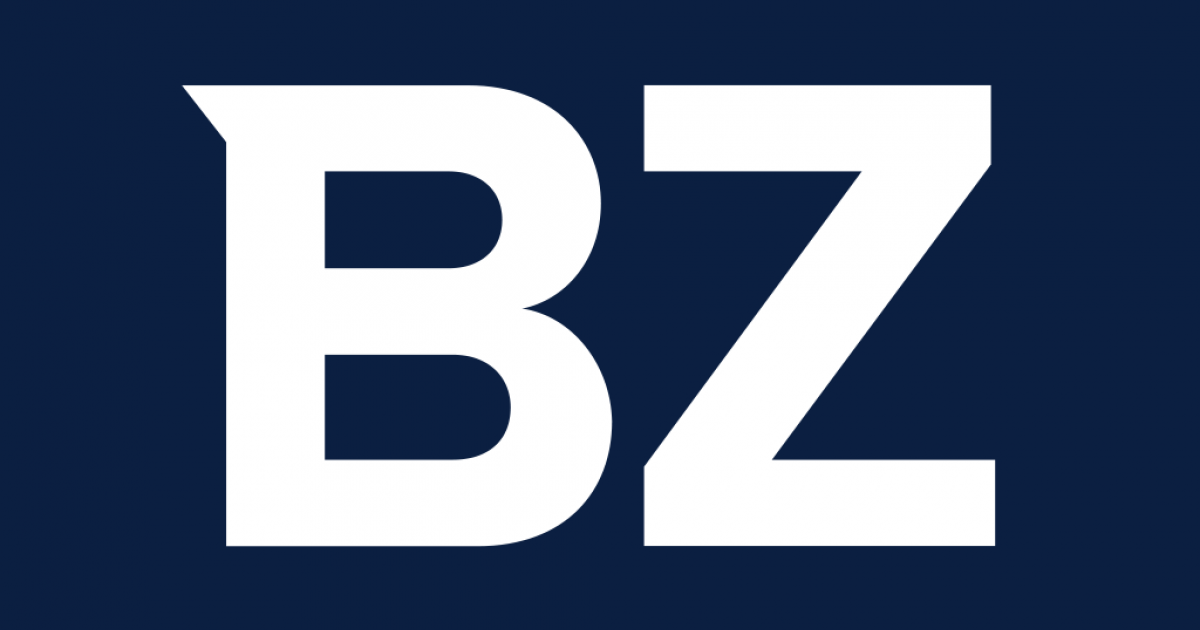 Q2 2019
Q3 2019
Q4 2019
Q1 2020
Q2 2020
Q3 2020
Q4 2020
Estimated
-$0.15 per share