$0.00
(0.00%)
As of 12:00 AM UTC after-hours
Why Robinhood?
You can buy or sell PriceSmart and other stocks, options, and ETFs commission-free!
PriceSmart, Inc. engages in the international management and operation of membership warehouse clubs. It operates through the following geographical segments: United States Operations, Central American Operations, Caribbean Operations and Colombia Operations.
CEO
Sherry Scheherazade Bahrambeygui
Headquarters
San Diego, California
Price-Earnings Ratio
31.01
What's Going On With GLSI Stock And PSMT Stock Today?
Greenwich Lifesciences Inc (NASDAQ: GLSI) shares are trading higher by more than 15% after the company reported a robust immune response from its Phase 2b data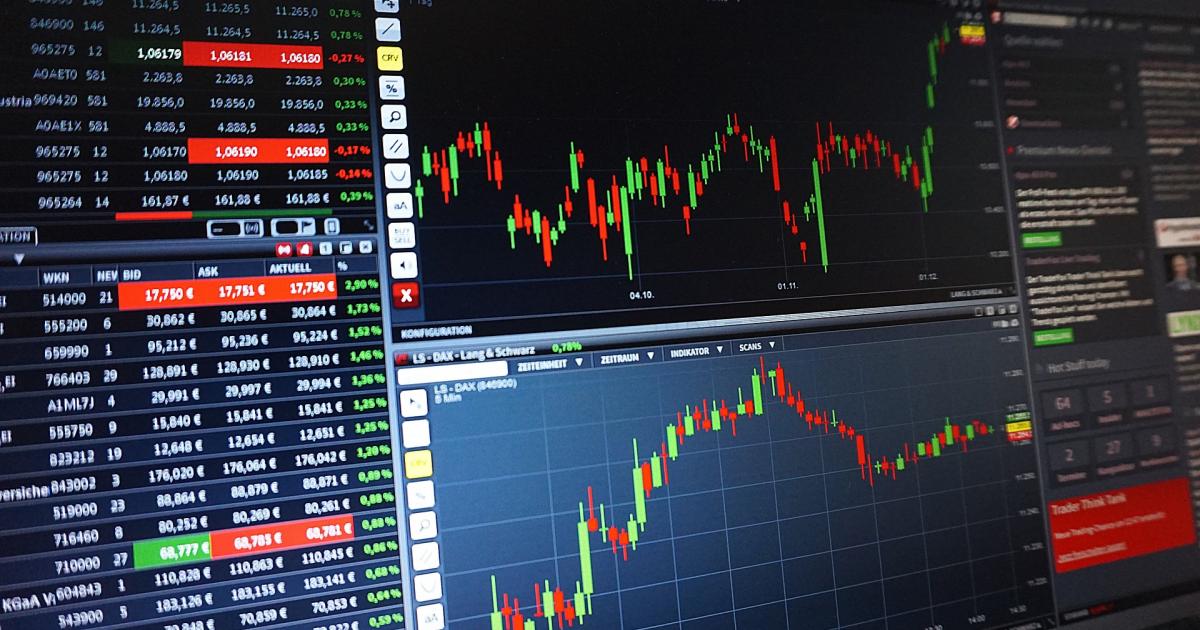 PriceSmart, Inc. to Host Earnings Call
NEW YORK, NY / ACCESSWIRE / April 9, 2021 / PriceSmart, Inc. (NASDAQ:PSMT) will be discussing their earnings results in their 2021 Second Quarter Earnings call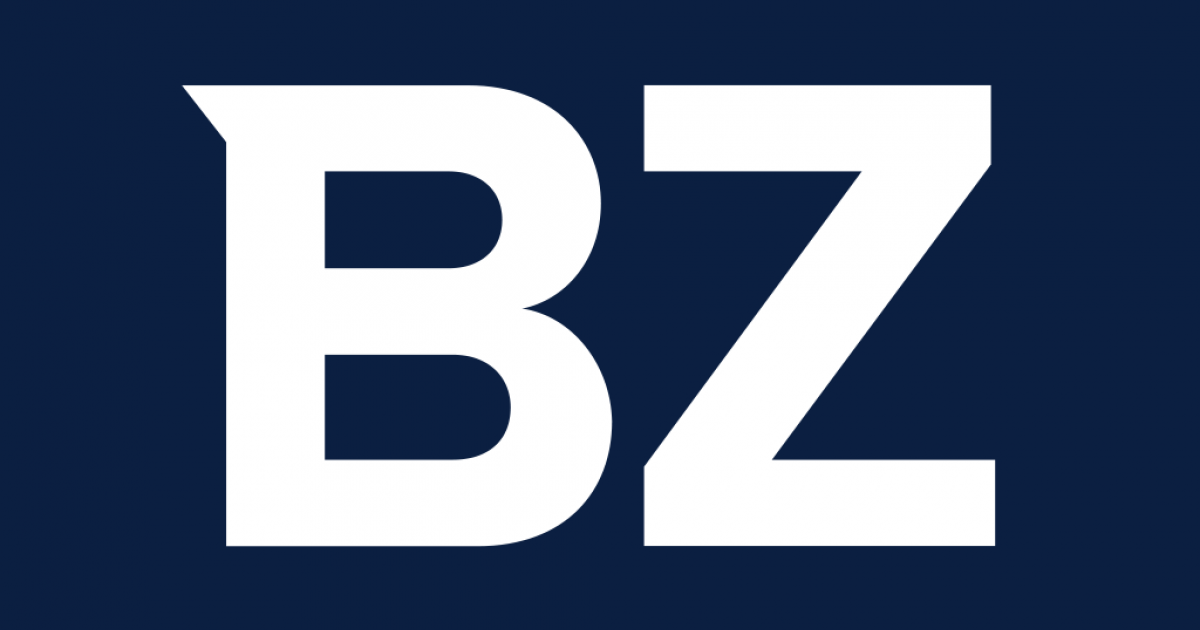 Q4 FY19
Q1 FY20
Q2 FY20
Q3 FY20
Q4 FY20
Q1 FY21
Q2 FY21
Recap: Pricesmart Q2 Earnings
Shares of Pricesmart (NASDAQ:PSMT) were flat in after-market trading after the company reported Q2 results. Quarterly Results Earnings per share were up 8.24%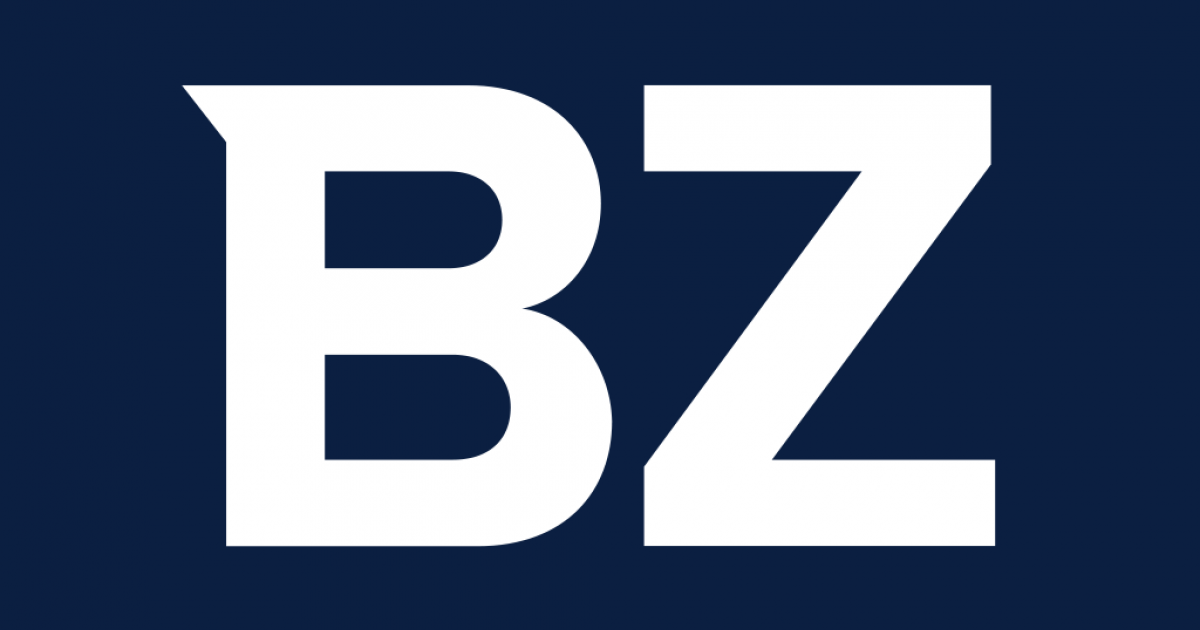 PriceSmart Announces Fiscal 2021 Second Quarter Operating Results
SAN DIEGO, April 8, 2021 /PRNewswire/ -- PriceSmart, Inc. (NASDAQ:PSMT), operator of 47 warehouse clubs in 12 countries and one U.S. territory, today announced