Why Robinhood?
You can buy or sell PTON and other stocks, options, ETFs, and crypto commission-free!
Peloton Interactive, Inc. Class A Common Stock, also called Peloton Interactive, is the interactive fitness platform, which engages in the operation of in-studio fitness classes, fitness clubs, at-home fitness equipment & content and health & wellness apps.

Read More
It operates through the following segments: Connected Fitness Products, Subscription, and Other. The Connected Fitness Products segment engages in the sale of bike and tread and related accessories, associated fees for delivery and installation, and extended warranty agreements. The Subscription segment engages in the connected fitness subscription and digital subscription. The Other segment consists of peloton branded apparel. The company was founded by John Foley, Tom Cortese, Yony Feng, Hisao Kushi, Marion Roaman, and Graham Stanton in 2012 and is headquartered in New York, NY.
Headquarters
New York, New York
Digestible Financial News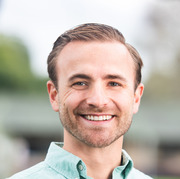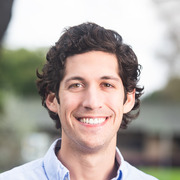 Jack Kramer & Nick Martell
Managing Editors of News & Snacks at Robinhood Financial LLC
Peloton says it's 'disappointed' by how its viral ad was 'misinterpreted'
It's the classic feel-good Christmas tale. A husband wants his wife to lose a little around the middle, so he gives her some exercise equipment. She's thrilled
11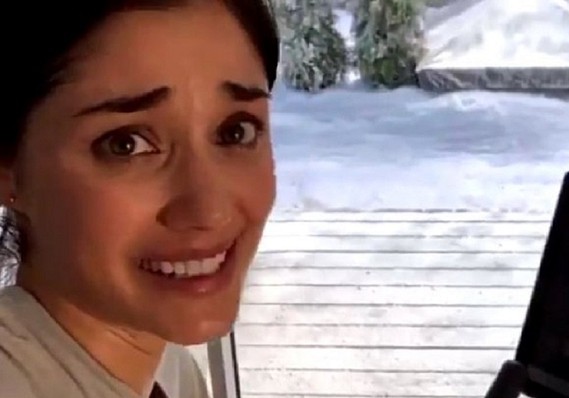 Peloton Woman needed a drink after her viral ad. She got one in new spot for Ryan Reynolds's gin.
"I didn't realize how much this would change me," Peloton Woman says in the ad. Fallout followed in the form of Internet memes, parody videos and a drop in the
123
Q3 2018
Q4 2018
Q1 2019
Q2 2019
Q3 2019
Q4 2019
Q1 2020
Q2 2020
Actual
Expected Feb 5, Pre-Market