-$0.24
(-0.06%)
As of 1:08 PM UTC pre-market
Why Robinhood?
Robinhood gives you the tools you need to put your money in motion. You can buy or sell QQQ and other ETFs, options, and stocks.
QQQ tracks a modified-market-cap-weighted index of 100 NASDAQ-listed stocks. The listed name for QQQ is Invesco QQQ Trust, Series 1.
Price-Earnings Ratio
35.68
Apple And Disney Lead The Dow Jones Lower
U.S. indices were trading lower Tuesday despite better-than-expected inflation data as stocks continue to sell off following August strength. The SPDR S&P 500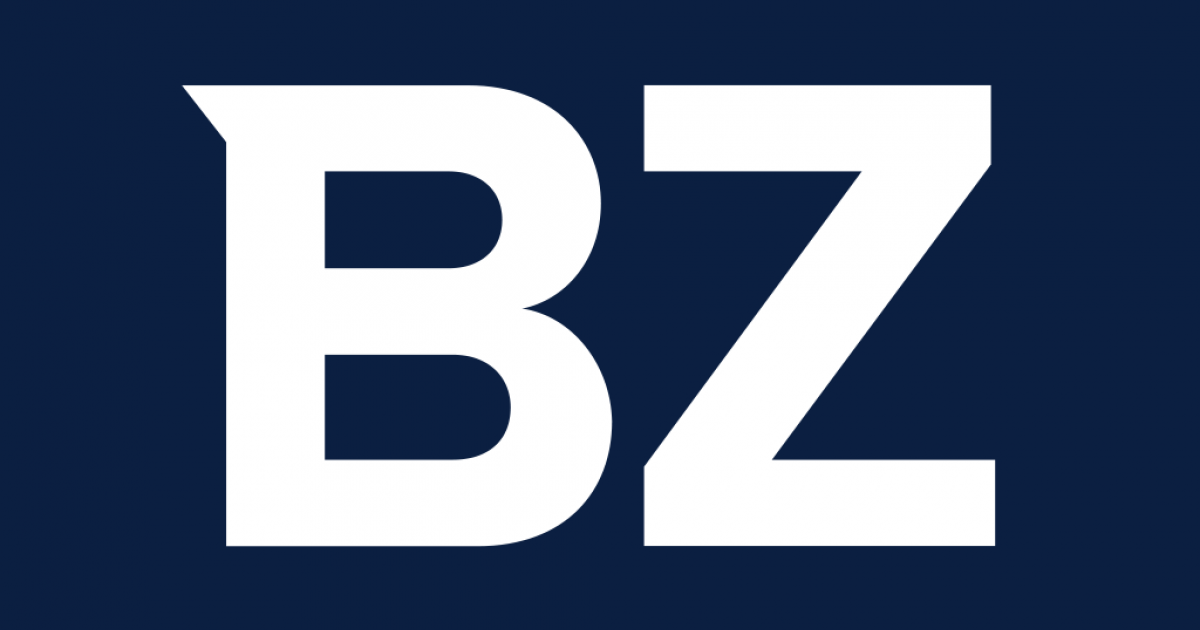 Breakdown of average returns over 12-month periods, updated quarterly. This allows for comparison of returns across funds.
1Y
3Y
5Y
10Y
Since
Mar 10, 1999
% Price Return
43.96%
28.29%
27.98%
21.25%
9.76%
% NAV Return
44.04%
28.36%
27.97%
21.26%
9.77%