+$3.68
(+5.01%)
As of 6:16 PM UTC today
Why Robinhood?
Robinhood gives you the tools you need to put your money in motion. You can buy or sell Ryder and other ETFs, options, and stocks.
Ryder System, Inc. engages in the provision of transportation and supply chain management solutions. It operates through the following segments: Fleet Management Solutions (FMS), Supply Chain Solutions (SCS), Dedicated Transportation Solutions (DTS), and Central Support Services (CSS).
Headquarters
Miami, Florida
Price-Earnings Ratio
107.77
Ryder Beats Already-Strong Q2 Estimates, Could Be On Acquisition Hunt
Ryder System (NYSE: R) was set to have a significantly better second quarter in 2021 than 2020 when it posted a big loss on the back of a drop in revenue becaus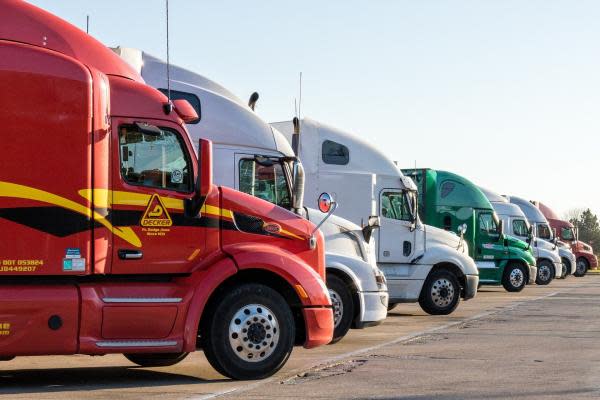 TuSimple Will Use Ryder Terminals To Expand Autonomous Freight Network
Autonomous trucking software developer TuSimple will use some of Ryder System Inc.'s (NYSE: R) more than 500 maintenance terminals to stretch its supervised dri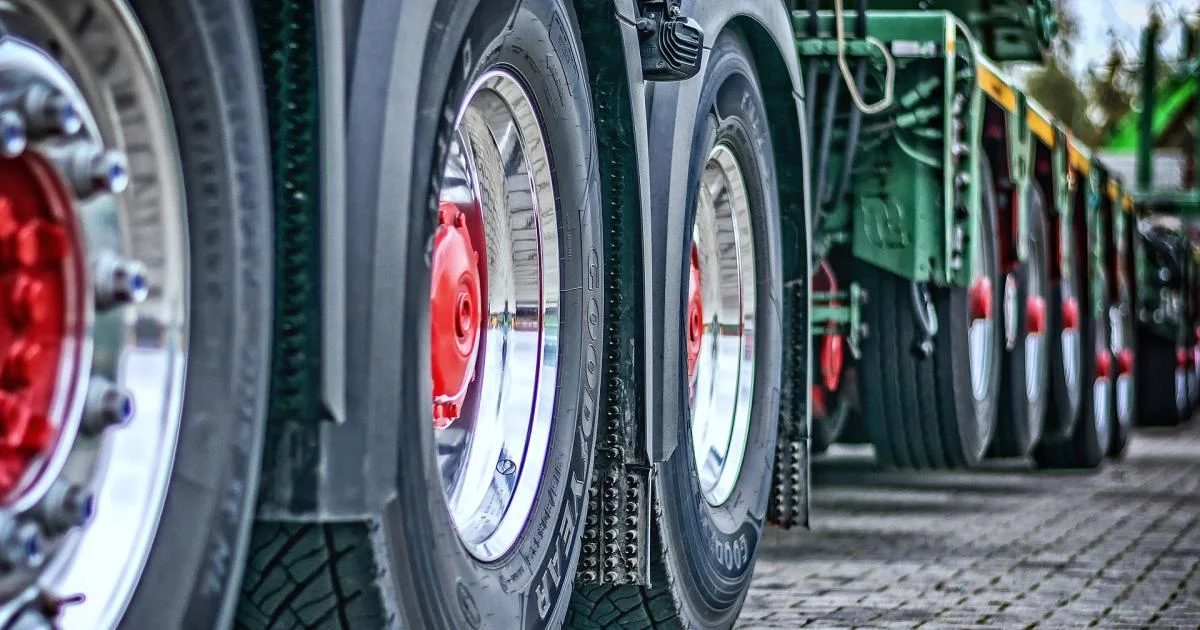 Q4 FY19
Q1 FY20
Q2 FY20
Q3 FY20
Q4 FY20
Q1 FY21
Q2 FY21
What Type Of Shareholders Own The Most Number of Ryder System, Inc. Shares?
The big shareholder groups in Ryder System, Inc. ( ) have power over the company. Generally speaking, as a company grows, institutions will increase their owner

Bed Bath & Beyond Partners With Ryder System For Supply Chain Modernization
Ryder will develop and operate two regional distribution centers to reduce product replenishment times to Bed Bath & Beyond and buybuy BABY stores to less than