Why Robinhood?
You can buy or sell Shell and other stocks, options, ETFs, and crypto commission-free!
Royal Dutch Shell Plc engages in the oil and natural gas production. It operates through the following segments: Integrated Gas, Upstream, Downstream, and Corporate.

Read More
The Integrated Gas segment manages liquefied natural gas activities and the conversion of natural gas into gas to liquids fuels and other products. The Upstream segment manages the exploration for and extraction of crude oil, natural gas, and natural gas liquids. The Downstream segment manages different oil products and chemical activities as part of an integrated value chain, including trading activities, what turns crude oil and other feedstock into a range of products which are moved and marketed around the world for domestic, and industrial and transport use. The Corporate segment comprises holdings and treasury, self-insurance activities, and headquarters and central functions of the company. The company was founded in February 1907 and is headquartered in The Hague, Netherlands.
Headquarters
The Hague, Zuid-Holland
Price-Earnings Ratio
12.68
Royal Dutch Shell advance notice of Q1 2020 results announcement
ROYAL DUTCH SHELL PLC Notice of Results The Hague, February 21st 2020 - On Thursday April 30th 2020 at 07:00 BST (08:00 CEST and 02:00 EDT) Royal Dutch Shell
413

Demand for liquefied natural gas set to double by 2040, according to Shell
Worldwide demand for liquefied natural gas, or LNG, rose by 12.5% to hit 359 million tons last year, according to Royal Dutch Shell's annual LNG Outlook report.
137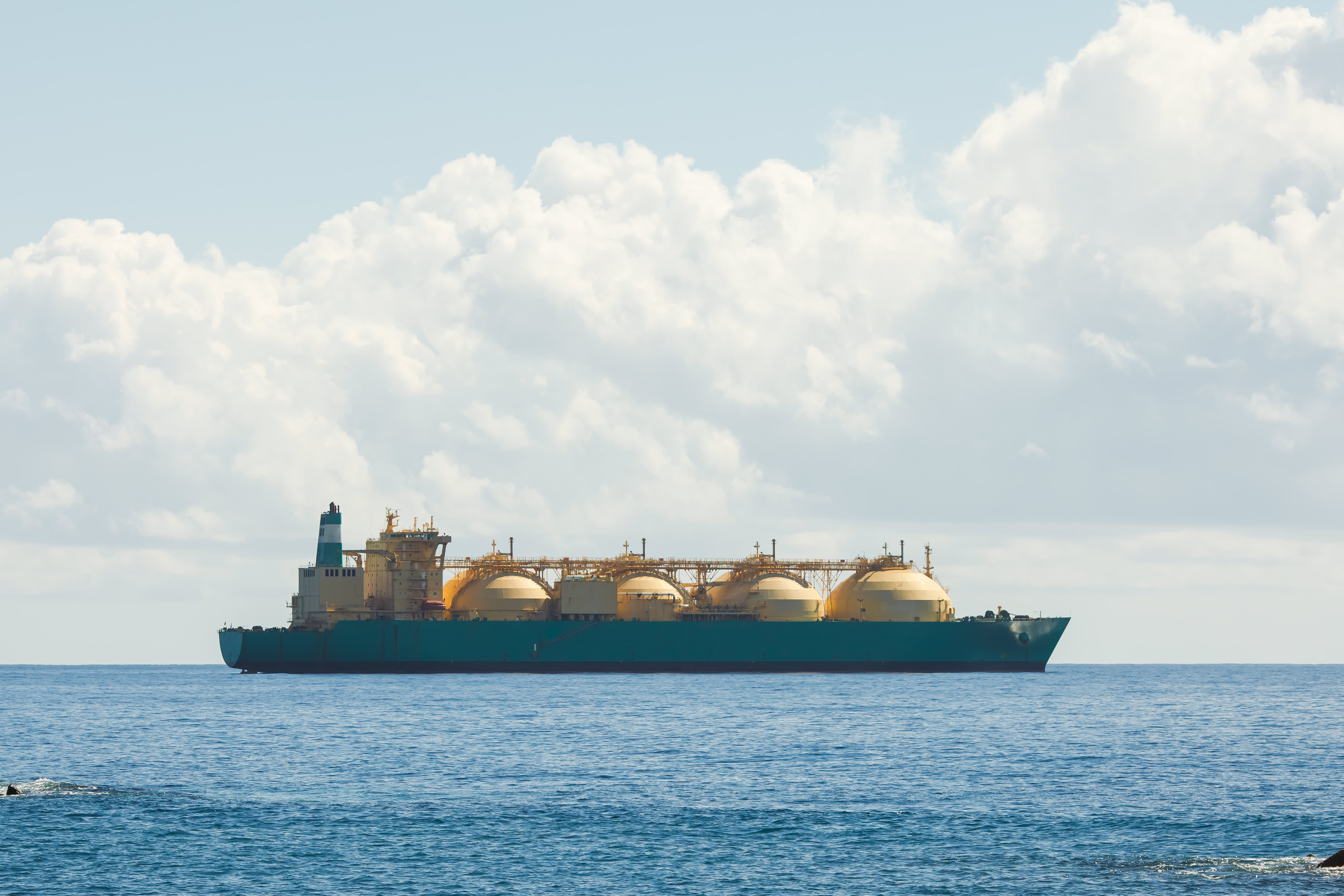 Q2 2018
Q3 2018
Q4 2018
Q1 2019
Q2 2019
Q3 2019
Q4 2019
Q1 2020
Actual
Available Apr 30, Pre-Market