-$1.87
(-1.68%)
As of 4:29 PM UTC today
Why Robinhood?
Robinhood gives you the tools you need to put your money in motion. You can buy or sell Ralph Lauren and other ETFs, options, and stocks.
Ralph Lauren Corp. engages in the design, marketing, and distribution of premium lifestyle products. The firm offers apparel, accessories, home furnishings, and other licensed product.
CEO
Patrice Jean Louis Louvet
Headquarters
New York, New York
Ralph Lauren adds wearable tech to the opening ceremony's fashion mix.
Ralph Lauren has been outfitting Team USA with their formal looks since 2008. The approach is pretty much always red-white-and-blue preppy classicism, and this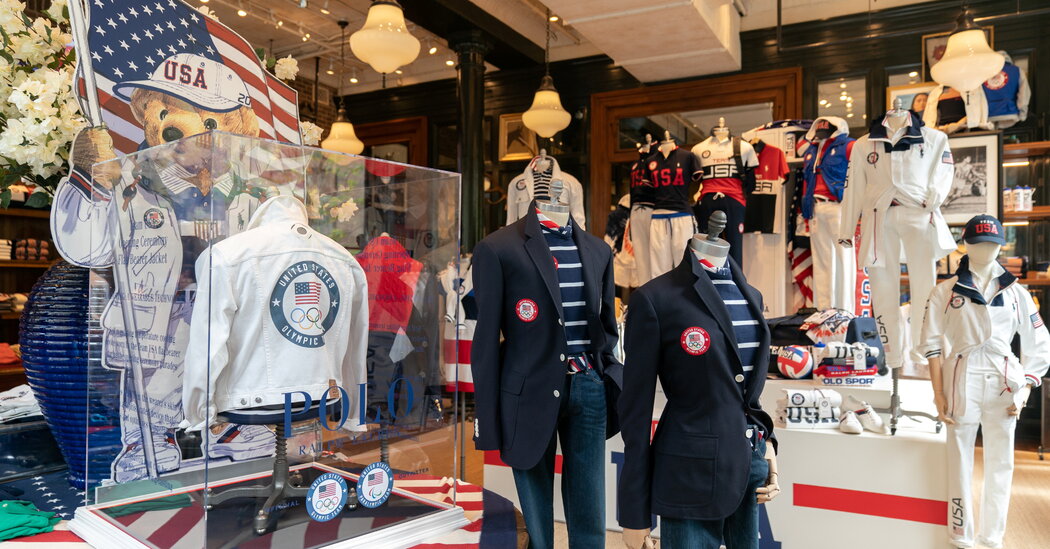 Q3 FY20
Q4 FY20
Q1 FY21
Q2 FY21
Q3 FY21
Q4 FY21
Q1 FY22
Actual
Available Aug 3, Pre-Market