$0.00
(0.00%)
As of 8:00 PM EDT after-hours
Why Robinhood?
You can buy or sell RMTI and other stocks, options, ETFs, and crypto commission-free!
Rockwell Medical, Inc. (DE) Common Stock, also called Rockwell Medical, is a biopharmaceutical company, which engages in the development of treatment for anemia, kidney disease, iron deficiency, and hemodialysis.

Read More

Its products include Triferic, CitraPure, RenalPure and SteriLyte. The company was founded by Robert L. Chioini in January 1995 and is headquartered in Hackensack, NJ.
Headquarters
Hackensack, New Jersey
Why Rockwell Medical's Stock Is Trading Lower Today
Rockwell Medical (NASDAQ: RMTI) shares are trading lower on Wednesday after the company announced a $35 million registered direct offering price at the market.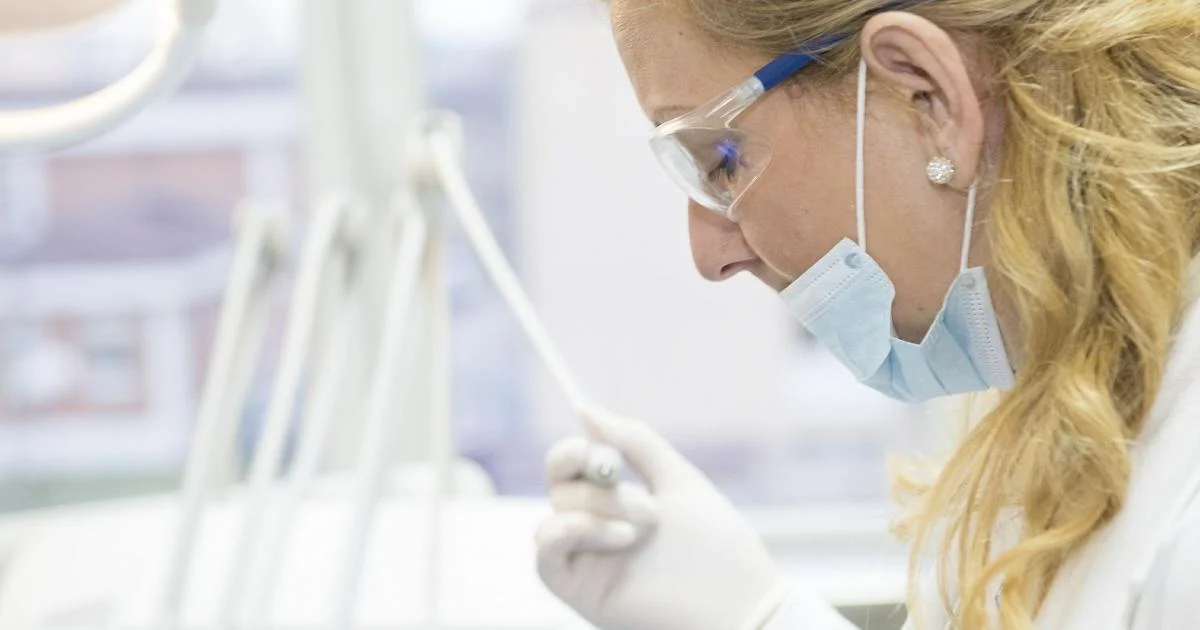 Q4 2018
Q1 2019
Q2 2019
Q3 2019
Q4 2019
Q1 2020
Q2 2020
Q3 2020
Actual
Expected Nov 9, After Hours