$0.00
(0.00%)
As of 1:00 AM UTC after-hours
Why Robinhood?
You can buy or sell RSG and other stocks, options, and ETFs commission-free!
Republic Services, Inc. engages in the provision of services in the domestic non-hazardous solid waste industry. It provides integrated waste management services, which offers non-hazardous solid waste collection, transfer, recycling, disposal and energy services.

The company operates through the following segments: Group 1 and Group 2. The Group 1 segment consists of geographic areas located in western United States. The Group 2 segment consists of geographic areas located in the southeastern and mid-western and the eastern seaboard of the United States. Republic Services was founded in 1996 and is headquartered in Phoenix, AZ. The listed name for RSG is Republic Services Inc.
Headquarters
Phoenix, Arizona
Price-Earnings Ratio
29.46
Republic Services Inc. stock rises Monday, still underperforms market
Shares of Republic Services Inc. RSG, +1.86% rose 1.86% to $90.75 Monday, on what proved to be an all-around positive trading session for the stock market, with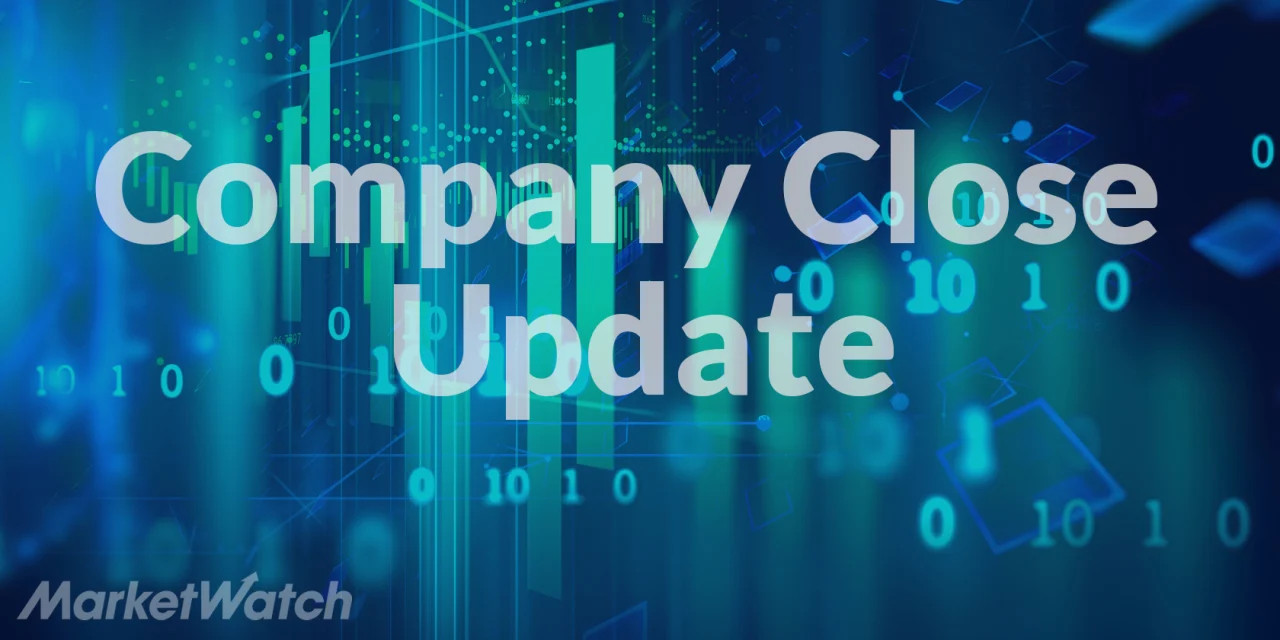 Q2 FY19
Q3 FY19
Q4 FY19
Q1 FY20
Q2 FY20
Q3 FY20
Q4 FY20