Why Robinhood?
You can buy or sell Sprint and other stocks, options, ETFs, and crypto commission-free!
Sprint Corporation, also called Sprint, is a holding company which engages in the provision of telecommunications services. The company operates through the Wireless and Wireline segments.

Read More
The Wireless segment offers a variety of wireless voice and data transmission services, devices and accessories, and equipment rentals from devices leased to customers. The Wireline segment delivers wireline voice and data communications services to domestic and international companies, businesses, and consumers. The company was founded on October 5, 2012 and is headquartered in Overland Park, KS.
Headquarters
Overland Park, Kansas
Digestible Financial News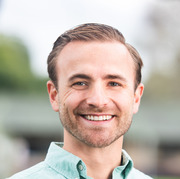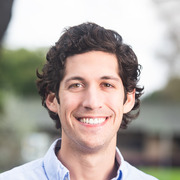 Jack Kramer & Nick Martell
Managing Editors of News & Snacks at Robinhood Financial LLC
T-Mobile, Sprint Revise Deal Terms After Regulatory Approval
(Bloomberg) -- T-Mobile US Inc. and Sprint Corp. agreed to new terms for their pending merger that take account of the deterioration in Sprint shares since the
660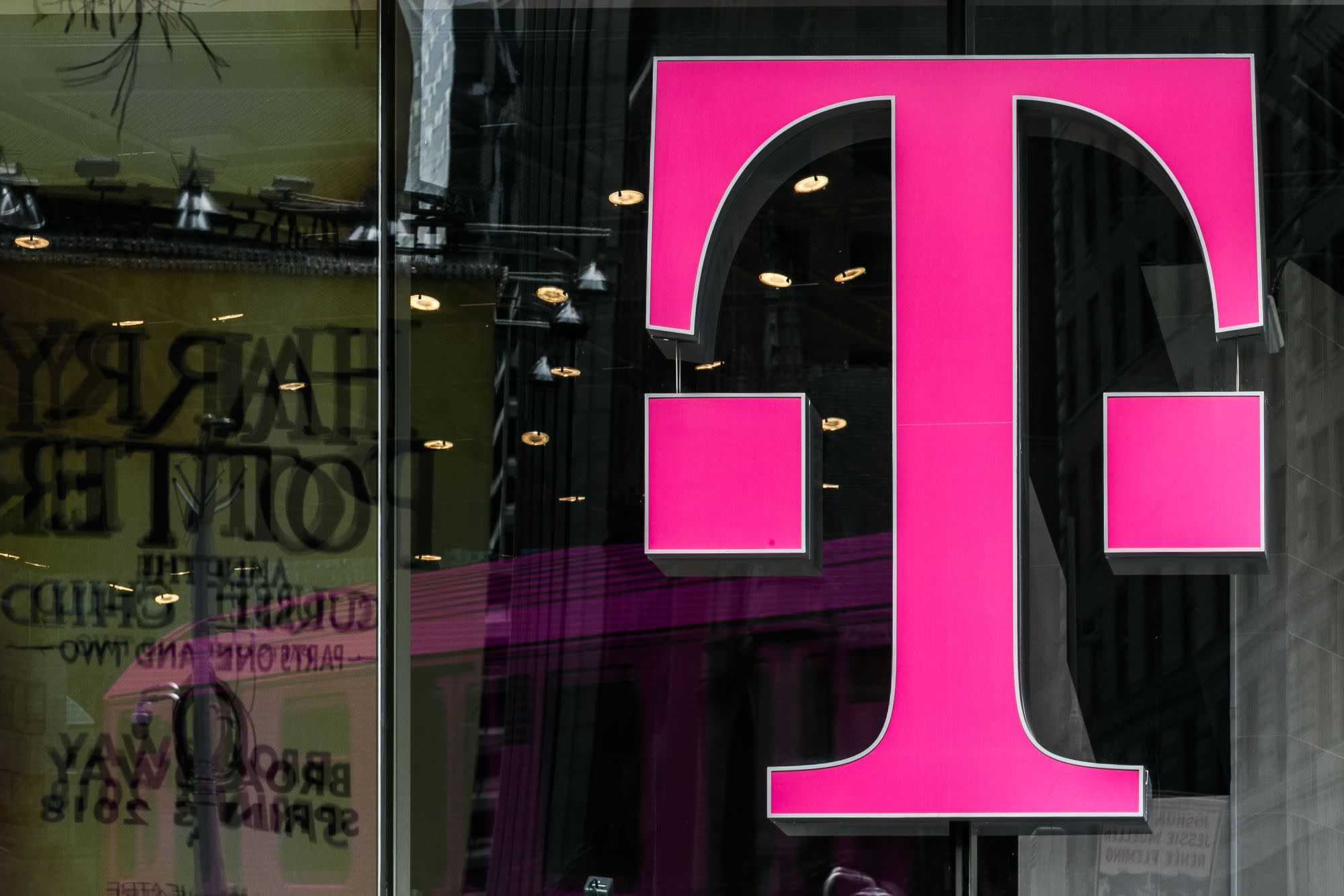 Sprint Trades Higher After Revising Merger Agreement With T-Mobile
Telecom companies Sprint Corp (NYSE: S) and T-Mobile Us Inc (NASDAQ: TMUS) revised the financial terms of their merger agreement Thursday. Deutsche Telekom Tak
134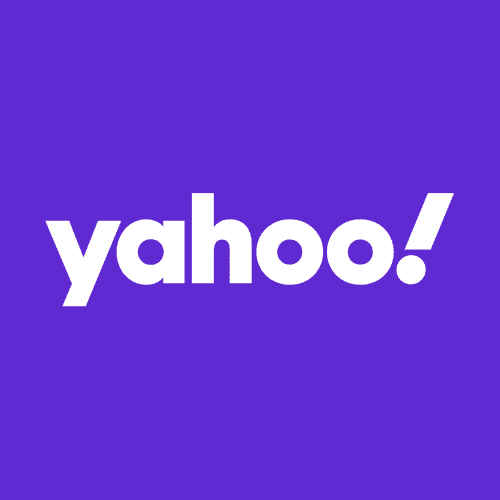 Q1 2018
Q2 2018
Q3 2018
Q4 2018
Q1 2019
Q2 2019
Q3 2019
Q4 2019
Actual
Expected May 7, Pre-Market
Sprint, T-Mobile near merger tweak that would give Deutsche Telekom bigger stake
Sprint Corp. S, -0.11% and T-Mobile US Inc. TMUS, -0.99% are close to agreeing on new terms for their merger, according to people familiar with the matter, as t
2,175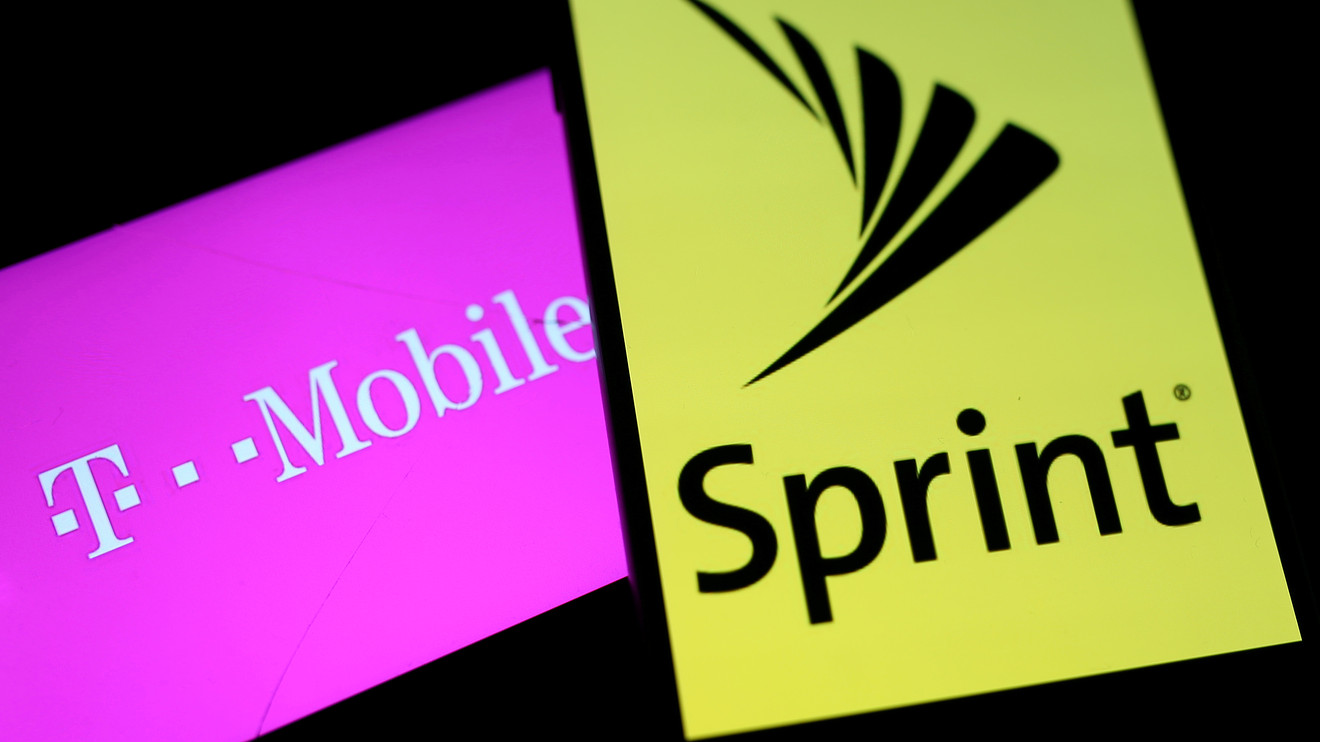 T-Mobile and Sprint near agreement on new merger terms - WSJ
FILE PHOTO: Smartphones with the logos of T-Mobile and Sprint are seen in this illustration (Reuters) - T- Mobile US <TMUS.O> and Sprint Corp <S.N> are nearing
208