Why Robinhood?
You can buy or sell SAGE and other stocks, options, ETFs, and crypto commission-free!
SAGE Therapeutics, Inc. operates as clinical stage biopharmaceutical company, which engages in the development and commercialization of novel medicines to treat life-altering central nervous system. Its programs include brexanolone, which is an acute interventional treatment for postpartum depression; and SAGE-217, an oral therapy for treatment of various CNS disorders.

Read More
The company was founded by Steven Marc Paul and Douglas Covey in April 2010 and is headquartered in Cambridge, MA.
Headquarters
Cambridge, Massachusetts
Sell-Side Remains Optimistic On Sage Therapeutics Despite Depression Drug Disappointment
Sage Therapeutics Inc (NASDAQ: SAGE) shares fell more than 60% Thursday following a negative readout for its lead asset in major depressive disorder. The Analy
163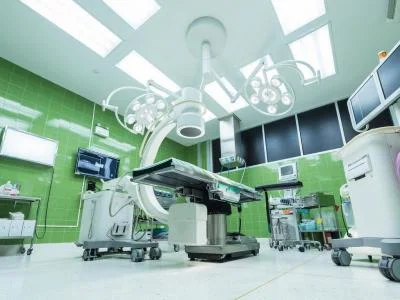 Sage shares sink as depression therapy fails much-awaited trial
(Reuters) - Sage Therapeutics Inc said on Thursday its experimental fast-acting drug aimed at treating severe depression failed a closely-watched study, sending
542
Q1 2018
Q2 2018
Q3 2018
Q4 2018
Q1 2019
Q2 2019
Q3 2019
Q4 2019
Actual
Expected Feb 18, Pre-Market