Why Robinhood?
You can buy or sell SAP and other stocks, options, ETFs, and crypto commission-free!
SAP SE, also called SAP, is an enterprise application software, analytics and business intelligence company, which provides enterprise application software and software-related services. It operates through the following business segments: Applications, Technology & Services and SAP Business Network.

Read More
The Applications, Technology & Services segment derives its revenue primarily from the sale of software licenses, subscriptions to cloud applications, and related services, which mainly support various professional and premium services, as well as implementation of software products and education services. The SAP Business Network segment emerged from combining all SAP network offerings into one network that covers temporary workforce sourcing, other procurement, end-to-end travel and business travel expense management. The company was founded by Hasso Plattner, Klaus Tschira, Claus Wellenreuther, Dietmar Hopp, and Hans-Werner Hector in 1972 and is headquartered in Walldorf, Germany.
Headquarters
Walldorf, Rheinland-Pfalz
Price-Earnings Ratio
42.31
Supply Chain Visibility Requires Action And "Backbone Of Innovation," Executives Say
The customer experience and robust supply chain visibility are crucial, Paige Cox, senior vice president and head of Digital Supply Chain Networks development a
2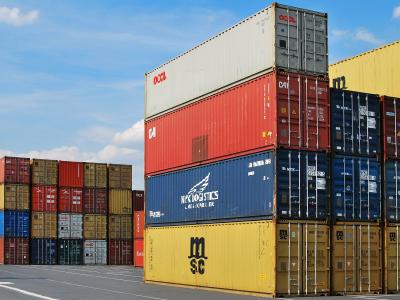 Q1 2018
Q2 2018
Q3 2018
Q4 2018
Q1 2019
Q2 2019
Q3 2019
Q4 2019
Actual
Available Jan 28, Pre-Market